Disney Testing FastPass-Only Appointments For Popular Rides: Will You Have To Book Space Mountain Months In Advance?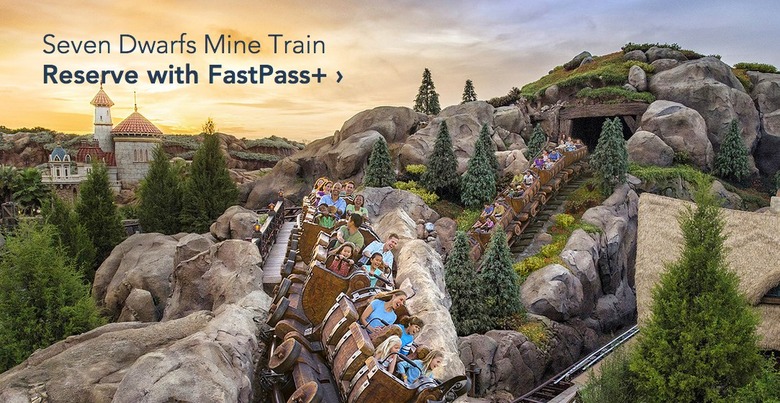 As you know, I'm a huge theme park fanatic and cover the Disney theme park beat here on the site. I'm a Disneyland Annual Passholder, and make trips to the park quite frequently. You may have also heard about the new FastPass+ system that Disney has implemented in Florida that allows resort guests to pre-book fast passes during their visit. It sounds like a great idea. Through the reservation system, guests choose the rides and morning, afternoon and evening times for the three attractions they'd like to experience during that day. This can be done many months in advance of a trip. But I have found there are many downsides to this system.
And now Disney is apparently doing a test in Orlando that could dramatically change how you experience their theme parks: Walt Disney World's Hollywood Studios will be instituting FastPass-only access to the popular ride Toy Story Mania. What this means is that you can't even wait hours in line for the ride, even if you wanted to experience the attraction that badly. Already a huge chunk of the Fast Pass slots is being reserved for guests of the resort who book months in advance. So after the morning batch of fast passes are gone, will theme park guests no longer be allowed to ride any of the popular E-ticket attractions?
The news comes from the Orlando Sentinel, which has consistently great coverage of the theme park scene. The test will only last for the "next few days" and Disney World spokeswoman Marilyn Waters claims that the "whole goal" is to "give people the opportunity to do their top experiences without having to stand in line for an unreasonable amount of time."
This is the granddaddy of goals for a theme park. The less time park guests wait in lines, the higher their satisfaction, the greater return, the more time they have to explore the gift shops and food options. I'd love to go to a theme park and never have to wait in a line more than 10 minutes. Who wouldn't?
I love to plan, but some of the best experiences I've ever had have been spontaneous. I sometimes like to make decisions in the moment, on the day. It's one thing to book an outdoor attraction like Snow White's Mine Train months in advance but to have that as one of your three fastpass slots on a day with pouring rain.
I like walking around the park and saying "you know what, lets try this ride" as opposed to having to conform to a plan you made months earlier. Imagine your son begging you to ride Space Mountain as you walk through Tomorrowland and you have to explain that while it's only lunchtime, there is absolutely no opportunity to ride that attraction because it's completely sold out. "We can't even wait in line?" he asks. Instead the spontaneous visit might instead look like this (a screenshot taken from DisneyWorld's own FastPass+ marketing):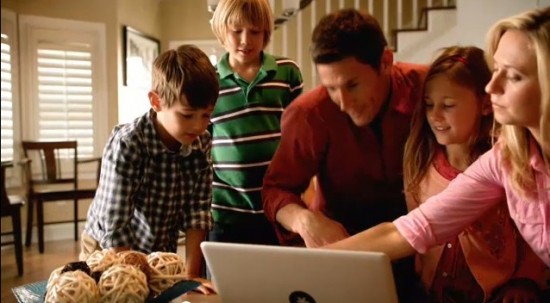 Getting rid of the "stand-by" line would allow Disney to issue many more fastpasses for a FastPass-only attraction.
We don't know how many FastPass slots are allotted now but one would assume that it's a substantial number, likely close to half the slots on popular rides. We also don't know how many of the fast passes are reserved for resort guests using the MyMagic+ magic band system. So with no stand by line, how long will the fast passes last before they "sell out"? Disney isn't releasing numbers. It still means if you didn't prebook a ride for the late afternoon or night on a FastPass-only attraction, you're out of luck (and out the $99 you paid for admission that morning).
But my real worry is when FastPass+ grows and that day visitors wouldn't even have access to some of the big attractions unless they are up at park opening (as early as 9am) and reserved a fastpass for later in the day.
In Orlando, a much larger percentage of park guests are on vacation and making plans months in advance of their visit than you'll find in California. But Disneyland has a large amount of Southern California annual passholders who often decide on a whim to go to the parks for the evening. Systems like FastPass+ could make an unplanned visit annoying. Having the popular park attractions become FastPass-only could make an unplanned visit miserable.
But lets not jump to conclusions yet. This is just a test on one ride for a few days.