Deadpool Movie Will Be Part Of The X-Men Universe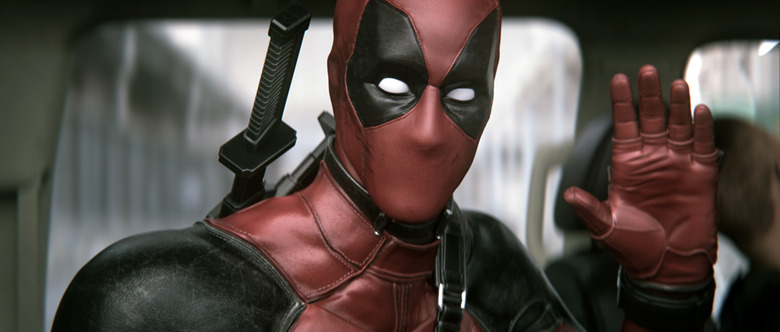 Last month, 20th Century Fox announced that they would finally make a movie based on the Marvel Comics character Deadpool, set to hit theaters in Winter 2016. Even though Ryan Reynolds is likely set to reprise the role that he first played in X-Men Origins: Wolverine, some fans were still were confused if it would be a complete reboot of the character outside of the X-men movie universe or would be a continuation. But now its been confirmed that the Deadpool movie will be part of the X-Men cinematic universe, past and future. But how exactly will the Deadpool X-Men universe work in combination on the big screen?
X-Men: Days of Future Past writer and producer Simon Kinberg confirmed the details to CBM:
"There's definitely a sort of overall plan that we've all been talking about for the X-Men universe now," Kinberg explained, "and Deadpool obviously fits into that. So yeah, I guess I would say it's part of certainly an overall timeline and thought process that goes into these films, some of which is inspired by the comics and some which is inspired by seeing what Marvel's done with telling a larger tapestry and linking all those movies together, even as they stand independently as well. The same kind of thought is going to go into these X-Men movies at Fox."
Now of course, Kinberg does not confirm that Deadpool will be a continuation of the character we first saw in X-Men Origins: Wolverine, but he seems to suggest it mentioning the character fits into the "overall timeline" of the X-Men cinematic universe. The original script for the Deadpool was detached from the X-men films thus far, even making meta commentary jokes about the character's first appearance in X-Men Origins: Wolverine.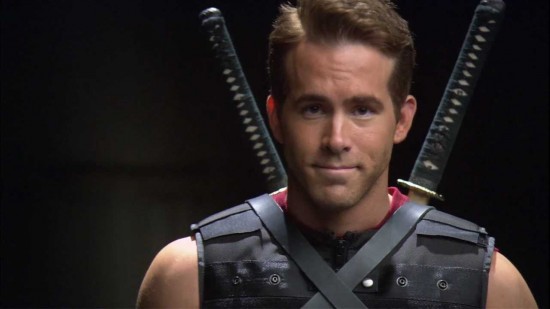 We've been covering this project since it was announced in 2009. The Deadpool movie adaptation has sat in limbo for a long time. The character almost demands a hard-R rating, although recent rumors claimed the movie was happening with a PG-13 rating.
X-Men Origins: Wolverine left Deadpool laying in the rubble, disfigured, and his mouth sewn shut. The film also deviated a lot from the comic book versions of the character, with Stryker transforming him into Weapon XI with an amalgamation of other mutants superpowers. One of the easter egg endings showed Deadpool reaching for his own decapitated talking head.
Tim Miller, a visual effects specialist who worked on multiple X-Men movies, is signed on to direct the X-Men spin-off movie with Ryan Reynolds,  who has also been pushing hard for the film to happen since before the 2009, expected to reprise the X-Men Origins: Wolverine character, although no deal is set. Zombieland/G.I. Joe Retaliation screenwriters Rhett Reese and Paul Wernick wrote a brand new draft of the meta-superhero script with a more affordable budget.
Deadpool is set to hit theaters on February 12th 2016.