POTD: All Of 'Harry Potter' Summarized In A Single One-Page Comic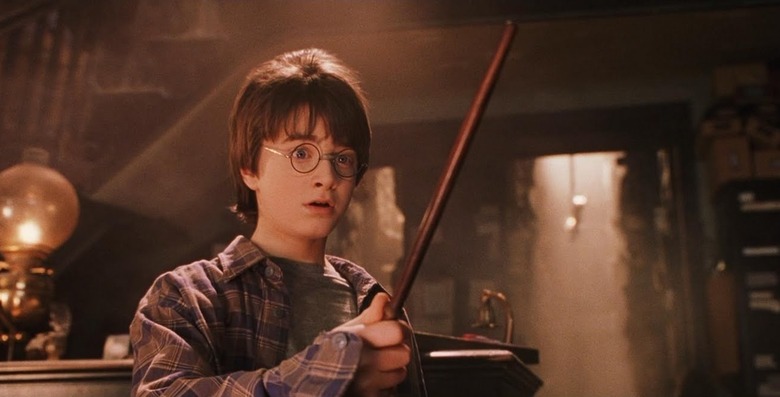 Harry Potter is a story that's going to pass through the generations. Like Star Wars and Lord of the Rings before it, J.K. Rowling's books and movies about a boy wizard destined to save the world have cemented themselves into history. They're almost our version of cave drawings, which leads us to this new Potter creation.
Artist Lucy Knisley took all seven Harry Potter books – thousands of pages – and boiled it down to one single comic strip. A long comic strip, but a comic strip none the less. It's pretty excellent. Check out the full Harry Potter comic below.
Thanks to Lucy Knisley via Gizmodo for this wonderful work. Here's The Sumharry. Click on it to enlarge: