Because 'Gotham' Needs Another Villain: Nicholas D'Agosto Cast As Harvey Dent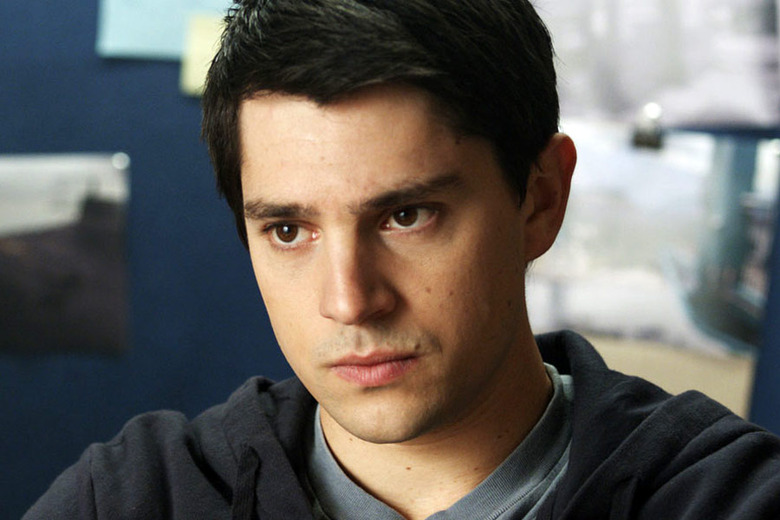 Gotham doesn't yet have a Batman, but it has a whole collection of characters that could eventually make big problems for Bruce Wayne if the show lasts long enough for him to don a cape and cowl. Another thing Gotham has been lacking is an idealistic hotshot young assistant DA — maybe a guy who could eventually flip sides from good to evil. That second issue is now taken care of, as Nicholas D'Agosto has been cast as Gotham's Harvey Dent.
Deadline has the casting info and says that D'Agosto will have a recurring role in the rest of season one, and may be upped to regular for the second season. That point should be all but academic, assuming the show gets a second season — Dent pretty much has to stick around, right?
THR has this description of the show's version of Dent, which is pretty much just what you'd expect:
Bright, charming and idealistic, Harvey Dent's sole mission is to eradicate the crime and corruption that has poisoned Gotham. He is described as appealing, energetic and full of light and life, even while taking on the worst Gotham has to offer. Though he one day serves as the white knight Gotham desperately needs, Harvey also shows glimpses of who he will become: Two-Face.
There's already an actor cast to play Sal Maroni, who could eventually throw acid in Dent's face and in so doing push his evolution into Two-Face. So if you see Dexter's David Zayas walking around the streets of Gotham with a boiling vat of acid, it's time to get excited about Dent's future.