Superhero Bits: Guardians Of The Galaxy, Gotham, Arrow, Fantastic Four, X-Men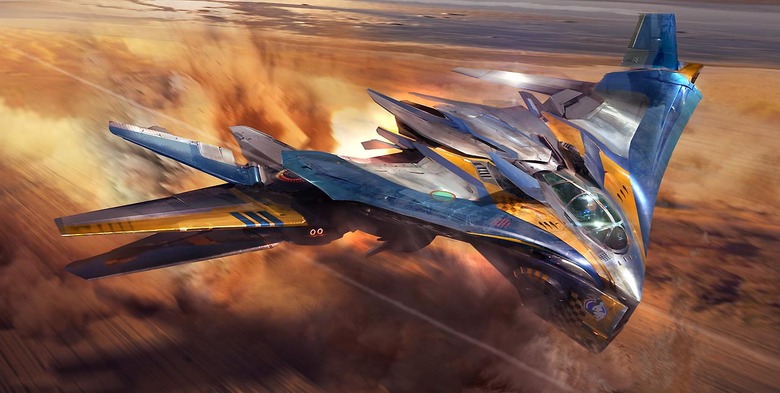 Want to see some exclusive photos from the set of Gotham? How about alternate concept art of ships in Guardians of the Galaxy? Was Bryan Singer doing Phoenix different when he was doing X3? Which Man of Steel star is voicing a character in Justice League: Throne of Atlantis? How does Michael B. Jordan describe the suits in Fantastic Four? And how many ways could Batman defeat Superman and vice versa? Read about all this and more in today's Superhero Bits.
/Film reader Brad P sent us these cool Gotham set photos from Staten Island.
Michael B. Jordan talked to the Daily News about wearing his suit in Fantastic Four.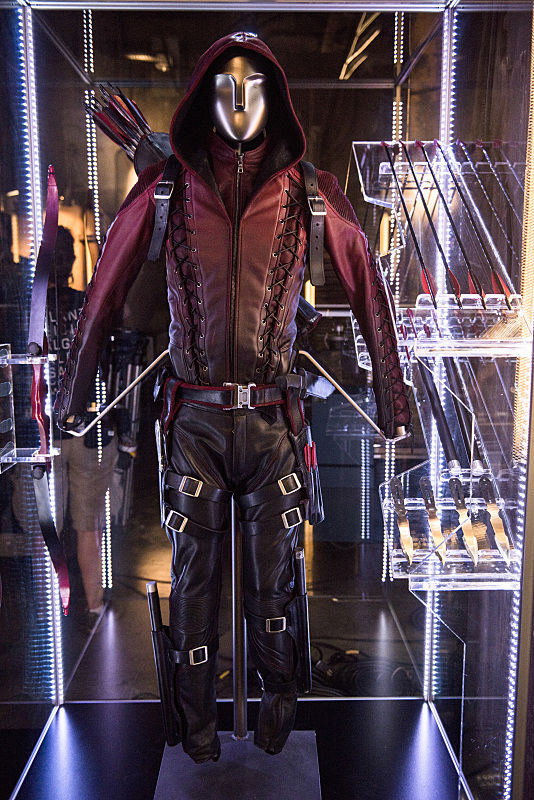 Superhero Hype posted some cool news photos from the second episode of this season of Arrow.
And, you can go here and watch a new clip from the first Arrow episode as well.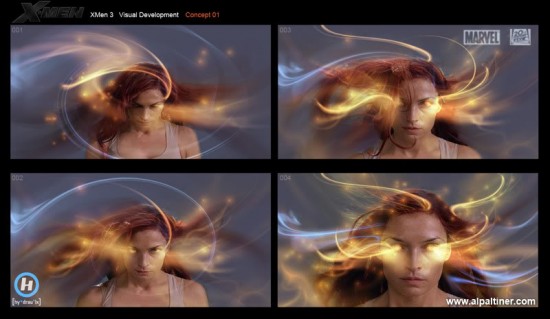 Universo X-Men (via Comic Book Movie) posted some concept art from X-Men 3 when Bryan Singer was still going to make it, mostly of Phoenix.
Man of Steel and Batman v Superman star Harry Lennix is voicing the Black Manta in Justice League: Throne of Atlantis.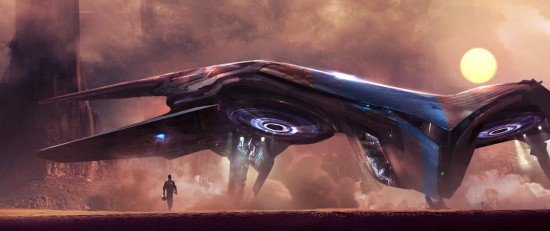 Concept artist Atomhawk (via CBM) did some gorgeous work for Guardians of the Galaxy, including some alternative spaceship designs. (The Milano at the top is his as well.)
/Film reader Jean M imagined his own opening credits to Fox's Gotham.
Due to the amount of graphics and images included in Superhero Bits, we have to split this post over TWO pages. Click the link above to continue to the second page of Superhero Bits.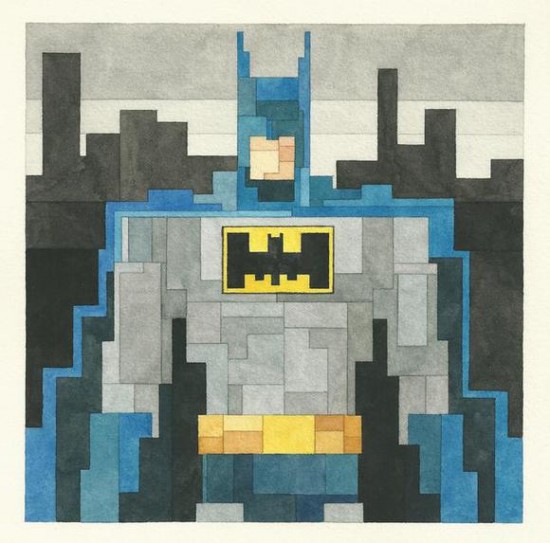 Adam Lister's cube artwork is pretty fantastic.
Odd because it's on network, but Gotham is one of the most pirated shows of the year.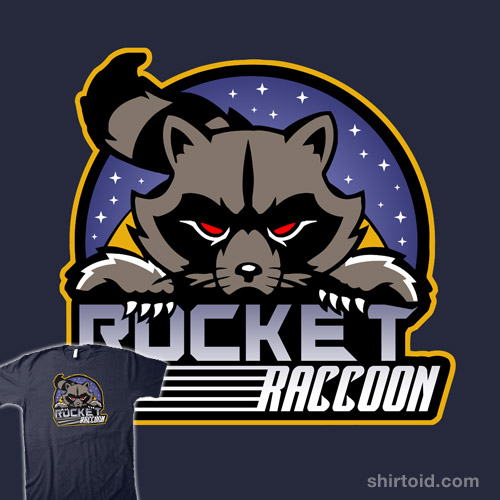 Pretty awesome design for a Rocket Raccoon shirt.
These are very crappy, bootleg quality, but they are deleted scenes from X-Men: Days of Future Past.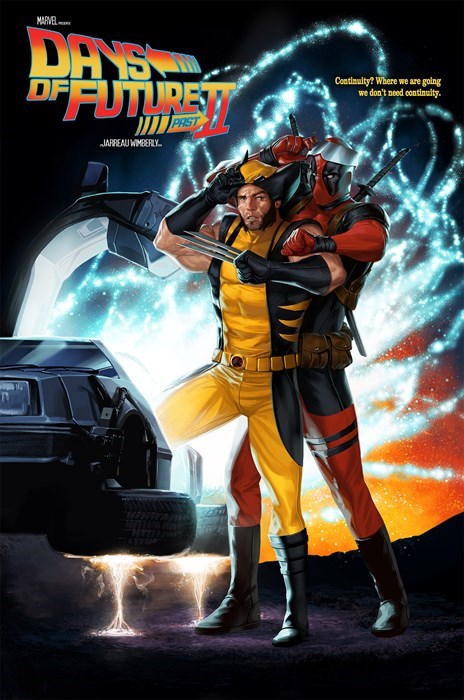 Fun fan art by jarreauwimberly.
Screenwriter John August did a script podcast with Nicole Perlman, co-writer of Guardians of the Galaxy.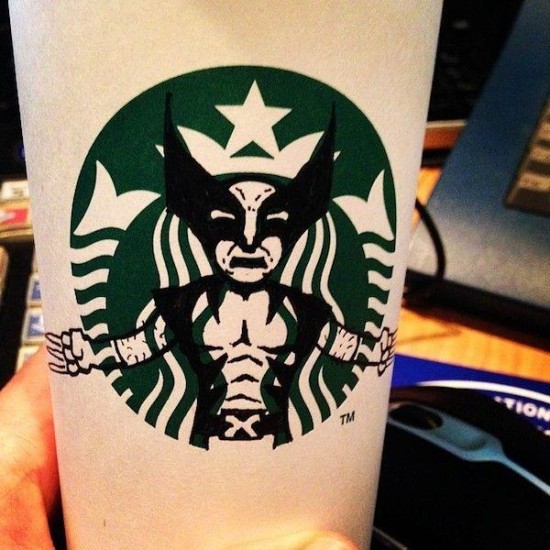 Redditor IHunt (via Nerdalicious) takes Starbucks cups and gives them pop culture makeovers.
Mr. Sunday Movies (via Sploid) comes up with 50 ways Superman could defeat Batman and 50 ways Batman can defeat Superman.