'Black Sea' Trailer: Jude Law Goes Underwater Treasure Hunting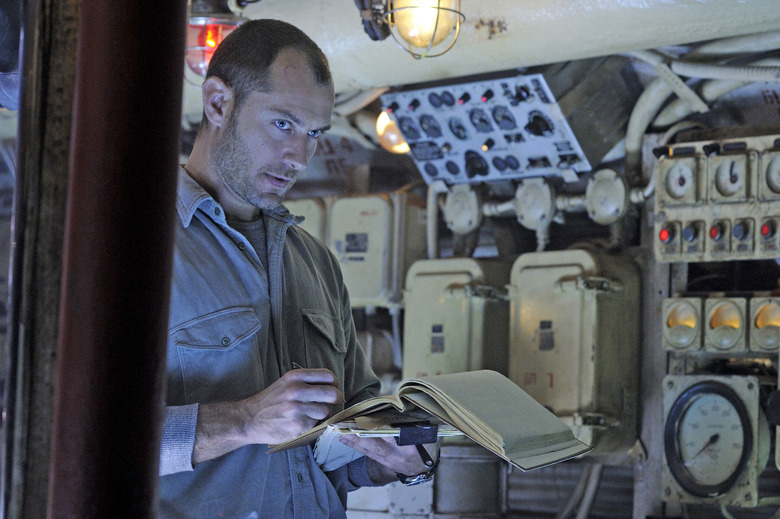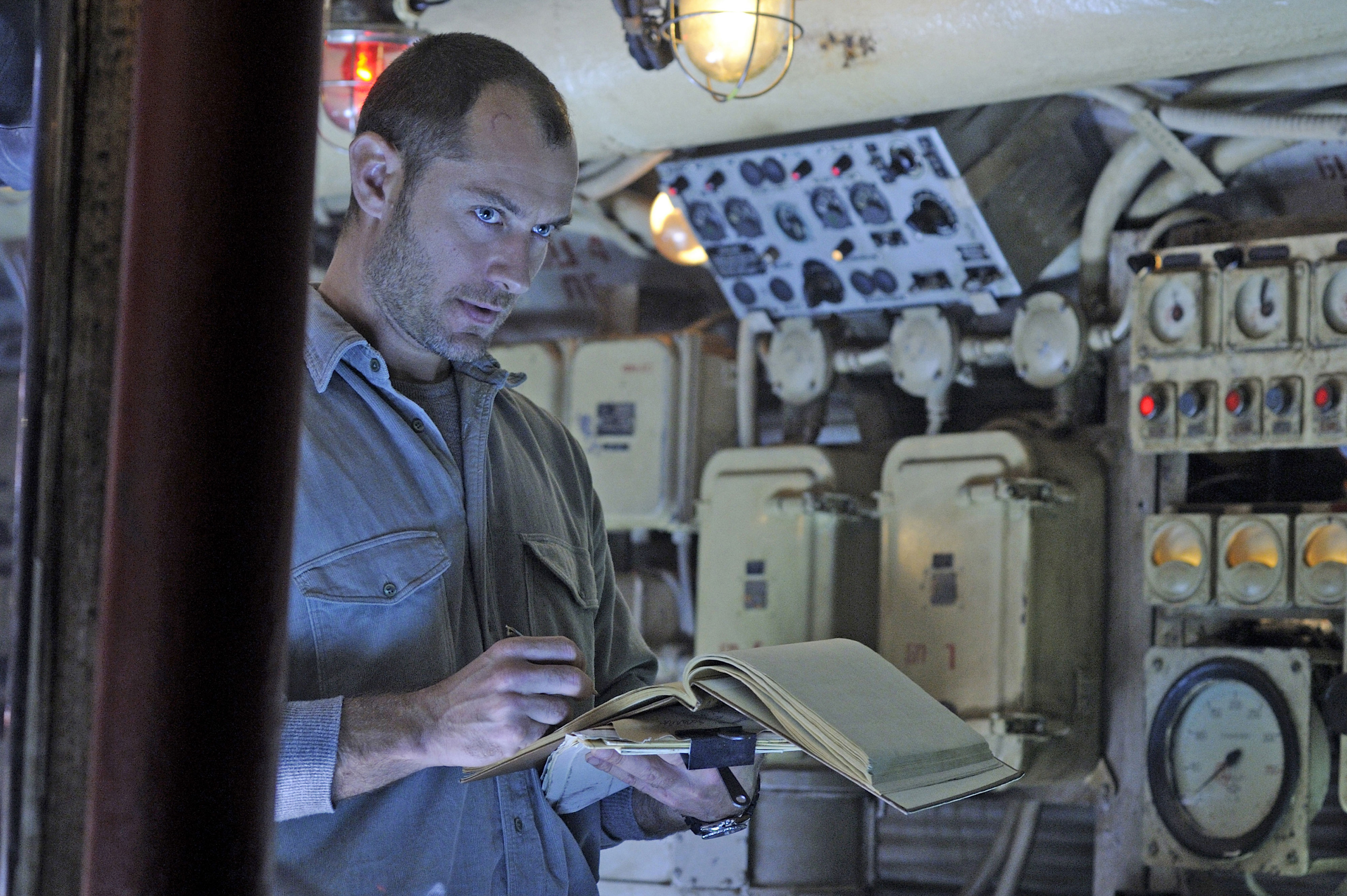 If movies have taught us anything, it's that money drives people mad. Movie after movie depicts people doing terrible things for money. Killing, kidnapping, and worse. Now take that tension between people desperate for money, shove it into a super-confined space, and push the container deep under the ocean. The result is Black Sea.
Directed by Kevin Macdonald (The Last King of Scotland), Black Sea stars Jude Law as a submarine captain who is let go from his job. Desperate to make a buck, he agrees to lead a rouge mission into the depths where one of Adolf Hitler's World War II submarines is sitting at the bottom of the ocean, reportedly filled with gold.
Black Sea, which co-stars Scoot McNairy, Ben Mendelsohn and David Threlfall, opens January 23. Check out the Black Sea trailer below.
Black Sea trailer
Trailer via YouTube.
Written by Dennis Kelly, Black Sea seems to combine the best of so many movies. The betrayal and tension of a heist movie. The desperation of a recession movie. The excitement of a submarine movie and the depth of a character study. I hadn't heard much about Black Sea before seeing this trailer and I have to say, it sells it very well.
Here are a few new images from the film to go along with the new trailer:
And here's the official plot description. What did you think of the Black Sea trailer? Especially Jude Law's accent?
A suspenseful adventure thriller directed by Academy Award winner Kevin Macdonald, centering on a rogue submarine captain (two-time Academy Award nominee Jude Law) who pulls together a misfit crew to go after a sunken treasure rumored to be lost in the depths of the Black Sea. As greed and desperation take control onboard their claustrophobic vessel, the increasing uncertainty of the mission causes the men to turn on each other to fight for their own survival.