On Huge Star Wars Episode 7 Spoilers And Leaked Information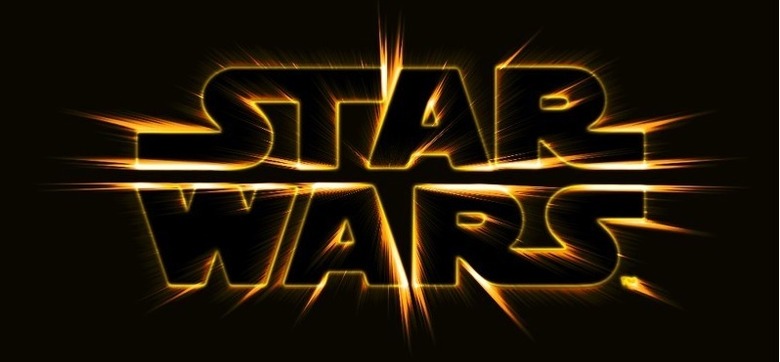 We love getting excited about movies. And part of that involves reading all the rumors and gossip behind the projects we're looking forward to. We post about what we're interested in. We have a lot of Star Wars posts on the site because some of us are very excited about the project and like speculating about the latest rumors and details.
We often post rumors and information that could be considered possible spoilers. We are very careful about giving readers proper spoiler warnings, leaving all the spoilerish details out of the headlines and below the jump.
We love movies and we don't want to ruin them for anyone.
This may surprise some of you, but we don't post everything — there is lot of information we avoid in our coverage because we don't want to completely spoil a big reveal or twist. Of course, its sometimes difficult to know if a rumor or plot tidbit is a big reveal — we try to assess every piece of information individually as it comes up to the best of our abilities and through the context of the information we have at hand.
A massive amount of Star Wars Episode VII rumors have leaked this week, and we have and will continue to cover them (again, on a case by case basis). But one potentially huge spoiler was posted on the Star Wars fan blogs last night that we won't touch.
I mention this because I want you to know its out there. I've already seen a bunch of sites pick it up and I suspect that many sites will pick up the information in the coming days.
I would urge other sites not to post this one. Don't be a dick. Think about what you're posting and if you think its worth posting, please consider how you present it — Be considerate to those who might not want to know this kind of information.
Some headlines could be too revealing, and you might even see some people talking about it on social media. Please count this as your spoiler warning. I'm not sure if this new bit of information is real, but if it is, it should be considered the biggest of possible spoilers.
I'm not spoilerphobic at all. I believe you will still enjoy a movie even if you know everything that is going to happen. I have watched Back to the Future hundreds of times and still enjoy it each time. You read the Lord of the Rings books and knew everything that was going to happen, but they're still some of your favorite movies, right? To me, surprises are usually gimmicks. I believe if the enjoyment of a movie hinges solely on a surprise then the movie probably doesn't have a good enough story. All of that said, this new rumor is a potentially huge spoiler, of the "end of the movie" kind, and I wish I didn't know about this one.
You have been warned, so now you know to avoid it.
For those of you who want to read the latest rumors and speculation, I hope you can continue to consider /Film a safe site to do that without fear of encountering spoilers like this one.