Indiana Jones 5 Is Cinematographer Janusz Kaminski's Next Project?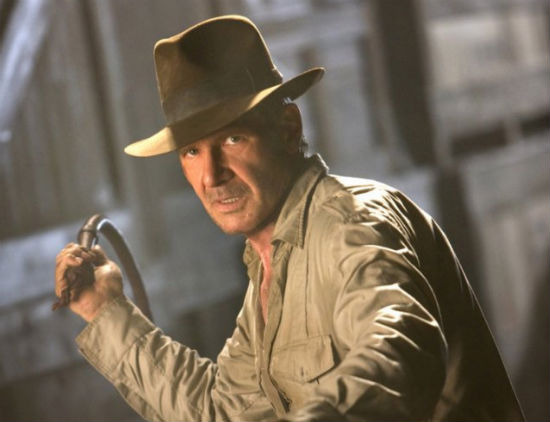 Is cinematographer Janusz Kaminski working on Indiana Jones 5 next?
Yesterday in Page 2 I dropped a link to a Variety article titled Top Cinematographers Offer Online Course on Filmmaking. Like many of the articles I include in Page 2, I didn't get a chance to read the whole thing as that would then extend the handful of hours I work on Page 2 to a whole working day. I just pick and choose the minor news we didn't have a chance to cover on the site and the articles that sound interesting. Well /Film reader Mike H did read the article and noticed the following paragraph:
Since then, Kaminski has made more than a dozen films with Steven Spielberg, earning two Oscars along the way. His credits include "Schindler's List," "Saving Private Ryan" and "The Diving Bell & the Butterfly." His next project is the upcoming fifth Indiana Jones movie.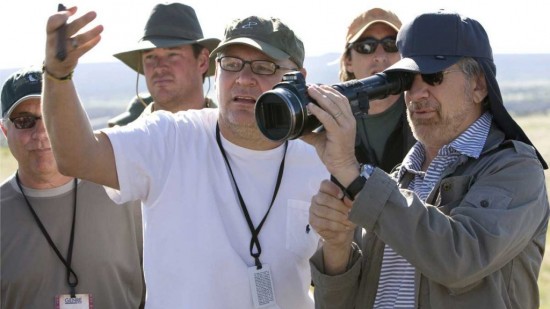 Now its no surprise that Janusz Kaminski would be working on Indiana Jones 5 as he is a constant collaborator of Steven Spielberg. But the interesting thing is that this article claims that Kaminski's next collaboration with Spielberg will be on a fifth Indiana Jones film, as if that is already on the schedule. Of course, the paragraph and claim in question isn't clearly attributed to Kaminski, but it appears the article was written from interviews with the cinematographers who were part of the seminar.
We do know that Disney acquired the rights to both Star Wars and the Indiana Jones franchises. In March 2014, it was rumored that Disney was looking to reboot the franchise and are looking at replacing star Harrison Ford with a new actor as Indiana Jones with Bradley Cooper topping the wish list. We heard that same day that the reboot rumors were false from a very reliable source. Its been rumored that Harrison Ford is very interested in reprising the role of Indiana Jones again.