'Angry Birds' Movie Gets All-Star Cast Led By Jason Sudeikis; Plus First Photo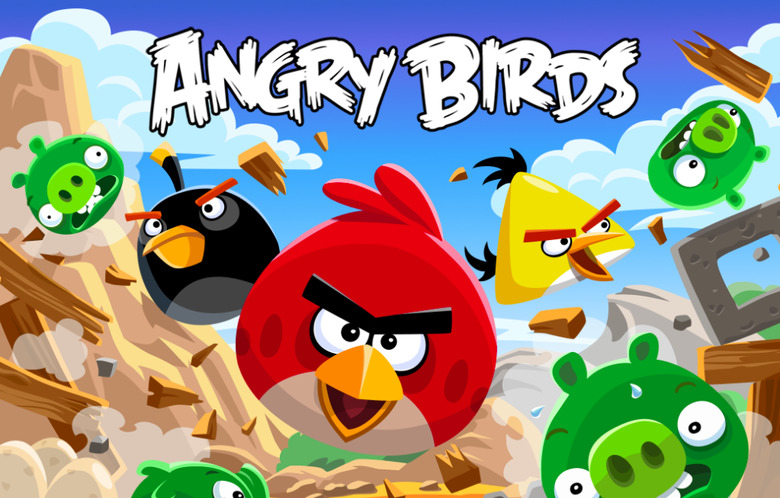 Much as an infuriated avian might send its own body crashing into a structure to get to some evil swine, Sony is throwing a very funny voice cast at its Angry Birds movie to win over the skeptics.
Jason Sudeikis has just been announced for the lead part of Red, with Josh Gad, Danny McBride, Bill Hader, Maya Rudolph, and Peter Dinklage all set for co-starring roles. And those are just the major players — there about ten more notable names in smaller roles as well. Get details on the Angry Birds movie cast, and see the first photo, after the jump.
Also lending their voices to the animated adventure are Kate McKinnon, Keegan-Michael Key, Tony Hale, Ike Barinholtz, Hannibal Buress, Cristela Alonzo, Jillian Bell, Danielle Brooks, Romeo Santos, and Ian Andrew Hecox and Andrew Padilla (of YouTube's Smosh).
Here's the first look at the three leads: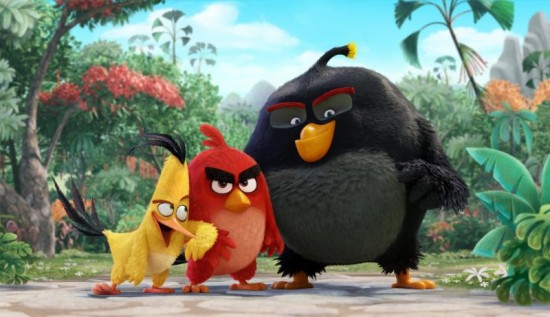 We're guessing some of those roles won't amount to much more than cameos, given that that's just a ridiculous number of cast members to cram into one film. Still, that star-studded lineup ensures that even if Angry Birds turns out to be hot mess, it'll be a hot mess with some truly hilarious line-readings.
Fergal Reilly and Clay Kaytis are directing the video game adaptation from a script by Jon Vitti (The Sipmsons Movie). Angry Birds will be the first feature from the directing duo, but they've been working in the animation realm for a long time. Kaytis served as animation supervisor on Tangled and also contributed to Frozen, while Reilly was head of Sony Pictures Animation.
Sony will launch Angry Birds into theaters on July 1, 2016.