Paramount Will Release 'That's What I'm Talking About' From Richard Linklater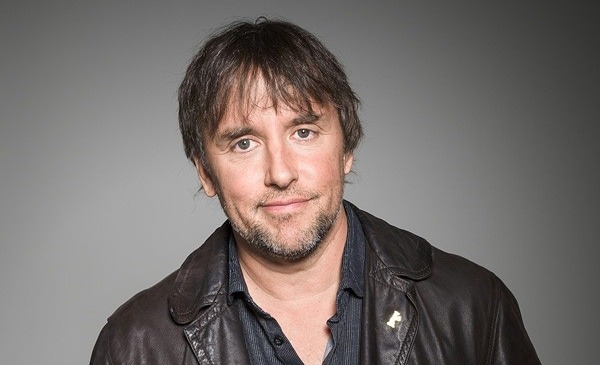 Richard Linklater is using the momentum he built with Before Midnight and Boyhood to finally move forward on That's What I'm Talking About, the film that has been described as a "spiritual sequel" to Dazed & Confused. It's not an actual sequel, but a 1980-set film that follows set of characters as they go to college. Now Megan Ellison has come on board as a producer, and Annapurna Pictures will partially back the project, with Paramount set to release it in the US.
Deadline has this good news, along with the confirmation that the cast includes Tyler Hoechlin (Teen Wolf), Wyatt Russell (22 Jump Street), Ryan Guzman (Step Up Revolution), Zoey Deutch (Good Kids), Will Brittain (A Teacher), and Glen Powell (Expendables 3, Ride Along 2). Blake Jenner plays the lead. 
The plot follows, per Deadline,
...an incoming freshman experiencing his first weekend in college as a pitcher on the school's nationally ranked baseball team. He finds himself among a hard partying group of baseball players. The setting is 1980, and the guys step into the freedom and responsibility of unsupervised adulthood.
Other producers on the film include Linklater (of course), Sean Daniel (Dazed & Confused), Linklater's editor Sandra Adair, and John Sloss and Ginger Sledge. Linklater, Daniel, and Daniel's late producing partner Jim Jacks have worked on this one for the last decade, so this 
That's What I'm Talking About should shoot very soon, meaning we'll probably see it during the fall of 2015.