Superhero Bits: Batman V Superman, Doctor Strange, Avengers: Age Of Ultron, Nightwing, X-Men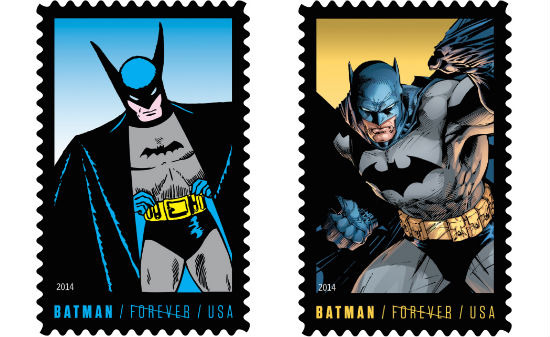 When and where can you get Batman stamps? Want to hear Ben Affleck talk about his role in Batman v Superman: Dawn of Justice? How about see some new set photos from the film? What's going to happen later this season on Gotham and was there a nod to another big hero on the recent episode? Has a title for the Flash/Arrow crossover episode been revealed? How is the female Thor revealed? Where can you get a Batman burger? And want to see a Jennifer Lawrence deleted scene in X-Men: Days of Future Past? Read about all this and more in today's Superhero Bits.
Get More:
Ben Affleck talked to MTV about how The Dark Knight Returns influences not only Batman v Superman, but other Batman movies.
Affleck also talked a bit about the film on The Today Show.
Superhero Hype posted a few long videos from Gotham, including his one teasing the rest of the season.
Marvel writer Jason Aaron talks to the Wall Street Journal about the decision to make Thor a woman. And click here to see her first appearance.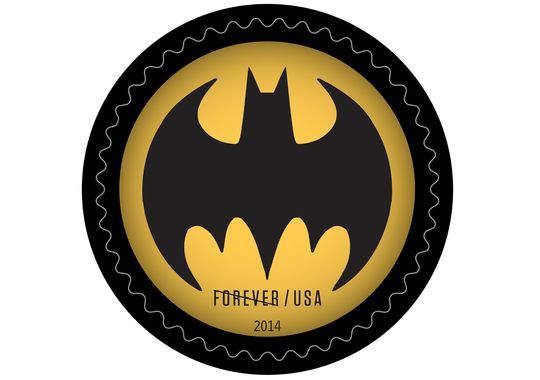 The US Postal Service is releasing Batman themed stamps, via USA Today.
Check out some images of the 2015 Lego DC superhero sets via The Brick Fan.
Arrow-half of epic Arrow/Flash crossover begins filming today! Co-written by @godfreestories Directed by: @JesseWarn http://t.co/gBJK0Z99VI

— Marc Guggenheim (@mguggenheim) September 27, 2014
The Arrow/Flash crossover we've been seeing photos from has a very familiar title.
Guardians of the Galaxy is now Marvel's #3 highest grossing domestic film.
Due to the amount of graphics and images included in Superhero Bits, we have to split this post over TWO pages. Click the link above to continue to the second page of Superhero Bits.
Nice Easter Egg in tonight's @Gotham #Aquaman pic.twitter.com/NBNJLvp8lY

— LRM Online (Latino Review Media) (@LRM_Exclusive) September 30, 2014
Cool Easter Egg in Monday night's episode of Gotham.
New images and video from the set of Batman v Superman, featuring a nice home that may, or may not, be Wayne Manor. And some more of a big protest.
Sunspot is in the spotlight in this X-Men: Days of Future Past Blu-ray featurette. And Bishop is in this one.
And here's a deleted scene from the film featuring Jennifer Lawrence.
The first episode of a new Nightwing web series is now online.
Jeremy Renner has some really good and interesting things to say about Avengers: Age of Ultron in multiple interviews.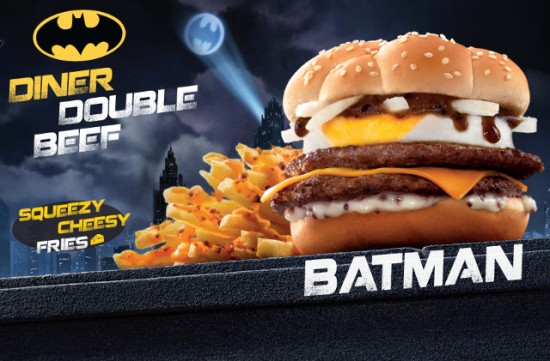 McDonalds in Hong Kong is offering a Batman Burger!
On Location Vacations reports Doctor Strange will shoot at UK's Pinewood Studios.