VOTD: 'The Pixar Theory' Explores A Possible Connection Between The Studio's Films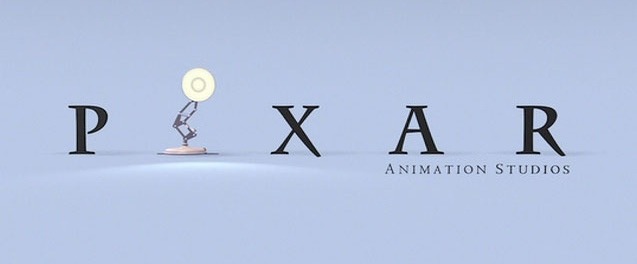 The films of Pixar seem as if they are primarily separate stories. (With the exception of the obvious relationship between sequels.) One theory, however, posits an elaborate timeline in which the advanced technology seen in Wall-E is developed over the course of hundreds of years, with a starting point seen in Up and the Toy Story films, and which explains the stars of Cars and the ever-evolving intelligence of animals. And Boo, the young heroine of Monsters Inc., has a surprising role in the whole cycle. Watch the Pixar Theory video below.
Jon Negroni originally put together the Pixar Theory, which ties together all the company's films in a unified narrative. Now this video from Bloop Animation explains the theory complete with clips from Pixar's films, putting everything in order and context.
This is all a huge reach, and ultimately pretty far out, but there is enough logic in the grand narrative arc to make it interesting, and even convincing in a certain way.
If you'd rather just scroll through the timeline, Negroni has created this handy infographic.
The Pixar Theory