Page 2: Star Wars, Attack The Block, Newsroom, Doctor Who, Reznor, WALL-E, Edge Of Tomorrow, Big Hero 6, Ghostbusters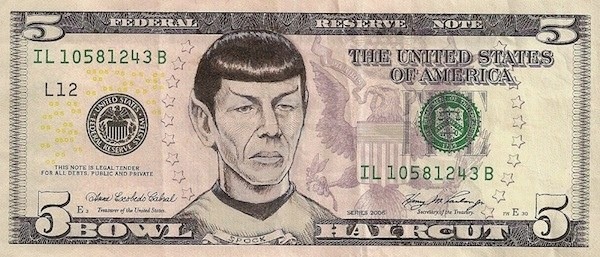 Page 2 is a compilation of stories and news tidbits, which for whatever reason, didn't make the front page of /Film. After the jump we've included 36 different items, fun images, videos, casting tidbits, articles of interest and more. It's like a mystery grab bag of movie web related goodness.
Header Photo: Money Is Way Cooler When Historic Figures Are Turned Into Famous People
11 Reasons Once Upon A Time's Frozen Story Is Flipping Weird
5 Questions About the Frozen Storyline on Once Upon a Time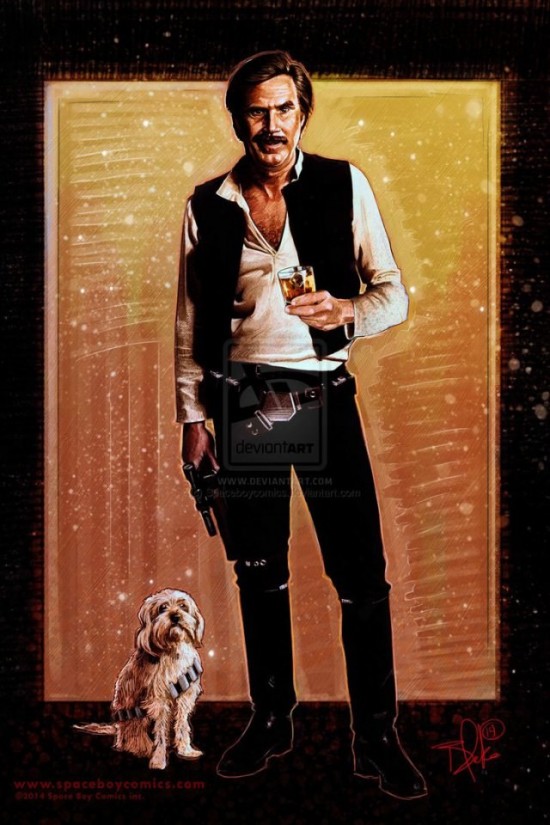 "Han Burgundy" by Blake Armstrong
How Dan Aykroyd Predicted Bill Hader's Entire SNL Career After 3 Episodes
Everything you need to know about 'Once Upon a Time' season 4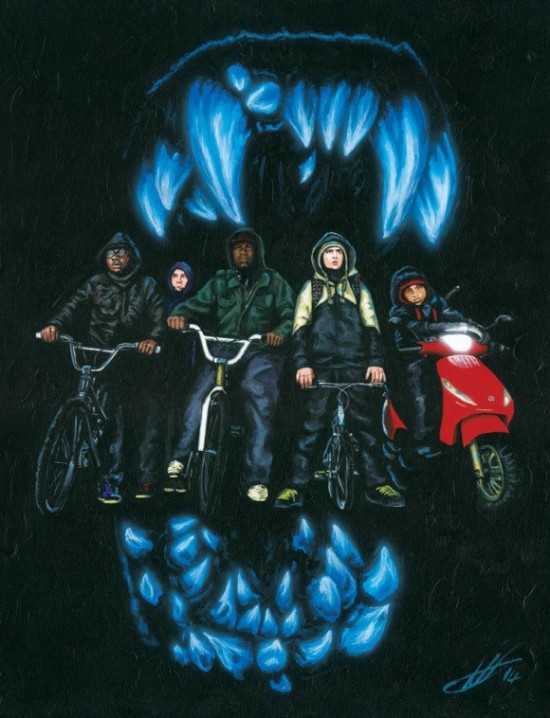 HERO COMPLEX GALLERY ANNOUNCES "INVASION!" ART EXHIBITION OPENING ON SEPTEMBER 27, 2014
'SNL' Book Excerpt, Updated For Show's 40th Anniversary As It Rolls Out Vintage Episodes, New Team
This Is 40? 'SNL' Revives 'Weekend Update' And Starts Celebrating Four Decades On Air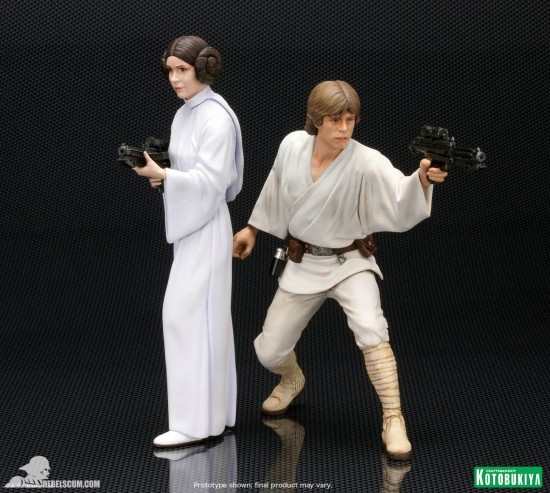 Kotobukiya: Luke Skywalker & Princess Leia ARTFX+ Statue Update
'Utopia' Jumps, 'Blue Bloods' Down In Return, 'Shark Tank' Back Even As ABC Wins Demo
'THE NEWSROOM' FINAL SEASON GOES BEHIND THE SCENES, KAT DENNINGS AND B.J. NOVAK TO GUEST
How the 'Gone Girl' Cast Avoids Spoilers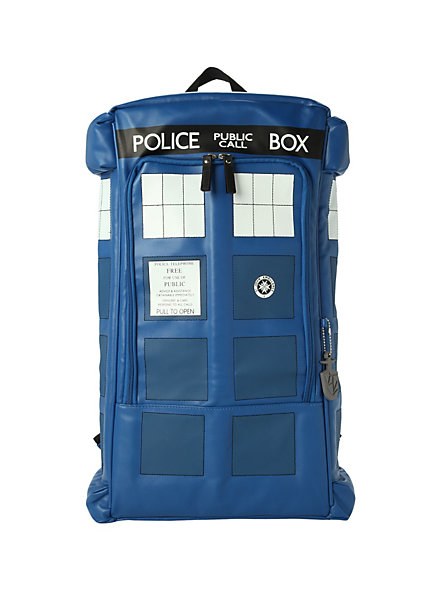 Take Your TARDIS Anywhere With This Backpack
'Boxtrolls' Opens with $17.3 Million; Laika's Best-Ever U.S. Opening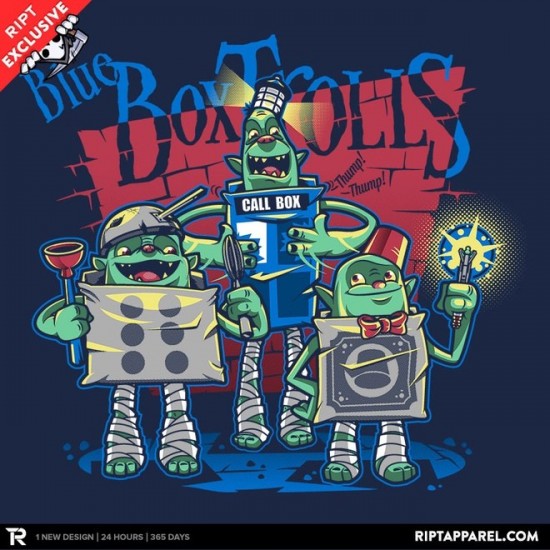 Blue Box Trolls t-shirt
James Franco's Saturday Night Shows Why SNL Is a Weekly TV Miracle
Trailers From Hell: Ti West on THE CHANGELING
'AMERICAN HORROR STORY: FREAK SHOW' GETS SUPER-SIZED 90-MINUTE PREMIERE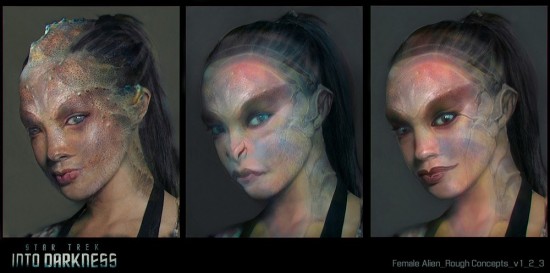 More Unused Designs For Sexy STAR TREK INTO DARKNESS Alien Twins
Specialty Box Office: Kristen Wiig, Bill Hader's 'Skeleton Twins' Rockets to No. 11
Watch: How Composer Reznor Collaborates with Fincher on 'Gone Girl'
How 'Boxtrolls' Composer Marianelli Waltzes Through Stop-Motion Steampunk Madness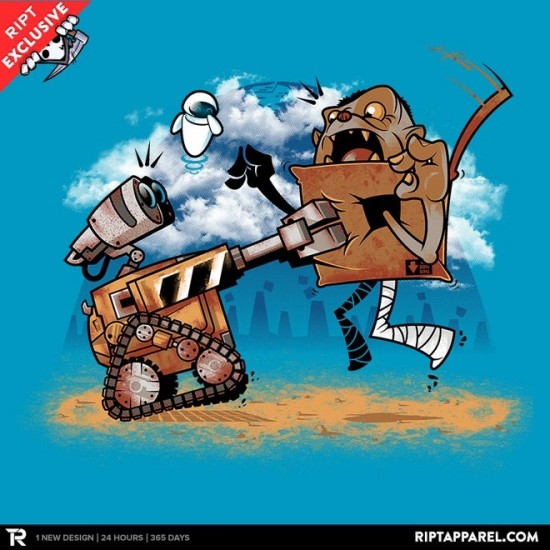 Troll-E t-shirt
Huntington Beach Man With Nothing Better To Do Visits Disneyland For 1,000 Days Straight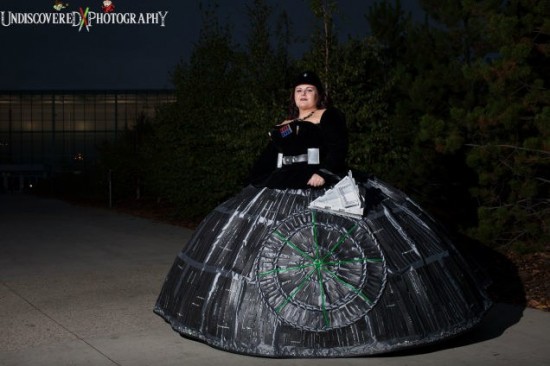 This Woman Made A Death Star Dress. All Other Dresses Are Inferior.
Watch: 5 Star Trek Sketches From 4 Decades Of Saturday Night Live
Watch Matt Zoller Seitz's Video Essay on 'All That Jazz,' and Read Why Criterion Balked at Putting It on Disc
'Lost' Star Josh Holloway Reunites with Carlton Cuse for USA Pilot 'Colony'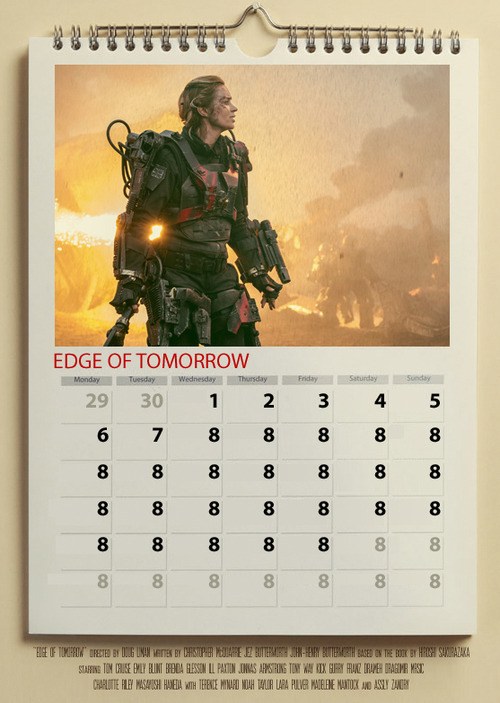 Edge of Tomorrow poster by Joel Amat Güell for UnHollywood
'Step Into Liquid' Director's Motorcycle Doc to Hit Theaters in November
Big Hero 6 Crew wrap party invitation
Study: Canadians Prefer Watching Movies on Small Screens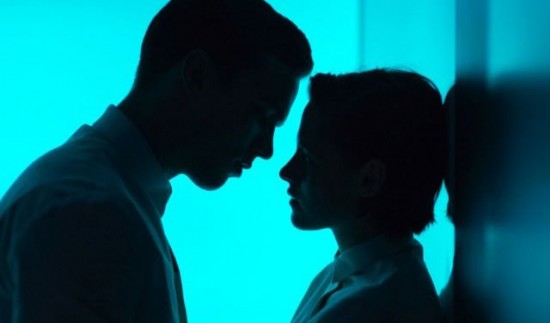 First Look: Kristen Stewart in Drake Doremus and Scott Free Sci-Fi Romance 'Equals'
Ernie Hudson Boards 'Hot In Cleveland' & 'Grace And Frankie'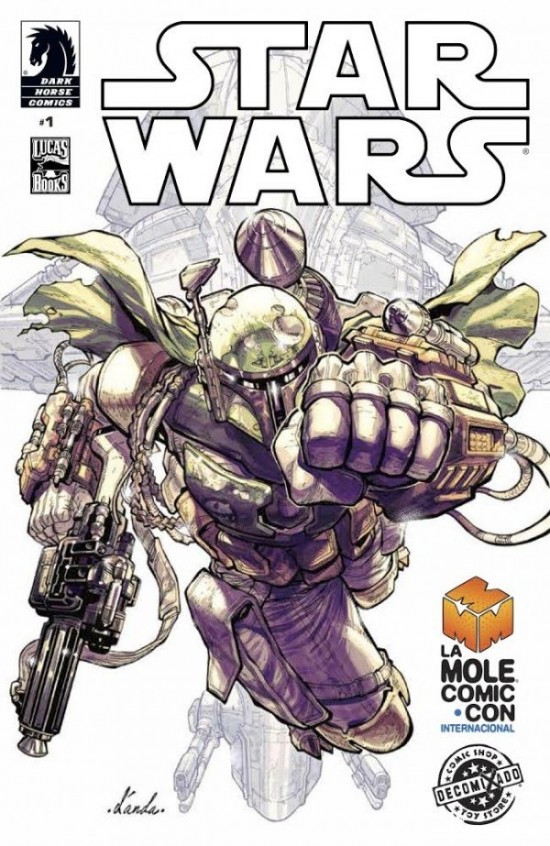 Exclusive Star Wars #1 With Boba Fett By Carlos D'Anda For La Mole Comic Con
'Man of Steel' Actress Joins Kevin Costner in 'Criminal'
Danny Elfman Visits Haunted Mansion Holiday at Disneyland Park
Sony Buys Spec Script 'The Eden Project'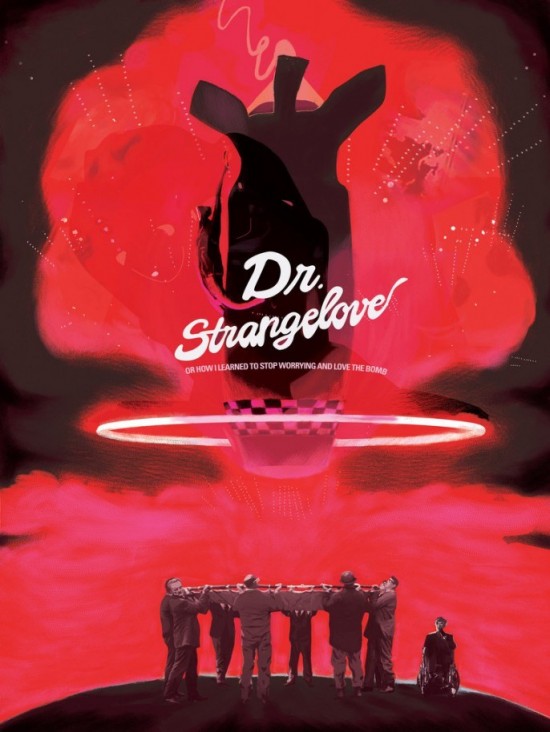 Spoke Art Gallery – KUBRICK – An Art Show Tribute
Syfy Orders More 'Wizard Wars'
'HOMELAND' SEASON 4 PREMIERE SNEAK PEEK: CARRIE DEFENDS HER "DRONE QUEEN" STRIKE
Rutger Hauer Heads to TV for ABC's Galavant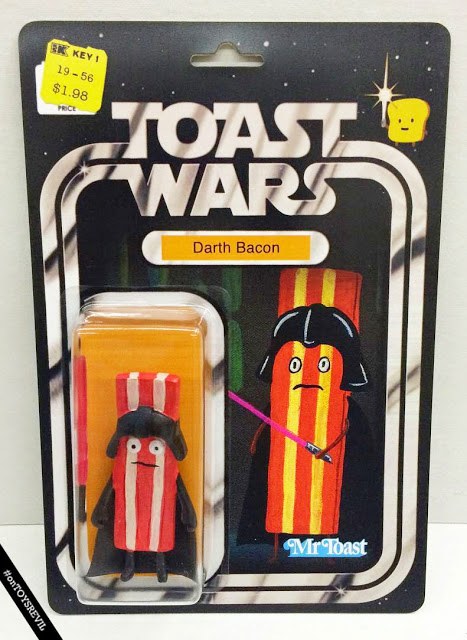 Toast Wars: "Darth Bacon" Bootleg Action figure by Dan Goodsell x Good For You Toys – Pre-Orders Ending Soon!
Amazon Sets 'Alpha House' Season 2 Premiere for Binge-Viewing Mode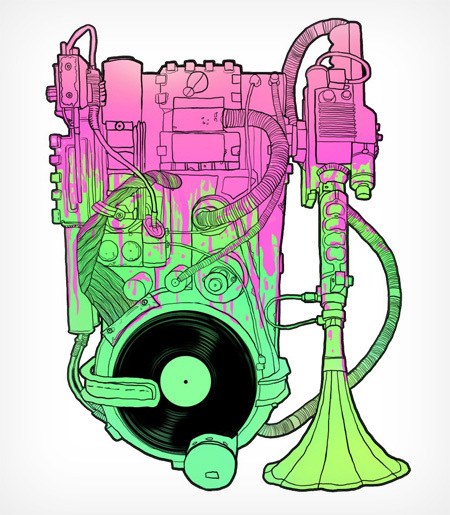 2 New Shirts for People Who Ain't Afraid of No Ghost
Devious Maids Renewed for Season 3
Watch Frozen's Elsa Drop Snow White And An F-Bomb In This Ice Cold Rap
Lost Girl's Ksenia Solo Joins AMC's Turn as Series Regular in Season 2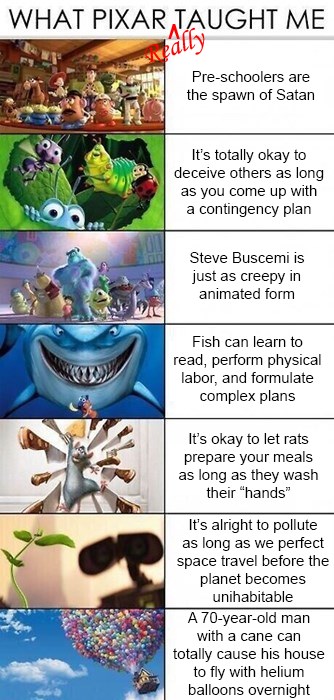 My Life Lessons Were a Little Different
'The Simpsons' Killed Someone in the Season Premiere, and Some People Were Not Happy
If you have any interesting items that we might've missed that you think should go in /Film's Page 2 – email us!