Superhero Bits: Fantastic Four, Deadpool, Agents Of SHIELD, Guardians Of The Galaxy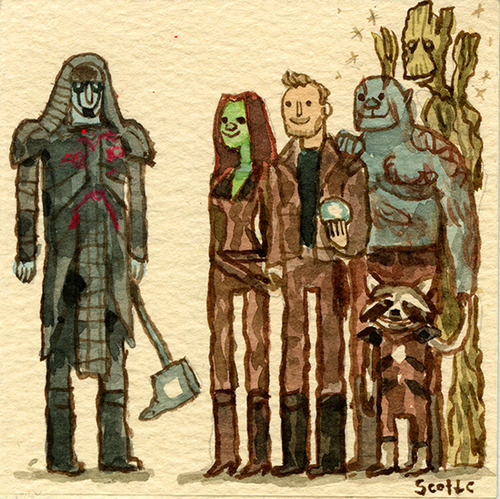 Which videos are the newest in the X-Men: Days of Future Past viral campaign? What are the latest rumors about Fantastic Four? Did Agents of S.H.I.E.L.D. tease at the Black Panther this week? Does Jeremy Renner think Avengers: Age of Ultron is going to work? Want to see some cool, new Guardians of the Galaxy merchandise? Is Rob Liefeld excited about the Deadpool movie? Read about all this and more in today's Superhero Bits.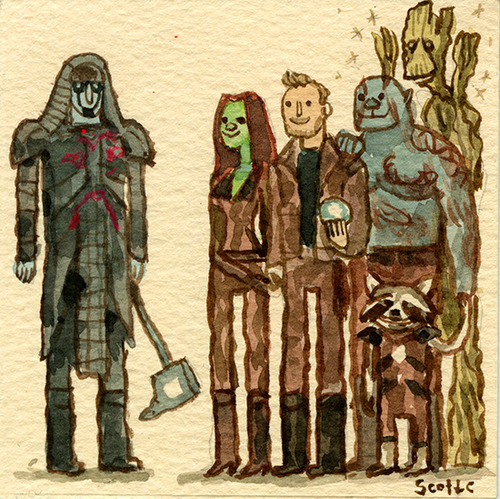 Scott C just made a Great Showdown for the biggest movie of the year.
We wrote a huge story on it, but this Simon Kinberg X-Men Days of Future Past interview is chock full of great new info.
The X-Men Movies Twitter keeps posting viral videos of alternate mutants.
Superhero Hype has a review of Disney Infinity Marvel Super Heroes.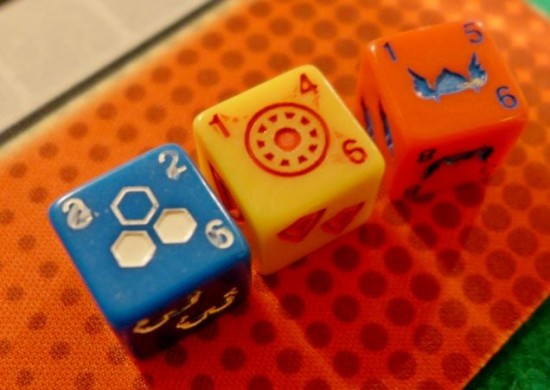 IO9 has a write up on a new Marvel Comics dice game.
Schmoes Know has some rumored details on the Fantastic Four movie.
Another new X-Men Days of Future Past featurette.
More photos of Arrow and The Flash on set of their crossover.
Due to the amount of graphics and images included in Superhero Bits, we have to split this post over TWO pages. Click the link above to continue to the second page of Superhero Bits.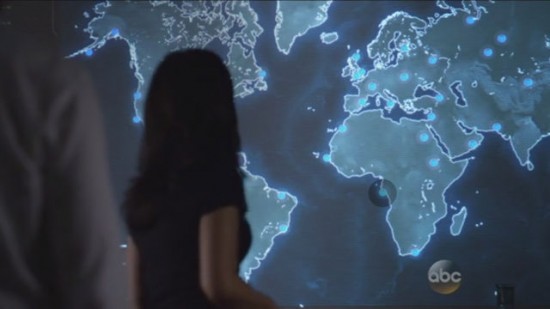 Comic Book Movie noticed that one of these dots on Agents of S.H.I.E.L.D is in the location Black Panther's home, Wakanda. The larger circle was added for emphasis.
Groot and Jurassic Park cross over on this t-shirt. And there's also a great "Dance Off Bro" t-shirt.
Jeremy Renner talks to Access Hollywood about what's going to work about Avengers: Age of Ultron.
Gizmodo explores how close we are to a real Iron Man suit.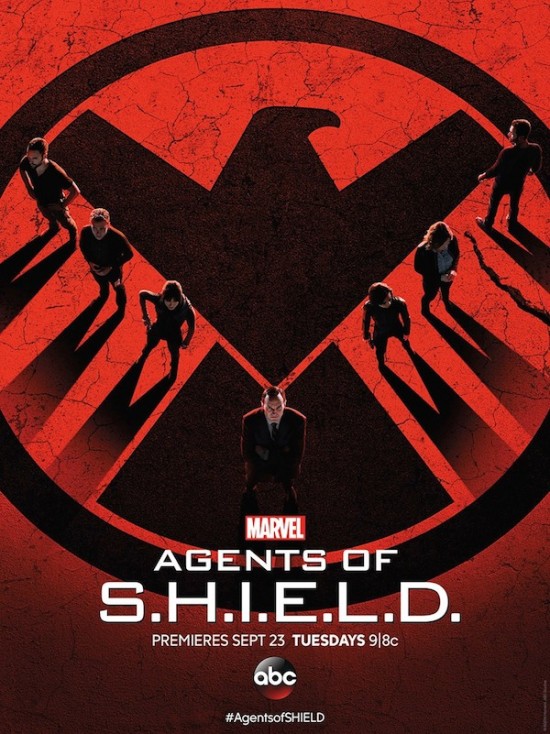 Agents of S.H.I.E.L.D. season 2 has started already, but this was a new poster for it.
The first episode of The Flash will be a little longer than usual.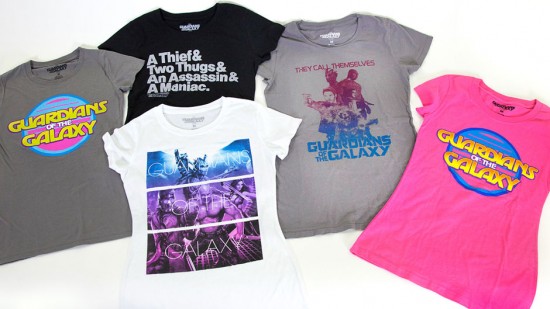 Marvel has released some women's t-shirts for Guardians of the Galaxy that are pretty awesome.
Newsarama asked Deadpool creator Rob Liefeld what he thought about the movie finally getting greenlit.