Page 2: Star Wars, Mulholland Drive, Harry Potter, Transformers, BTTF, Avatar, Muppets, TWD, Charlie Brown, Boxtrolls, Firefly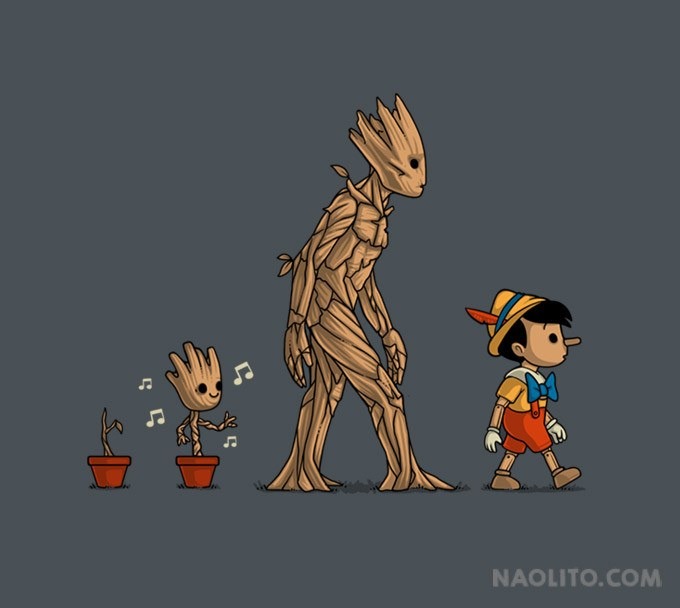 Page 2 is a compilation of stories and news tidbits, which for whatever reason, didn't make the front page of /Film. After the jump we've included 36 different items, fun images, videos, casting tidbits, articles of interest and more. It's like a mystery grab bag of movie web related goodness.
Header Photo: Galactic Evolution t-shirt
From 'Star Wars' to 'Robot Chicken': The Long, Strange Career of Mark Hamill
Why 'You're The Worst' Turned Out To Be The Best TV Show Of The Summer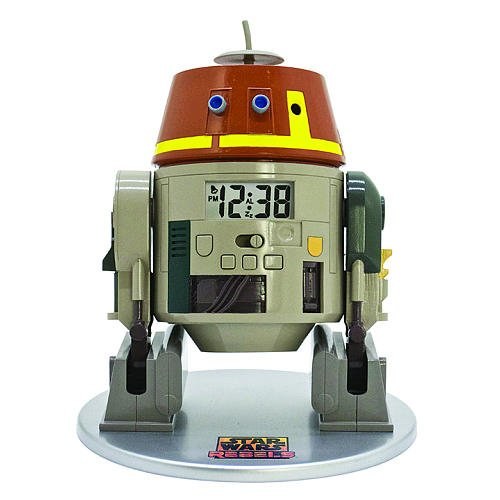 Star Wars Rebels: Chopper Alarm Clock
35 Things We Learned from the 'Coraline' Commentary
Why Parenthood Season 6 Will Probably Be Really Sad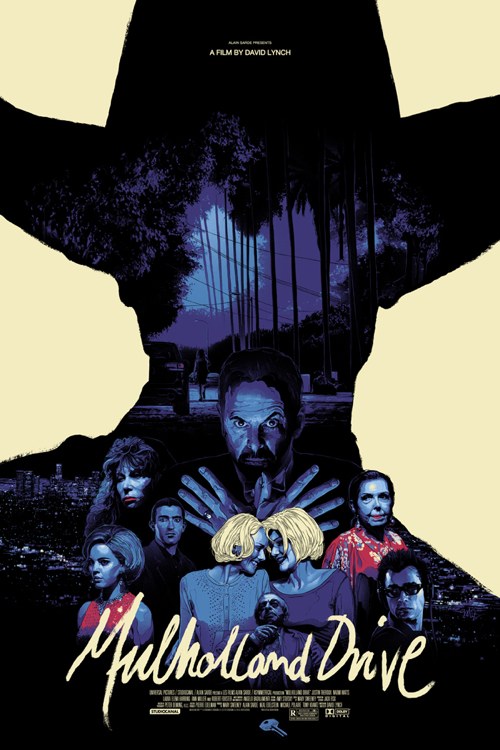 Mulholland Drive Poster by Grzegorz Domaradzki
5 Reasons to Binge-Watch Amazon's New Series 'Transparent' This Weekend
Can stop-motion animation be cooler than Michael Bay's explosions?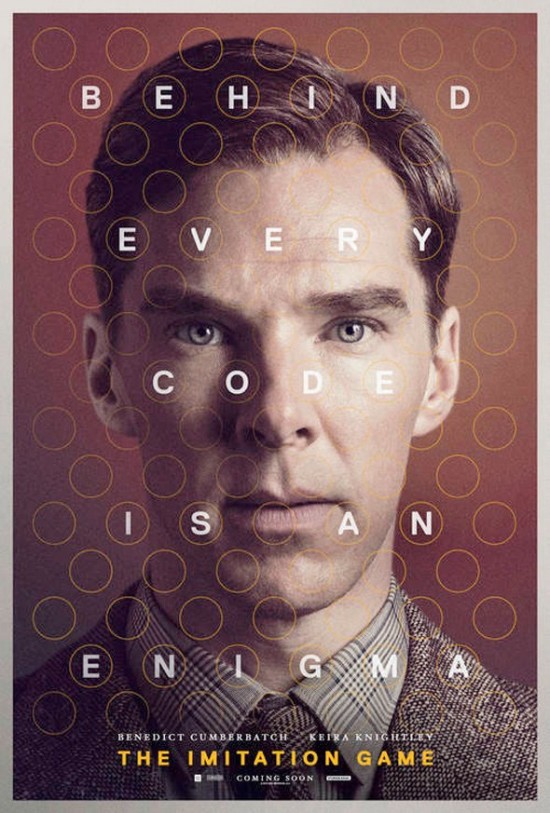 'The Imitation Game' with Benedict Cumberbatch Gets a Familiar Poster
14 Film Projects Up for SF Film Society Grants
'The Harry Potter EP', An Indie Rock Album by Jonathan Mann Based on the 'Harry Potter' Series
Starz Sets Outlander Return Date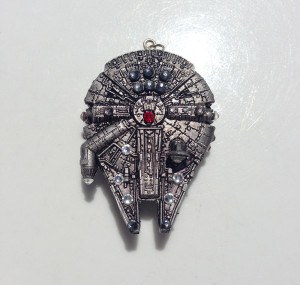 TURNING STAR WARS TOYS INTO WEARABLES
TNT Orders Drama Pilot 'Lumen' from Steven Spielberg's Amblin TV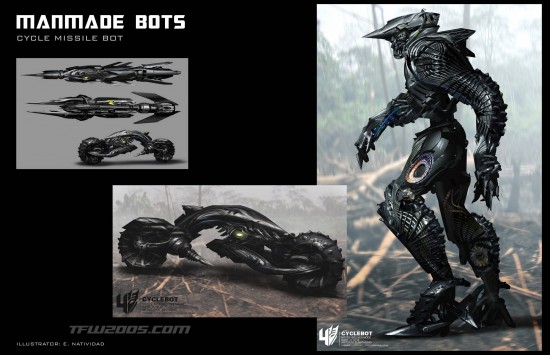 Transformers Age of Extinction Concept Art
How the Mobile Game Tapped Out Brought Old Simpsons Fans Back Into the Fold
Shanks FX Recreates the Time Slice Effect From 'Back to the Future' Using Stop-Motion Animation & Light Painting
The OkCupid Date That Turned Into A Round-The-World Trip Is Becoming A Rom-Com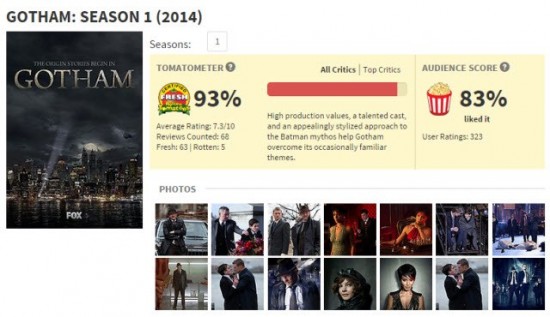 Rotten Tomatoes Gets TV-Centric Makeover
Fox shakes up 'Utopia': Castmates to be voted out
Your Space Battle Physics Are All Wrong, and It's All George Lucas's Fault
The Departed screenwriter adapting New Yorker exposé on teenage snitches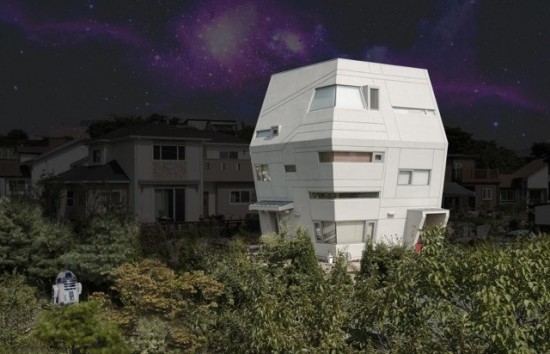 I'd Live There: Star Wars Inspired House In South Korea
Amtrak Residency Writers Include Fables Creator Bill Willingham and Other Sci-Fi/Fantasy Authors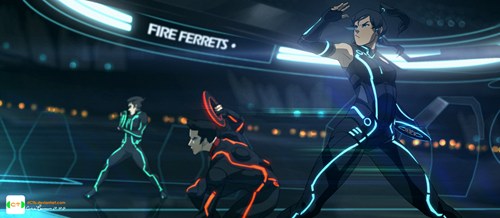 Avatar: Legend of Tron
Syfy Renews Defiance and Dominion
'Muppets Most Wanted' Star Constantine Visits Walt Disney World Resort
Producers Knew 'Birdman' Could Only Be Filmed in New York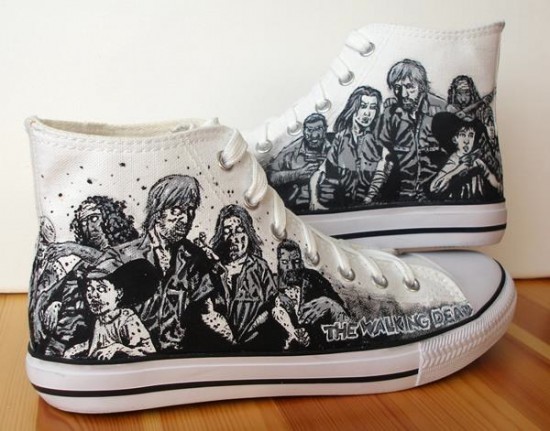 Custom Hand-Painted "The Walking Dead" Sneakers Are Perfect For Evading Zombies
DirecTV Shareholders OK AT&T Acquisition
Best of Summer 2014: A Movie Tribute
Universal Loses Bid To Toss James Bond Copyright Suit From MGM & 007 Producer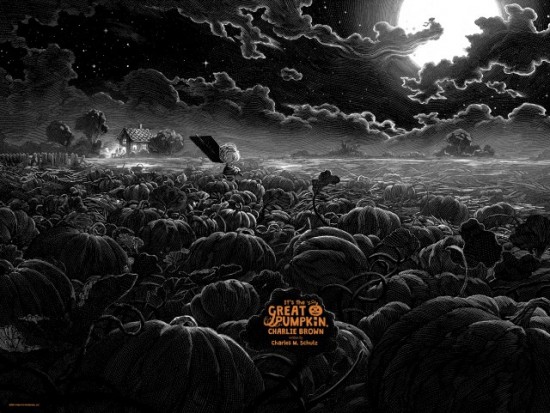 "It's The Great Pumpkin Charlie Brown" by Nicolas Delort
FiGa Ups Ante With Geraldine Chaplin Pic 'Sand Dollars'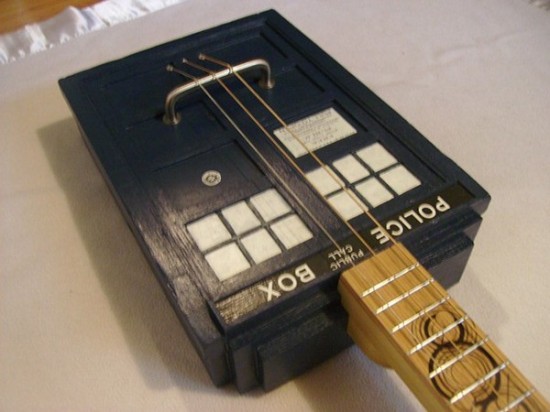 Play The Music Of Gallifrey With A TARDIS Cigar Box Guitar
Netflix Orders 'Winx Club' Spinoff Series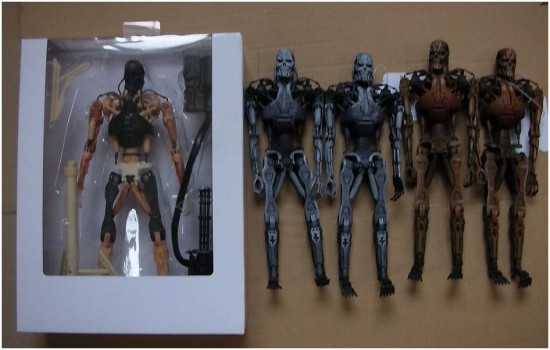 NECA: Robocop Vs. Terminator Packaging
Russia Mulls Boycott of Hollywood Movies Amid U.S. Sanctions, Negative Portrayals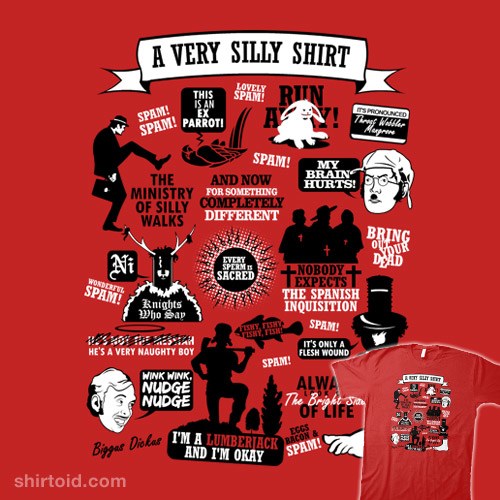 A Very Silly Shirt
Twitter to Launch Targeted Ads for Movies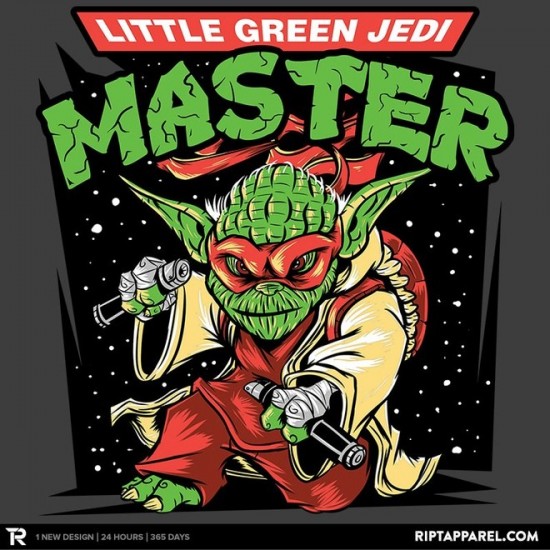 Ooze The Force t-shirt
Chuck's Zachary Levi to Produce and Possibly Star in NBC's New Musical Comedy 'Tuned'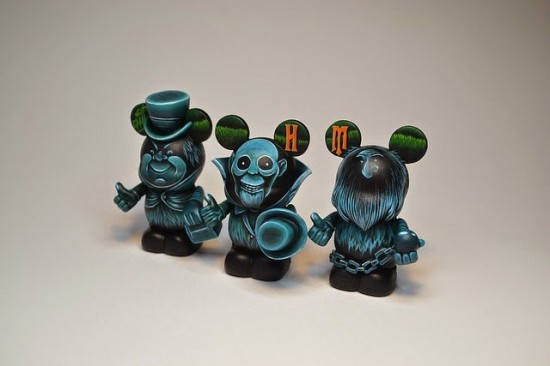 Jared Flores's custom Haunted Mansion vinylmations
WOMAN SUING DISNEY: CLAIMS FROZEN IS BASED ON HER LIFE STORY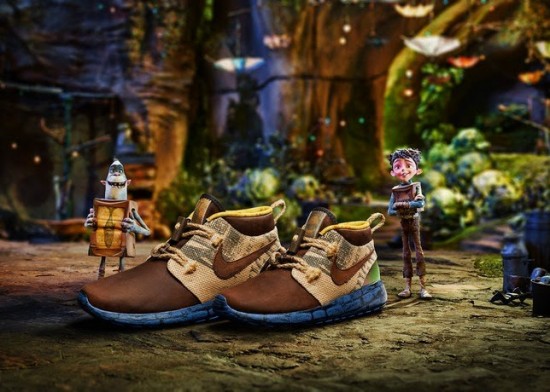 Boxtrolls edition Nikes and Elite socks.
Kathryn Bigelow's Elephants PSA 'Last Days' World Premieres at NYFF
The "Animated Adventures of Buffy" by Stephen Byrne
The 100 Best Simpsons Episodes to Stream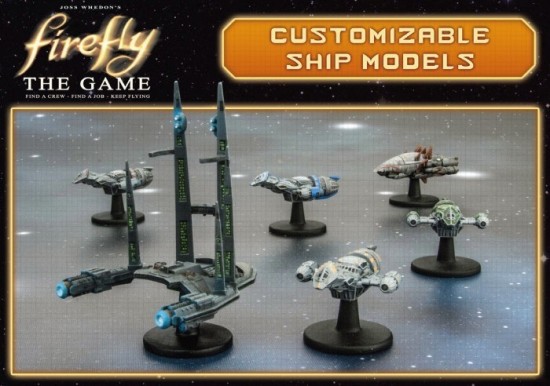 Firefly: The Board Game Resin Ships
What Happened To A Drunk Andre The Giant After The Princess Bride's First Table Read?
Steve McQueen and Montel Williams to put '12 Years a Slave' in classrooms
If you have any interesting items that we might've missed that you think should go in /Film's Page 2 – email us!