Amblin TV And Exec Producer Joe Johnston Plot Fantasy/Drama 'Lumen' Pilot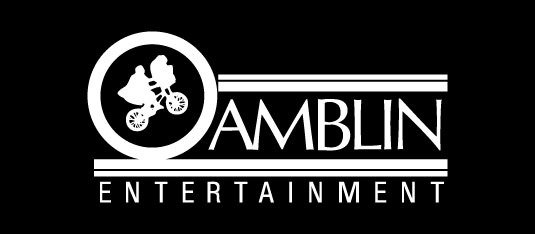 TNT is setting up a handful of new pilots such as Shooter, Titans, and Neil Armstrong miniseries. Now the latest pilot order from the network involves Steven Spielberg's Amblin TV and James Frey's company Full Fathom Five. The show is called Lumen, described as "a fantasy vehicle about a family locked in an alternate world." In fact, the Lumen pilot sounds like it trades on some pretty familiar fantasy/sci-fi premises, as that "alternate world" is one much like the place described by a popular novel writer.
Variety had an early report, and the press release has a lot more info on Lumen. Joe Johnston (Captain America: The First Avenger) is exec producing with Chris Black, who also scripted the pilot.
In 

Lumen

, the famous author of a best-selling series of fantasy books suddenly disappears, and a family of four finds themselves transported to the mystical alternate world that inspired her work. Once there, however, they are plunged into the middle of a war raging between rival magical forces, of light and darkness. Facing peril at every turn, the family must unravel a complicated mystery and uncover some astonishing secrets as they struggle to find their way home.
Combining the wonder and excitement of an action-adventure/fantasy series and the emotional resonance of a deeply personal family drama, Lumen is part of TNT's growing portfolio of quality genre fare from master storytellers. TNT's success with genre programming includes Falling Skies, also from Amblin Television, the epic sci-fi saga that will climax next summer with its fifth and final season, and The Last Ship, the action-packed drama that ranks as basic cable's #1 new series for the year-to-date.
Also serving as executive producers on the Lumen pilot will be Amblin Television co-presidents Darryl Frank and Justin Falvey (The Americans, Red Band Society, Falling Skies); international best-selling author James Frey (A Million Little Pieces, Endgame) and Todd Cohen (Ugly Betty, The Tudors, The Office) of Full Fathom Five.