VOTD: Zack Snyder Loves Slow Motion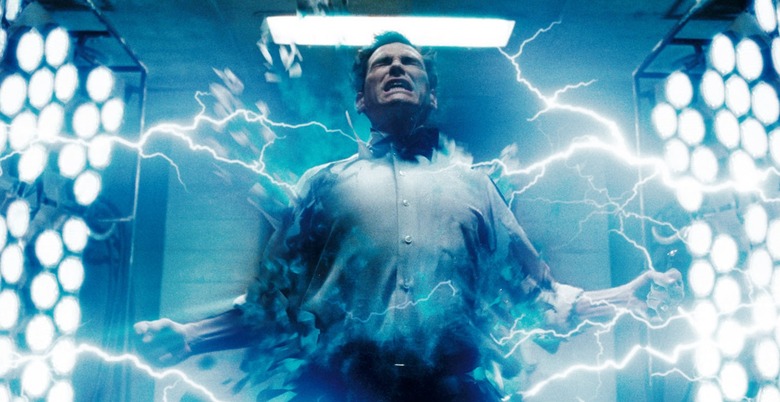 Love Zack Snyder or hate him, it's hard to deny he's got a distinctive visual style. (Indeed, detractors often argue that's his problem — that he's nothing but style.) And one of his very favorite go-tos from his bag of tricks is tweaking the pace of the action onscreen.
Dude loves himself some slow-mo, as demonstrated by this new supercut. He loves it so much, the video is even set to Emily Browning's slowed-down version of the Eurythmics' "Sweet Dreams (Are Made of This)" from Snyder's Sucker Punch. Watch the Zack Snyder slow motion supercut after the jump.
Jaume R. Loret posted the Zack Snyder slow motion supercut on
. Previously, Loret has highlighted 
Wes Anderson's use of vehicles
, 
Edgar Wright's affection for close-ups
, and 
Quentin Tarantino's obsession with killing people
. Onscreen, that is, not, like, in life.
The Zack Snyder films featured below are Sucker Punch, 300, Watchmen, and Legend of the Guardians: The Owls of Ga'Hoole.
Taken out of context and cut together just so, these scenes look pretty fantastic. Between the heavily stylized visuals and the languid vocals, the video feels dreamlike, or even almost like it was shot underwater. It's kind of the perfect thing to watch on a chilly, gray day.
Plus, we may as well enjoy that signature Snyder slow-mo while we can. The filmmaker has sometimes overused this particular gimmick, to the point where it starts to look more cheesy than badass. Remember all the groaning about speed-ramping that surrounded his hiring for Man of Steel? But it seems he's grown aware of this fact.
Man of Steel actually turned out to have very little slow-motion, to the surprise of Snyder's fans and critics alike. It remains to be seen whether he'll bring it back for Batman v Superman: Dawn of Justice, or whether he's giving it a rest for now.