Star Wars Bits: Star Wars Rebels Teases, Quotes And Connections; Marvel Comic Timelines, Carrie Fisher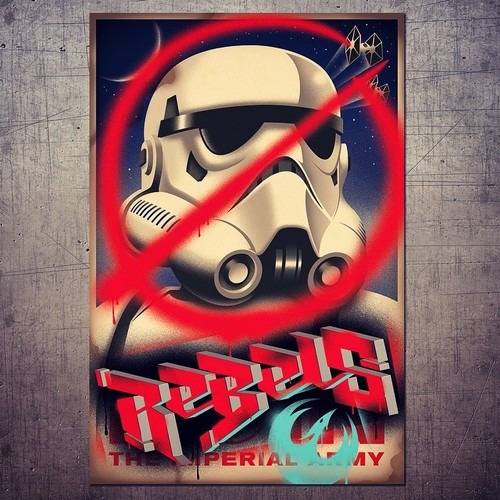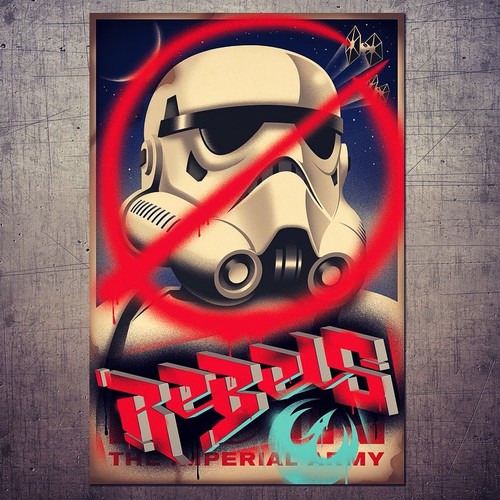 Star Wars Rebels is the focus of this edition of Star Wars Bits, including connections to Episode VII, VIII and IX, but there are rumors, cool Marvel Comics teases and more. Below, read about the following:
See three Star Wars Rebels propaganda posters designed by Eric Tan.
Disney executives are placing extra special pressure on Star Wars Episode VII.
A popular supporting character in The Clone Wars returns for Star Wars Rebels.
Read the descriptions of the first six episodes in the series.
Scott Derrickson is not up for a Star Wars project.
Carrie Fisher talks about Star Wars Episode VII.
Marvel Comics is working on a Star Wars comic from a new era.
Simon Kinberg talks Rebels connecting to Episode VII and The Inquisitor.
The New York Times covers Star Wars Rebels.
Disney artist Eric Tan took to his Tumblr to post these three awesome Star Wars Rebels propaganda posters he created. Well, two and then a Rebels variant. (Related – watch a Rebels viral video at this link).
Disney executives did a press conference recently and placed obvious importance on the success of Star Wars Episode VII.
The single most important thing is to make sure that this movie is great....If we can get this right, it's a huge opportunity for the entire company.
Read more at Variety.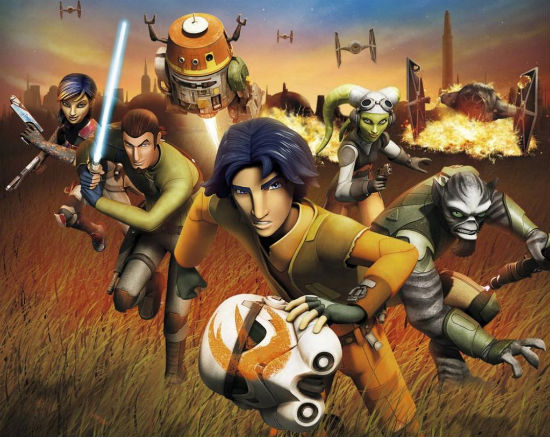 The plot description of the fifth episode of Star Wars Rebels confirms one of the more popular Jedi, one who appeared briefly in Attack of the Clones and more prominently in The Clone Wars, has survived into Star Wars Rebels. Click here to read who. You can read the rest of the descriptions for the first six episode here.
A rumor started on the IMDB said Doctor Strange director Scott Derrickson was up for a Star Wars movie. Well, I have it on very good authority that's not the case. Never say never, of course, but he's concentrating on the Marvel film.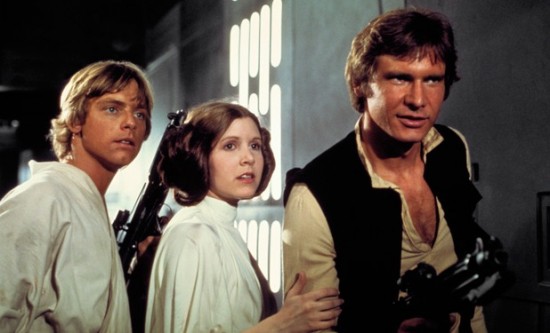 Time Out London (via Coming Soon) talked to Carrie Fisher about making Star Wars Episode VII. Here's one quote:
I like being in them. Star Wars has been my whole life. It wasn't like this deal with the devil; it's a deal with Disney. It's like summer camp for droids – it's nice to be back with the droidkateers. And the new actors are great – we're like the old guard who come back and have a reunion, and they're the freshmen. We'd go "just you wait; wait til you get the fanbase that's going to follow you around for the next forty years...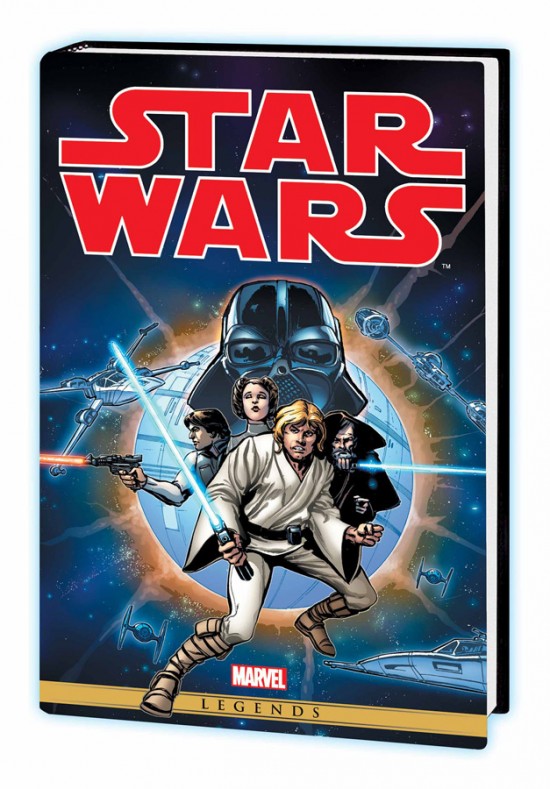 Coffee with Kenobi (via JediNews) spoke to Marvel Comics Editor Jordan White about the upcoming Star Wars comic books and he said the following about when these comics are going to take place:
With these first series, we wanted to stick all in the same era in order to create the sort of inter-connected universe feel we get between Marvel books But I am certain we're going to be turning to those other eras in future series. Heck — I know for a fact we're working on at least one of those ... but we're not ready to announce it just yet.
We take a break in today's Star Wars Bits for this awesome look at your spin-off writer/director inside Lucasfilm:
This job has some definite perks. MERCH! #MTFBWY pic.twitter.com/kxWTNIhXvD

— Gary Whitta (@garywhitta) September 25, 2014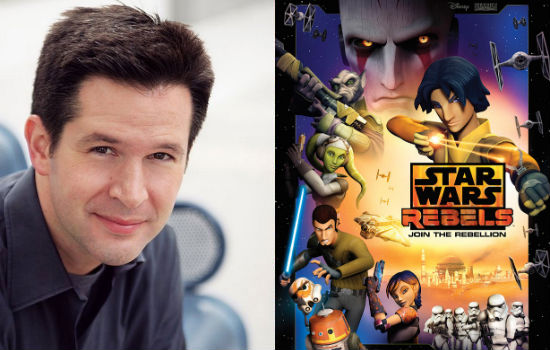 Star Wars Rebels writer and producer Simon Kinberg spoke to Empire recently and talked about both potential payoffs in the theatrical films and the role of the Inquisitor. Here are those quotes:
[I've] always felt it would lead into IV and potentially set up characters you might not meet until V, or VI, or even VII, but the notion was that this would stand alone from Episode VII. That doesn't mean that we can't introduce Easter eggs that will pay off in VII, VIII, IX.
And:
The Inquisitor is "less of a believer in the Empire and the cause of the Empire than perhaps Darth Vader, and more of a hunting dog." So not a Sith, per se? "I don't know how much I'm allowed to say about that, but no, per se."
Finally, the New York Times has a fantastic article about Star Wars Rebels who confirm the show is a throwback to the original trilogy.