VOTD: Explore The Intricate 'Back To The Future' Opening Shot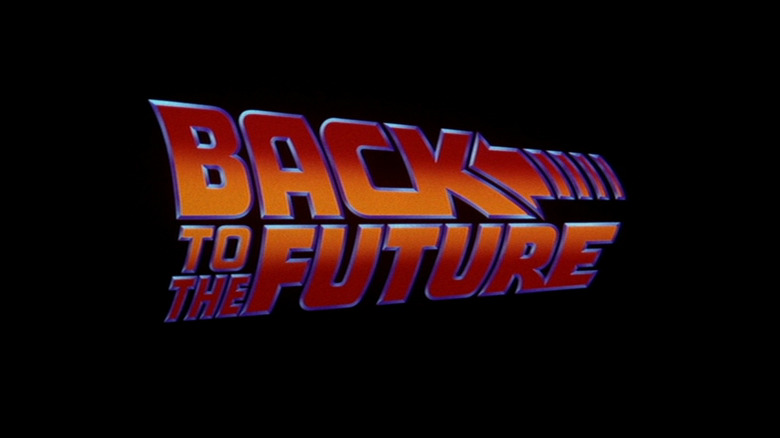 A truly great shot is one you'll never notice. It tells a story with no apparent effort, putting the audience right in the space needed to get ideas across with no interference between lens and eye. Filmmakers can take obvious pride in their attention-getting compositions. But I'd wager the shots for which many directors, cinematographers and crews feel the most pride are the ones that audiences never realize are incredibly difficult. One great example is very intricate Back to the Future opening shot.
There's a lot of great stuff in Back to the Future, but I wouldn't be surprised if many people have never thought about how challening the opening shot might have been. The /Film readership is a savvy bunch, many of you filmmakers and/or deep enthusiasts of the art of film, so it may be no surprise that the BTTF opening is a beast of a shot. Regardless, there's something to be learned from dissecting how it was done. In a new interview, the film's special effects supervisor Kevin Pike explains just how they did that long Back to the Future opening shot.
How the Back to the Future Opening Shot Was Done
This video comes courtesy of Jamie Benning, who created super-detailed "filmumentaries" on the Star Wars films, Jaws, and Raiders of the Lost Ark. He explains:
In September 2014, I spoke to special effects supervisor Kevin Pike about his experiences working on Robert Zemeckis Back to the Future. This is part one of that interview.
That means we'll be getting more deep-dive info on Back to the Future in the near future.