Page 2: Hook, Shining, BTTF, Little Mermaid, Star Wars, Star Trek, Breaking Bad, Godzilla, Kevin Smith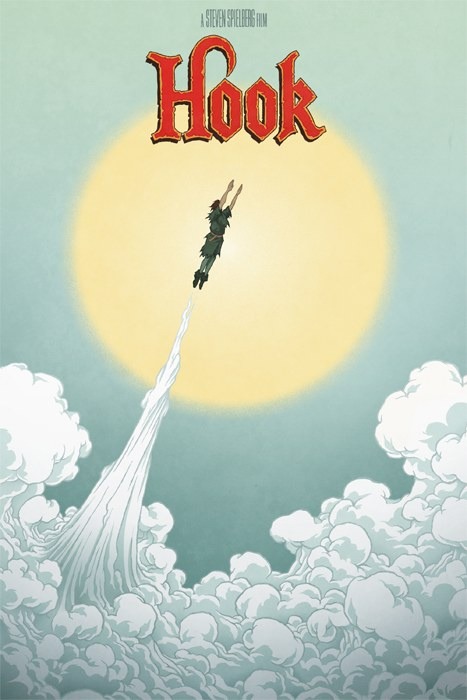 Page 2 is a compilation of stories and news tidbits, which for whatever reason, didn't make the front page of /Film. After the jump we've included 36 different items, fun images, videos, casting tidbits, articles of interest and more. It's like a mystery grab bag of movie web related goodness.
Header Photo: Hook Poster
The History of the Sons of Anarchy Theme Song
Poster Paradise: I Got Unexpectedly Day Drunk at MondoCon 2014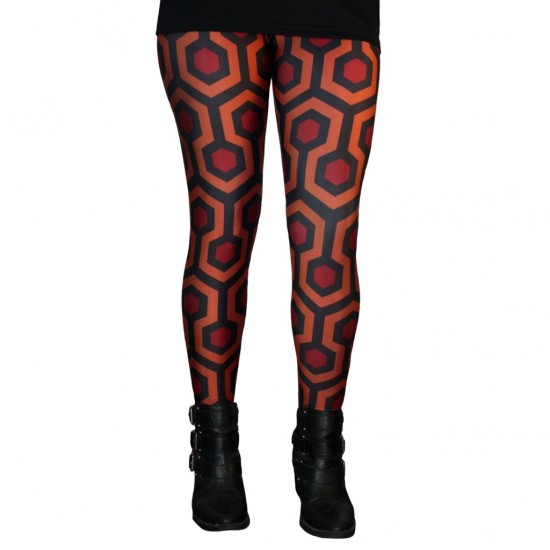 OVERLOOK HOTEL LEGGINGS
7 Documentaries That Give the Finger to the Art World
Are Lightsabers Possible?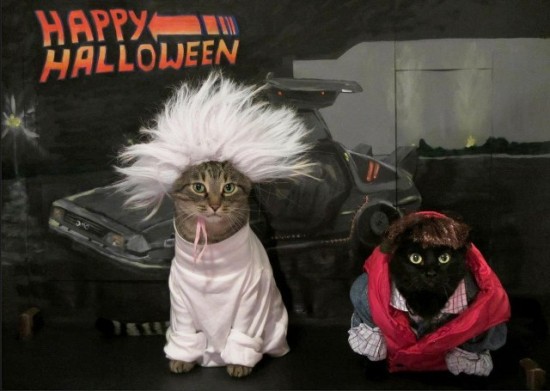 Woman Dressed Up Her Cats To Create A Custom Back To The Future Halloween Card To Send Friends
7 things you probably didn't know about Fight Club
46 Things All ShondaLand Fans Know To Be True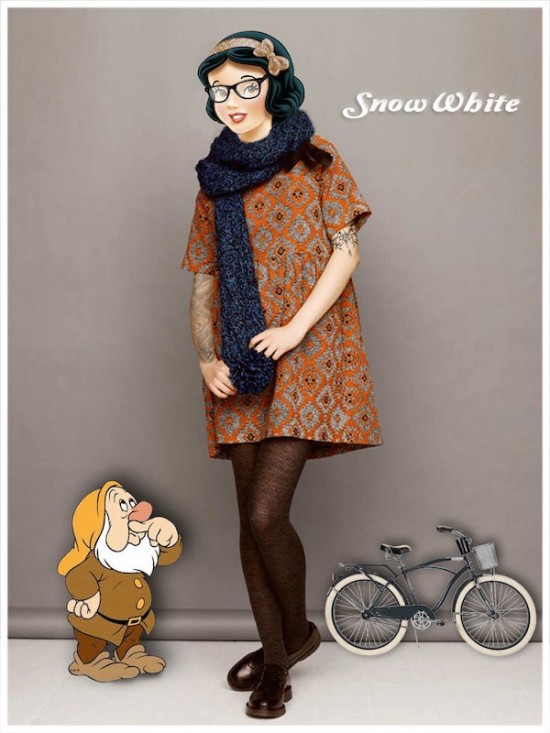 Childhood Ruined: Your Favorite Disney Characters Are Now Full-Blown Hipsters
Netflix Picks Up 'Popples' Kidvid Series to Debut in 2015
Little Mermaid "Under the Sea" Parody Shows It's Not Always Better Down Where It's Wetter
How the hell did Vizio make a $999 4K TV?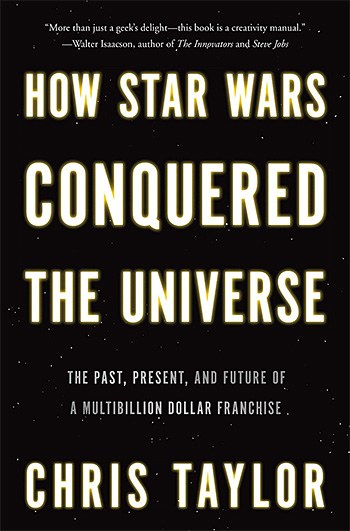 How Star Wars Conquered the Universe: The Past, Present, and Future of a Multibillion Dollar Franchise
Now TV's movie and entertainment packages finally come to Apple TV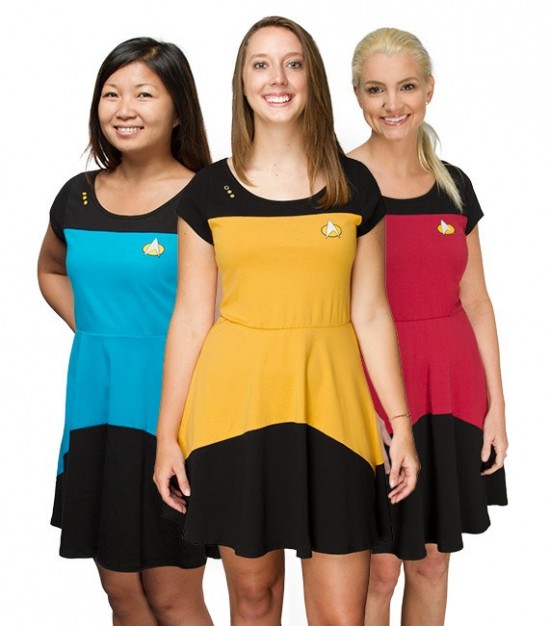 Star Trek TNG A-line Dress
Matthew Fox and Patrick Wilson Join Indie 'Bone Tomahawk'
The Force meets tower defense in new Star Wars game mashup
Disney Moves Princess And 'Frozen' Dolls To Hasbro From Mattel
Watch: David Weinstein's Incredible Sci-Fi Robot Short Film 'Envoy'
Disney Picks Up Fantasy Script 'In the Land of Imagined Things
Hey Disney fans, check out this awesome new piece by Tyler Stout.
'Forrest Gump' and 'Benjamin Button' Screenwriter Eric Roth Talks About His Writing Process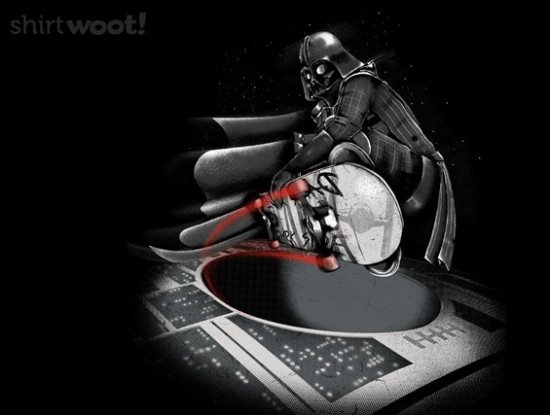 Go Vader! t-shirt
Why Extant Was Such An Insult To Our Intelligence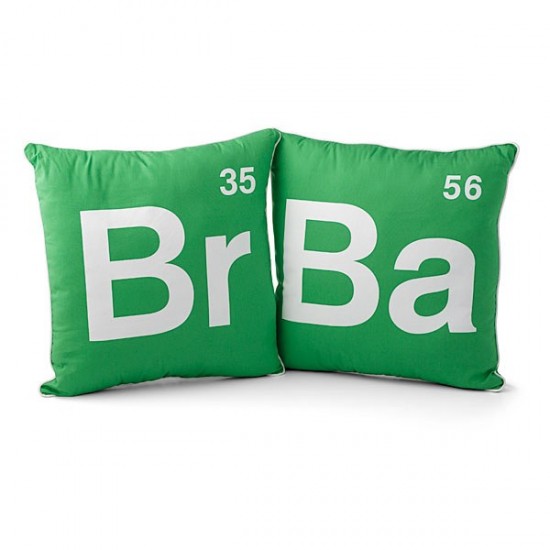 Breaking Bad Logo Plush Pillows
Why Breaking Bad Season 4 Was the Show's Best
New BIG HERO 6 "Emergency Preparedness" Promo
?Google for iOS updated with TV suggestions, better transit cards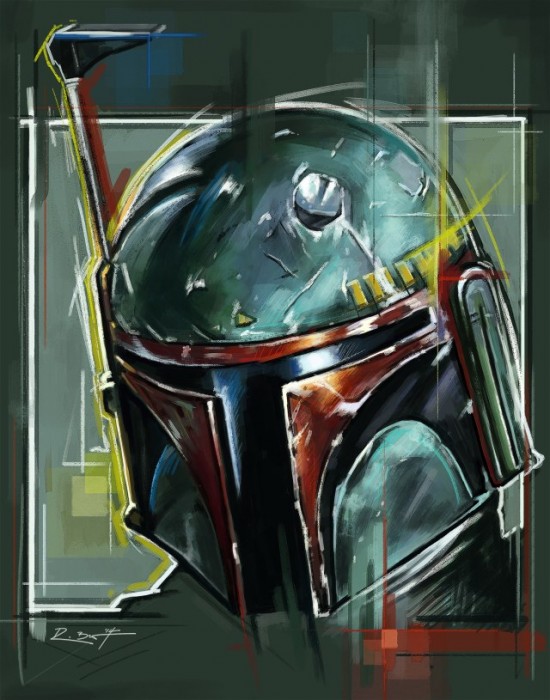 Robert Bruno's "The King Of The Bounty Hunters" Is Fett-tastic!
USA's 'Benched' To Premiere October 28
The Millennium Falcon Batman Tumbler Reveal In LEGO [Video]
Clickhole: This Internet Theory Suggests All Pixar Fans Live In The Same Universe
Evil Step-Sisters (St. Peter Meets: Disney Villains)
Scott Foley's Directorial Debut Acquired by Tribeca Film, Well Go USA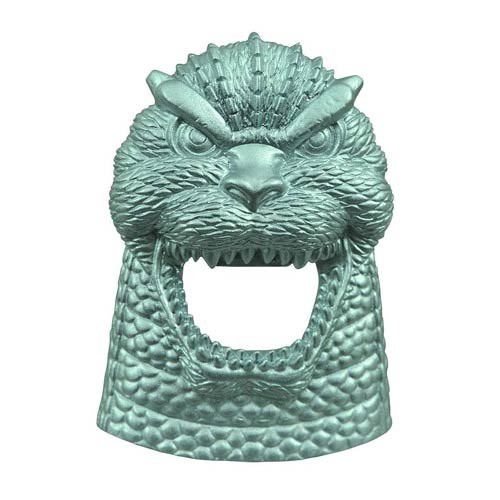 Classic Godzilla Bottle Opener
Aaron Paul Joins 'The 9th Life Of Louis Drax'
Kevin Smith's "Don't Talk" promo for Alamo Drafthouse
Showtime's Tactile Trailer for 'Homeland' Will Shake Smartphones When a Bomb Explodes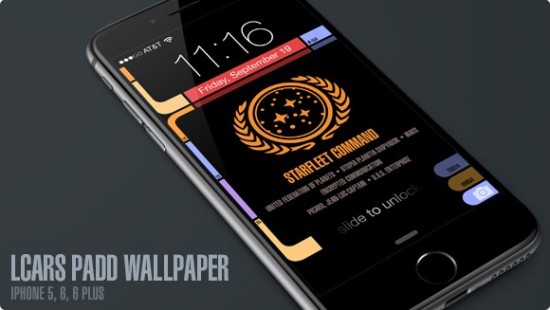 Star Trek: Next Gen Wallpapers for iPhone 6
J.J. Abrams To Receive VES Society's Visionary Award
Honest Trailers – The Fault in Our Stars
Adam Campbell Joins 'Unbreakable Kimmy Schmidt', Sam Littlefield In 'The Messengers'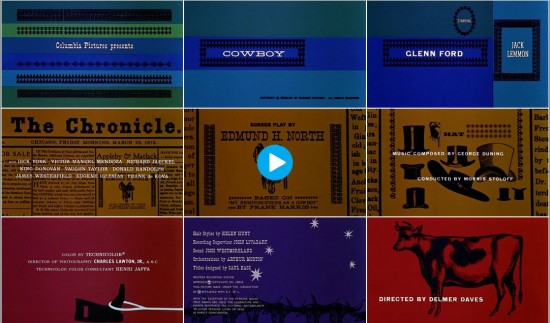 The Art of the Title of Cowboy
'Leftovers' Actress Ann Dowd Joins Sandra Bullock in 'Our Brand is Crisis'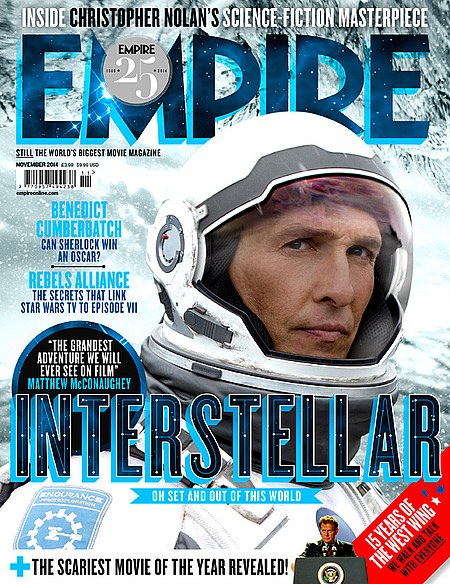 McConaughey Suits Up for 'Interstellar' Empire Magazine Cover
Netflix Procures 'Peaky Blinders' Brit Drama in Exclusive Pact with Weinstein Co., Endemol
PHOTO
Spike TV Developing Kim Stanley Robinson's Mars Trilogy As TV Series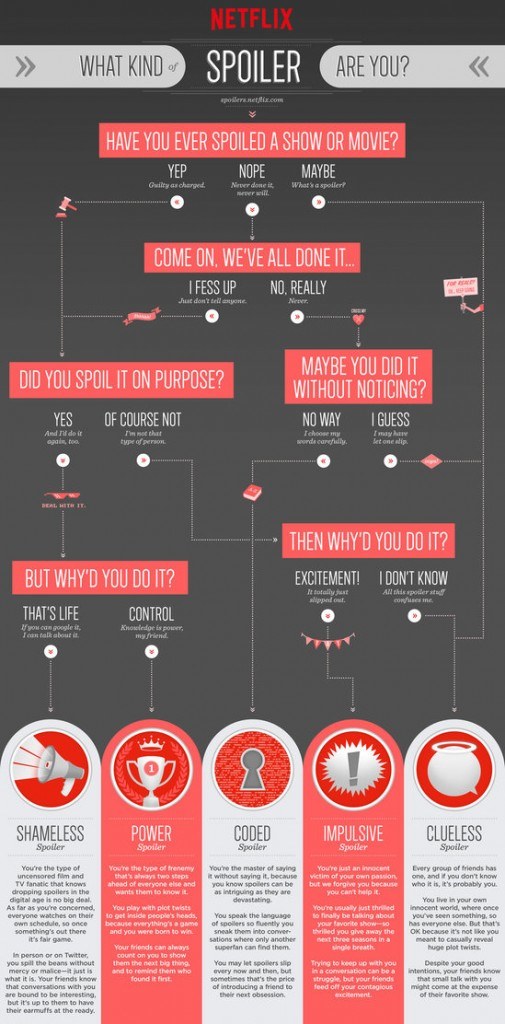 Netflix Research Reveals Our Depraved Love of Spoilers; Americans' Inability to Shut Their Pie Holes
'Dungeons & Dragons' Trial Ends; Will Warner Bros Or Universal Cast Magic Sequel Spell?
If you have any interesting items that we might've missed that you think should go in /Film's Page 2 – email us!