'Mommy' U.S. Trailer: Xavier Dolan's Cannes Hit Enters The Oscar Race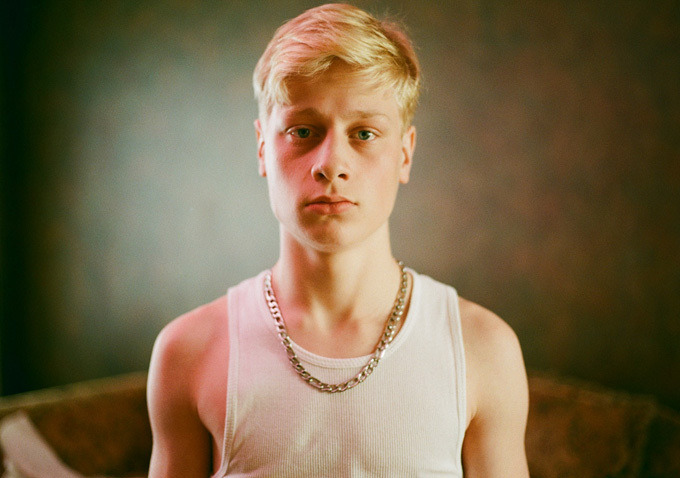 It may seem premature in September to declare that a film has entered the Oscar race, but in the case of Mommy it's confirmed fact. Last week, Canada officially selected the family drama as its entry for the Best Foreign-Language Film Academy Award. It'll be director Xavier Dolan's second time angling for the prize; his feature directing debut I Killed My Mother was chosen to represent the country for the 82nd Oscars.
To be sure, Mommy still has several hoops to jump through before it gets that little gold man. But the glowing reactions from its Cannes debut suggest it could actually go the distance. To get an idea of what all the fuss is about, hit the jump to see the Mommy US trailer.
The premise of Mommy — a single mom struggles to raise her volatile teenage son — could go either really grim or really saccharine. However, the word from Cannes is that it's neither. This review from Vanity Fair seems to sum up consensus pretty well: "Mommy is a heart-swelling, heartbreaking, breathtaking piece of cinema." Sounds like a must-see to us.
Roadside Attractions has Mommy slated for a January 2015 U.S. release. Anne Dorval stars as mother Die, Antoine-Olivier Pilon as her son Steve, and Suzanne Clément as mysterious neighbor Kyla.
A feisty widowed single mom finds herself burdened with the full-time custody of her unpredictable 15-year-old ADHD son. As they struggle to make ends meet, Kyla, the peculiar new neighbor across the street, offers her help. Together, they find a new sense of balance, and hope is regained.