Matt Damon And Bryan Cranston May Join Legendary Pictures' 'The Great Wall'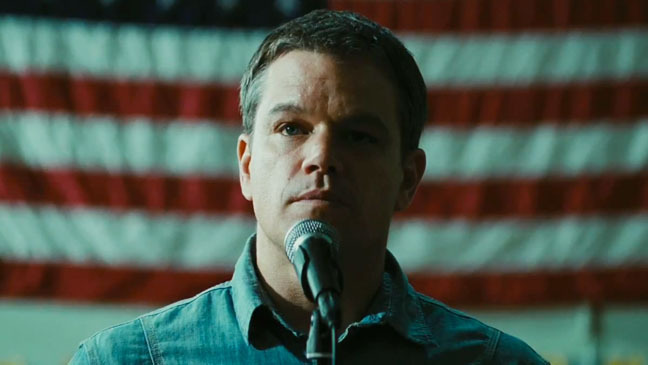 Legendary Pictures has been trying to mount The Great Wall for sometime and now they might just have the two men to do it. Matt Damon and Bryan Cranston are in talks to star in the Zhang Yimou directed period epic which will "reveal the legend behind a great mystery of our age: why this magnificent structure came to be."
Edward Zwick was originally going to direct the film with Henry Cavill, but it never quite came together. A new script by Tony Gilroy (Michael Clayton) seems to have put thing back in motion though. Read more about The Great Wall movie below.
Deadline broke both the Damon and Cranston news. Damon would be the lead character in the film, if he can fit it in. He's currently scheduled to make The Martian with Ridley Scott followed, potentially, by the next Bourne movie, of which Gilroy wrote the multiple movies in the franchise and even directed the last one, The Bourne Legacy. There's no word on whom Cranston would play.
As you'd expect, the history of The Great Wall of China is extremely extensive, with multiple different dynasties building and destroying different parts of the wall over centuries. How Gilroy's script will interpret that is still a mystery.
According to Deadline though, the real draw for both Cranston and Damon is Zhang Yimou, the man behind such films as Hero and House of the Flying Daggers. He's got a very unique visual style and probably lots of concepts neither of these actors are used to working with. Not to mention, it's set in China, which is fastly becoming the largest film market in the world. Even if The Great Wall doesn't hit with American audiences, though there's no reason it shouldn't, it'll get devoured internationally.
Producers on The Great Wall include Thomas Tull, Charles Roven, Jon Jashni, Richard Suckle and Peter Loehr. Alex Gartner, Jillian Share and Bennett Walsh will executive produce.