'Force Majeure' Trailer And Poster: Check Out This Hilarious, Unique Festival Darling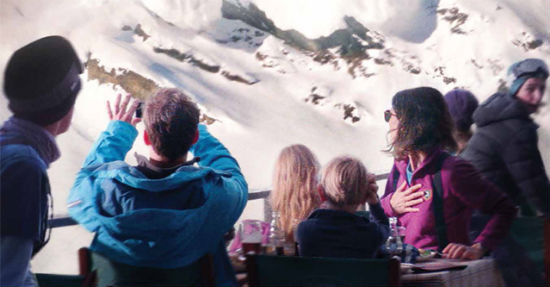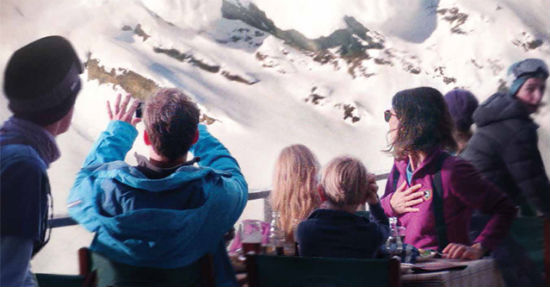 I literally just walked out of a screening of Force Majeure at Fantastic Fest 2014 and had to let you know about it. Thankfully for me, a new poster and trailer came out earlier this week.
Directed by Ruben Östlund, the film follows a family who are on a ski vacation. When an avalanche unexpectedly hits, everyone is forced into a life or death situation where they'll reveal their true colors. In one case, they aren't what they expect. That might sounds like the set up to some kind of horror movie, but Force Majeure walks an absolute stellar tightrope of tone, seamlessly going from uncomfortable to funny, then tense and human. It's poignant, it's hilarious, it's beautifully shot and it's totally unexpected. The film won a special award at Cannes earlier this year and has been slaying the festival crowd, myself included. Below what the latest Force Majeure trailer and see the new poster.
Here's the new Force Majeure trailer:
And here's the poster from HitFix: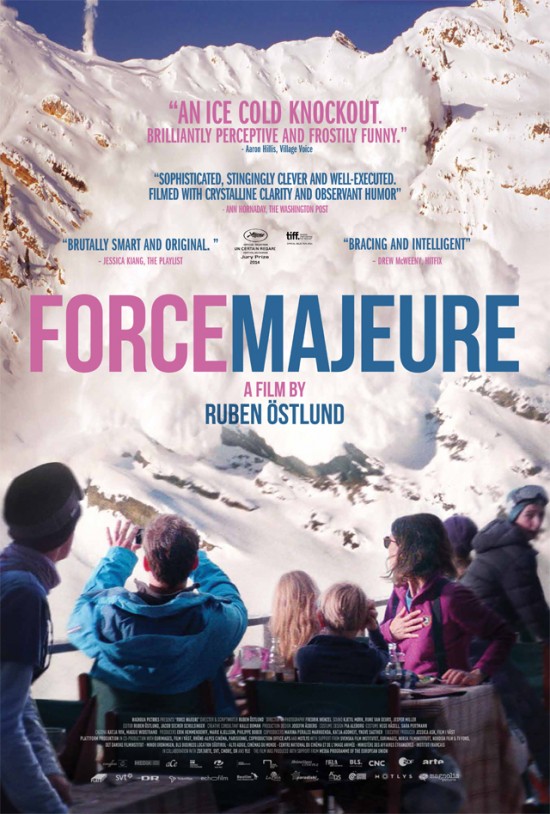 We'll likely have a review in the coming days, but if you like original films and the humor of Jerry Seinfeld and Larry David, definitely put this one on your radar. For real. It's out October 24.
Here's the full plot description for Force Majeure, which is written and directed by Ruben Östlund, starring Johannes Kuhnke, Lisa Loven Kongsli, Clara Wettergren, Vincent Wettergren:
A critical favorite at this year's Cannes Festival, where it took the Jury Prize in Un Certain Regard, this wickedly funny and precisely observed psychodrama tells the story of a model Swedish family—handsome businessman Tomas, his willowy wife Ebba and their two blond children—on a skiing holiday in the French Alps. The sun is shining and the slopes are spectacular but during a lunch at a mountainside restaurant an avalanche suddenly bears down on the happy diners. With people fleeing in all directions and his wife and children in state of panic, Tomas makes a decision that will shake his marriage to its core and leave him struggling to reclaim his role as family patriarch.