'Assassin's Creed' And 'Fantastic Four' Both Delayed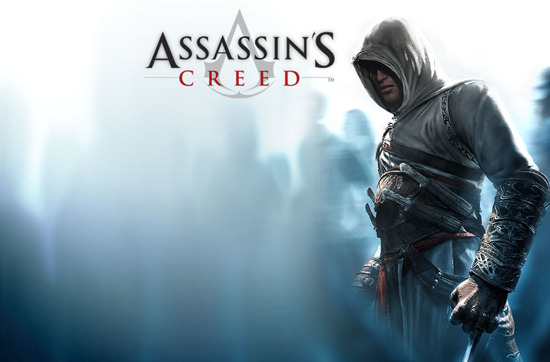 Buried in the huge news of 20th Century Fox dating the Deadpool movie was info about the studio also making a few other significant changes to their schedule. The biggest is that Assassin's Creed, thevideo game adaptation starring Michael Fassbender, has been moved off its August 2015 release date and given a frightening "To Be Determined" release slot. That's to be expected, however, as filming hadn't started yet but not slotting it into a new slot is a tad worrisome.
The other news is Josh Trank's Fantastic Four has moved back a few weeks. Originally slated for a June 19, 2015 release date, it's now going to come out August 7, 2015. A small, but important, few weeks. Below read more about the Fantastic Four and Assassins Creed release dates.
Box Office Mojo reported on the changes.
While Fox had held the Assassins Creed release date for a long time, but this move is not a surprise. Michael Fassbender recently signed onto a few new projects that are shooting later this year and early next year. That left no time for an Assassin's Creed shoot, especially when films with 2016 release dates are well into filming and this date was less than a year away.
I'd imagine, despite the lack of release date at the moment, Fox will get this one back on the schedule asap. It's been in development for a while and is a huge property with franchise potential. Scheduling could be as a big an issue at the moment as any script stuff.
Fantastic Four is a less surprising move. The film has finished shooting and could almost certainly make the June release date. This move is probably more an attempt to copy the huge success of Guardians of the Galaxy and Teenage Mutant Ninja Turtles in the same weeks this Summer. The competition in June  2015was much bigger. Now, the Fantastic Four just have to fend with Goosebumps and The Man from U.N.C.L.E.
I think these are both positive moves for each project and, really, that's most important. Do you agree?