'America's Funniest Home Videos' Plans New YouTube Series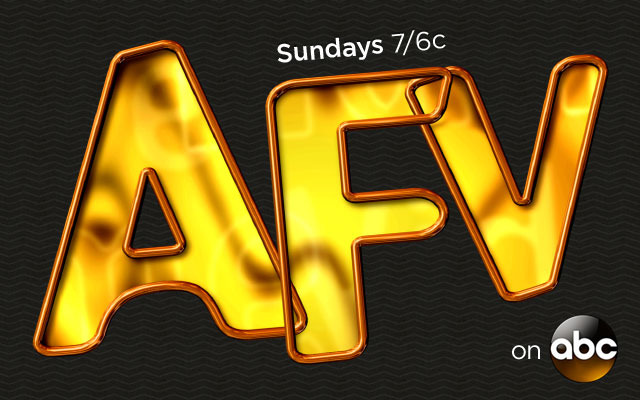 America's Funniest Home Videos basically became obsolete the moment YouTube was invented. People no longer had to go through a bunch of TV producers to share or watch homemade clips of dads getting hit in the balls; they just had to click a few buttons on YouTube.
Nevertheless, America's Funniest Home Videos has endured to become ABC's longest-running primetime show. Now, as it hits its 25th birthday, it's even joining forces with YouTube for several new series. Hit the jump for details on the Americas Funniest Home Videos YouTube comeback.
Also in the works are "AFV Do Overs," in which YouTube comedians like Ceciley Jenkins and Ed Bassmaster reenact classic America's Funniest Home Videos moments; and "America's Funniest Line" or "AFL," an improv series featuring YouTuber Jason Horton.
Time will tell whether America's Funniest Home Videos' attempt to branch out pays off, but it certainly makes sense that they'd try. Clips of cute animals and clumsy children aren't really enough anymore when a two-second search can turn up thousands of such videos.
In a conversation with the New York Times, America's Funniest Home Videos creator Vin Di Bona admitted to feeling anger and apprehension when he first learned about YouTube, but insisted that the streaming service turned out to be more of a blessing than a curse.
"People got excited about video clips again," he said. Indeed, America's Funniest Home Videos' YouTube currently generates 20 million monthly views on YouTube. About 6.3 million tune into the TV show each week — far less than the 32 million that were watching in 1989, but that was a very different time.
"I never could have imagined, when I first pitched this idea in 1989, that using viewer-generated content to entertain families would become the phenomenon it is today," said Di Bona in a statement.