Page 2: LotR, BTTF, Doctor Who, Star Wars, Walking Dead, Blacklist, Frozen, Star Trek, Boxtrolls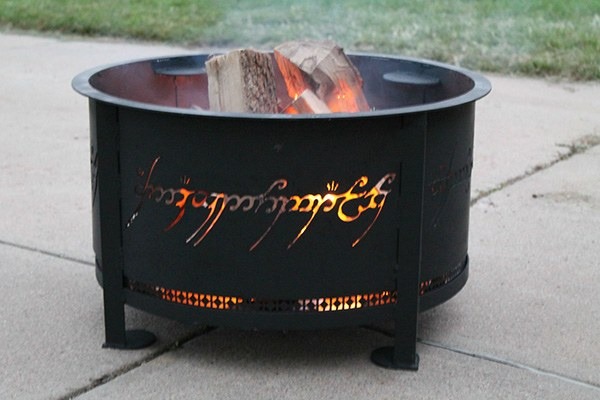 Page 2 is a compilation of stories and news tidbits, which for whatever reason, didn't make the front page of /Film. After the jump we've included 36 different items, fun images, videos, casting tidbits, articles of interest and more. It's like a mystery grab bag of movie web related goodness.
Header Photo: A One Ring Fire Pit To Rule Them All
The Early Films of 7 Modern Directors
INTERVIEWING KERSHNER: A CONVERSATION WITH THE DIRECTOR OF THE EMPIRE STRIKES BACK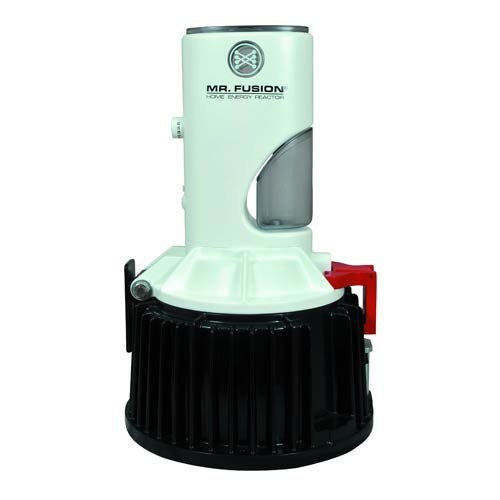 You Can Own A Back To The Future Mr. Fusion Replica
The True Story Behind The Birth Of The Video Mashup
How an Internet Hoax Inspired Kevin Smith's 'Tusk'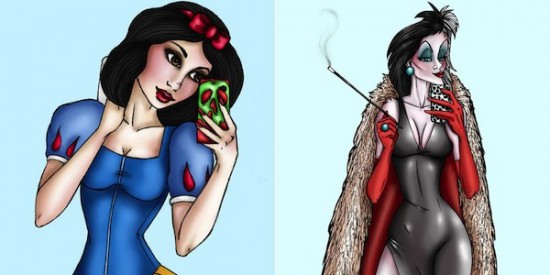 They're Just Like Us: Disney Princesses And Villains Take Selfies Too
5 Movie Monsters We Hope Are Never Actually Discovered
Is Kevin Smith's Box-Office Disaster, 'Tusk,' the End of His Filmmaking Career or a Much-Needed Wake-Up Call?

Man Builds TARDIS Control Panel In His Living Room
Ridley Scott, Giannina Facio Acquire Faith-Based 'Embraced By The Light'
Watch: First U.S. Trailer For Cannes Film Fest Hit 'Force Majeure'
FX is Probably Done with Its Infamous 10/90 Show Strategy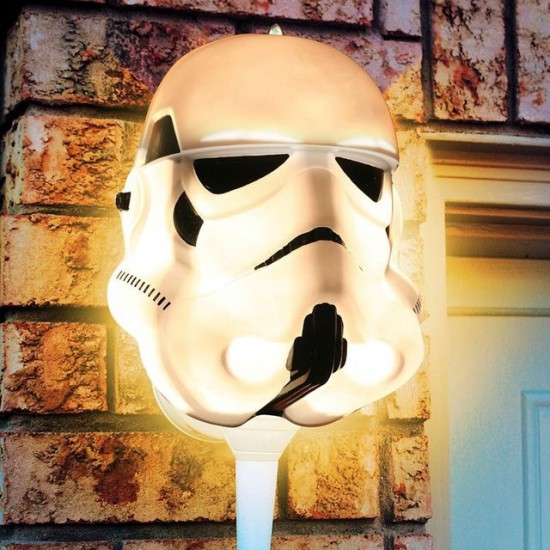 Stormtrooper Porch Light Covers
First Listen, Artwork And Tracklist For Soundtrack To Alejandro González Iñárritu's 'Birdman'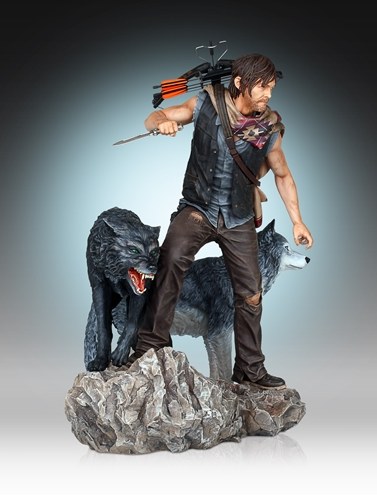 Daryl and the Wolves (Regular Release) Statue
Official Synopsis For The Walking Dead's Season Five Released
'The Blacklist' Season 2: Hot TV Trailer
Mayim Bialik Trashes 'Frozen,' Is Straight-Up Trolling Us Now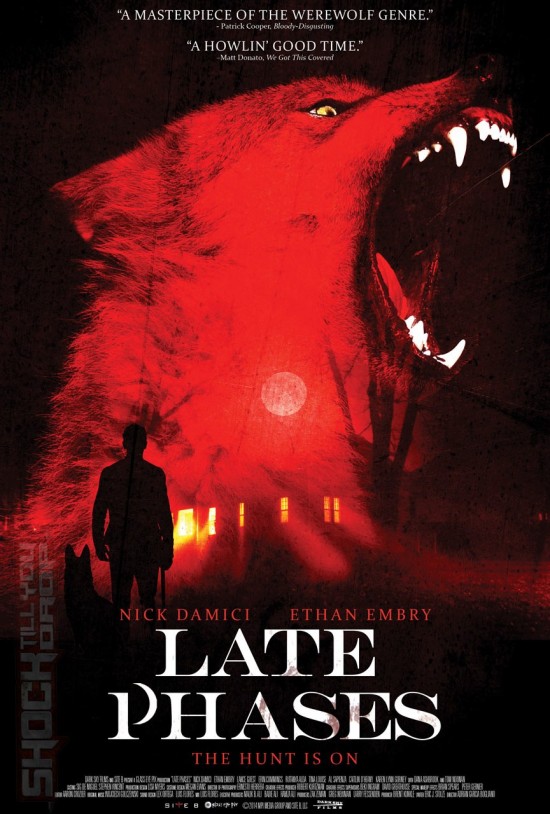 Poster Debut for Late Phases
Scott Ross: Digital Domain Could Have Been as Successful as Pixar
VIDEO: Chief Wiggum from The Simpsons sings Frozen's "Let It Go" on Conan
Zach Gilford & Jonathan Cake Join USA Pilot 'Stanistan'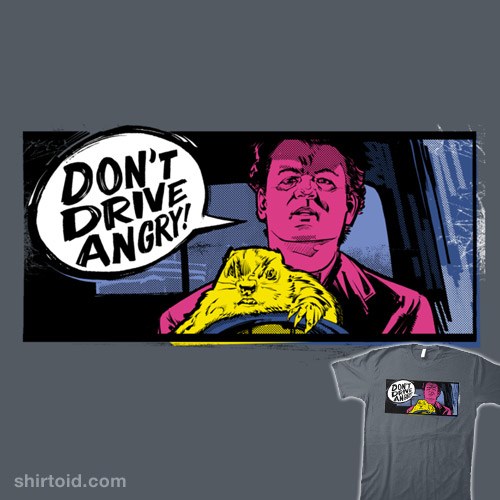 DON'T DRIVE ANGRY! t-shirt
ABC Buys Stephnie Weir Bank Comedy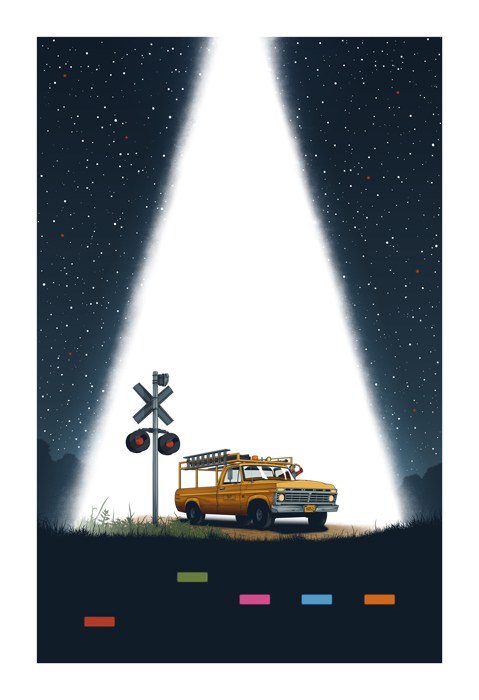 'Better Than Goofy Golf' based on Close Encounters of the Third Kind
Central Perk Is Officially Open In NYC And People Are Losing Their Minds (Photos)
Billy Wilder's Double Indemnity: A Look Back
Finding Carter EP Explains Season Finale Twists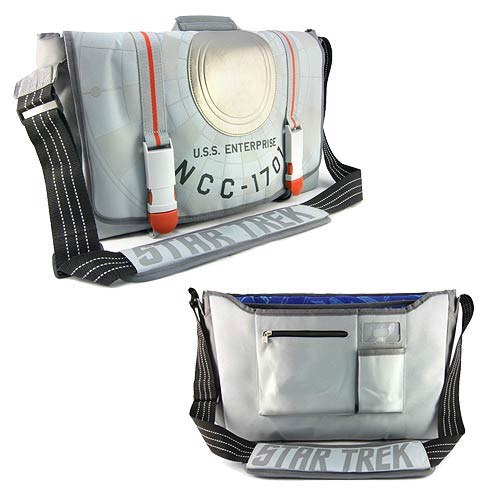 This Star Trek Enterprise NCC-1701 Messenger Bag Is Perfect For Any Away Mission
Imax CEO: Audiences Are Tiring of Grim Hollywood Tentpoles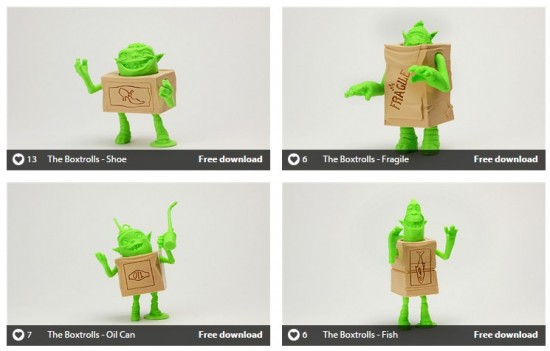 You can 3d-print Boxtrolls figures.
'Dungeons & Dragons' Movie Rights Trial Starts With Roll Of The Sequel Dice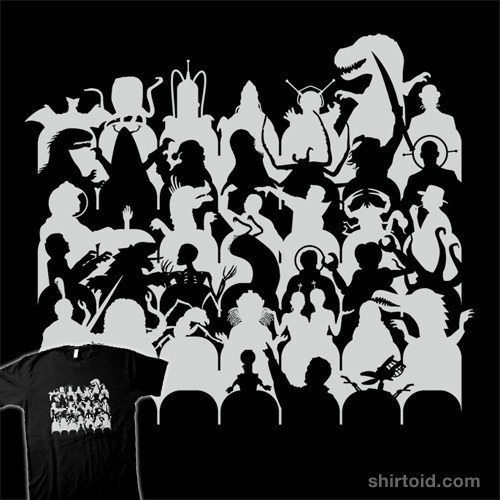 Mystery Theater 3K t-shirt
Bill Murray is set to host the season premiere of Saturday Night Live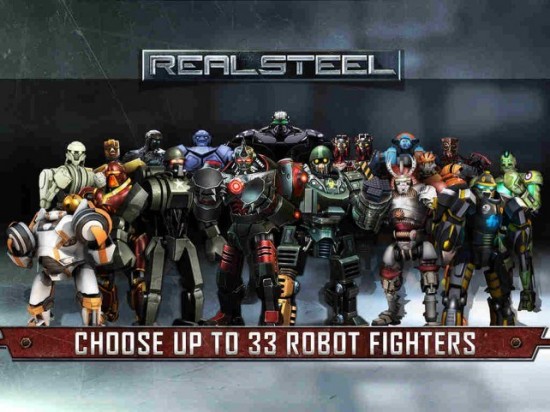 Apple seemingly celebrates launch of Metal with Real Steel as its free App of the Week
Screen Gems Launching Horror-Thriller 'Scarecrow'
"A THERAPY" A Short Film By: Roman Polanski
Annabelle Wallis Joins Armie Hammer In Psychological Thriller 'Mine'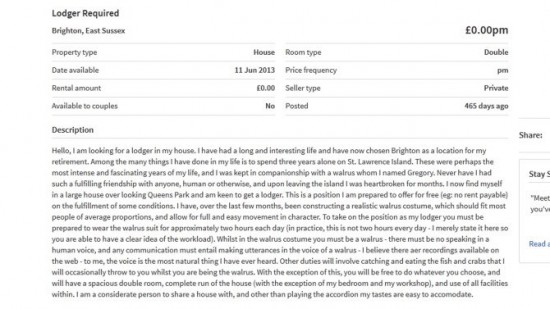 Read the Ad That Inspired Kevin Smith's 'Tusk' and Meet Hoaxer-Producer Chris Parkinson
TNT Makes 'One Giant Leap' Into Miniseries With Neil Armstrong Project
Learn to Draw Grumpy from 'Snow White and the Seven Dwarfs'
Simon Pegg's 'Kill Me Three Times' Bought for U.S. By Magnolia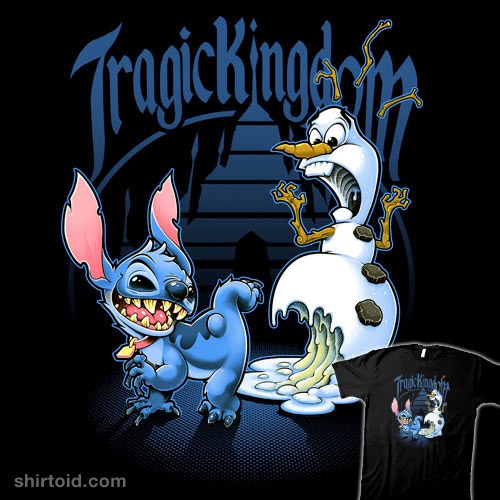 Tragic Kingdom t-shirt
Once Upon a Time Drafts Army Wives' Sally Pressman in Season 4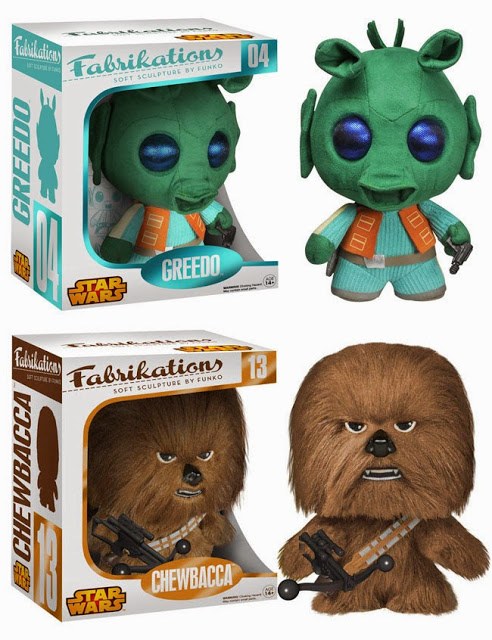 Fabrikations: Star Wars from Funko
Nick Frost To Guest Star In The Doctor Who Christmas Special
Meet the Man Who Designed Ghostbusters' Most Iconic Props in Two Weeks
Polly Bergen, 'Cape Fear' Actress, Dead at 84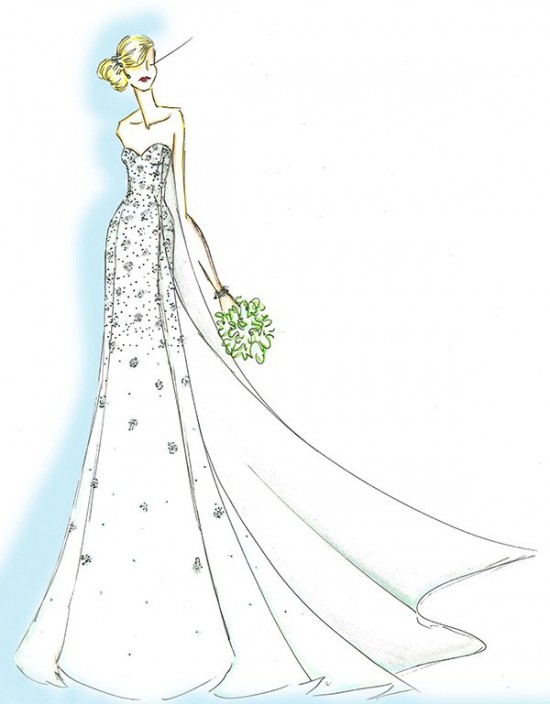 Frozen's Elsa Inspires A Wedding Dress That You Can Wear Starting In January
Int'l Box Office: 'Maze Runner' Races To $37.6M & No. 1s In 50 Countries; 'Apes' Crosses $100M In China; More
If you have any interesting items that we might've missed that you think should go in /Film's Page 2 – email us!