First Official Video Of Episode 7 Millennium Falcon Reveals Star Wars DC Easter Egg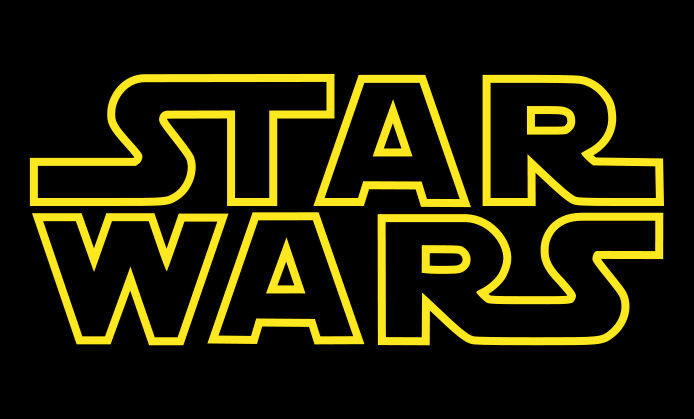 DC and Marvel don't seem likely to cross paths on the big screen any time soon. But DC and Star Wars is another story. Bad Robot revealed today that there's a little bit of DC right there in Star Wars Episode VII. Hit the jump to see the Star Wars DC Easter egg.
Yup, that's the Batmobile attached to the underside of the Millennium Falcon. This is an even more exciting view of the ship than we got last week, because that one didn't come with an epic soundtrack and an adorable inside joke.
The new video is the latest development in the friendly back-and-forth between Star Wars Episode VII director J.J. Abrams and Batman v Superman: Dawn of Justice helmer Zack Snyder. This delightful rivalry has also brought us "The C3ped Crusader" and "SuperJedi" among other things.
Things took a "dark" turn last week when a Stormtrooper was arrested for stealing the Batmobile, and now I guess we know what he's done with it. Why a Stormtrooper would send a Batmobile off to be attached to the Millennium Falcon is unclear, but let's not question it. Let's just enjoy the fact that he did.
You can flip through Snyder and Abrams' Twitter history below.
#SuperJedi pic.twitter.com/PyNbELK8UZ

— Zack Snyder (@ZackSnyder) July 24, 2014
#BOYEGAMAN pic.twitter.com/AZUHvn9VFF

— Bad Robot (@bad_robot) July 25, 2014
BATMAN & R2BIN @bad_robot pic.twitter.com/yWPmGPKJ3f

— Zack Snyder (@ZackSnyder) August 2, 2014
THE C3PED CRUSADER @ZackSnyder pic.twitter.com/wh0m6GF15p

— Bad Robot (@bad_robot) August 8, 2014
Case closed. pic.twitter.com/fVyENoksFp

— Zack Snyder (@ZackSnyder) September 13, 2014
For my money, though, the best Star Wars DC crossover is still this scene from The Lego Movie.
Both Star Wars Episode VII and Batman v Superman: Dawn of Justice are shooting now. Star Wars Episode VII is slated to open December 18, 2015. Batman v Superman: Dawn of Justice follows a few months later on March 25, 2016.