Superhero Bits: Batman V Superman, Ant-Man, Gotham, Arrow, Agents Of S.H.I.E.L.D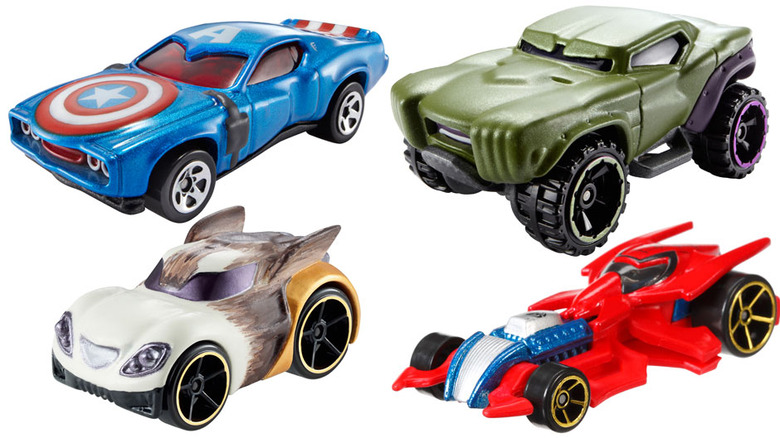 You've seen the Batman v Superman Batmobile, but what does it sound like? Which star posted a photo from the set of Ant-Man? Want to watch the first few minutes of Agents of S.H.I.E.L.D. season 2? How does Brandon Routh feel about Superman Returns? What superhero memorabilia does Jerry "The King" Lawler have? Is there a way to make any candle into a Batsignal? Did someone remake the Ant-Man Comic-Con scene in storyboards? the Read all this and more in today's Superhero Bits.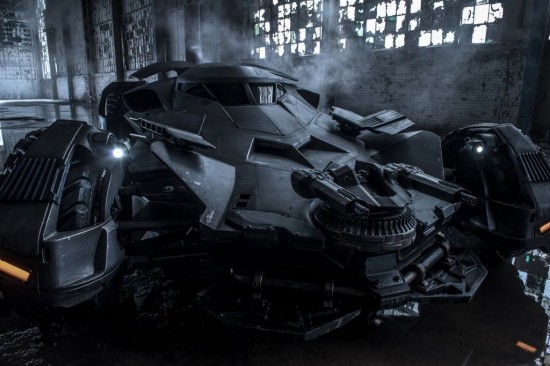 You saw the new photos of the Batmobile, but you can click here and actually hear what it sounds like.
Evangenline Lilly posted a blurry photo from the set of Ant-Man of her and a few co-stars.
Here's the opening 2 minutes of the second season of Agents of S.H.I.E.L.D..
Marvel Entertainment will be honored at the Los Angeles LGBT Center's 45th Anniversary Gala Vanguard Awards in Los Angeles on November 8.
Here's the Ant-Man scene from Comic-Con, but in storyboards.
Gotham showrunner Bruno Heller told Female First (via CBM) that anyone is on the table for the show, even Killer Croc.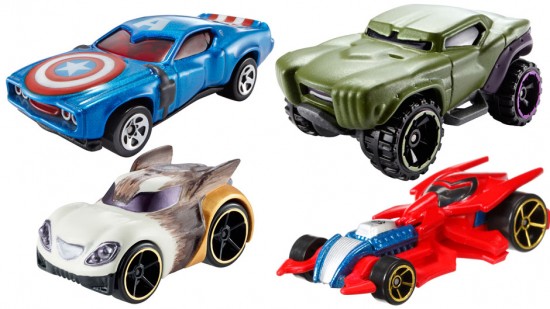 Marvel revealed their new Hot Wheels.
Check out some deleted scenes from Arrow season 2 featuring Harley Quinn and more.
Due to the amount of graphics and images included in Superhero Bits, we have to split this post over TWO pages. Click the link above to continue to the second page of Superhero Bits.
What a great Thor infographic for those who may not know. Via Ampp3d and Geeks Are Sexy.
Brandon Routh talked about Superman and seeing the Atom costume in a new interview.
Another cool Guardians of the Galaxy t-shirt.
Jerry "The King" Lawler not only owns a Batmobile, he drives it around sometimes.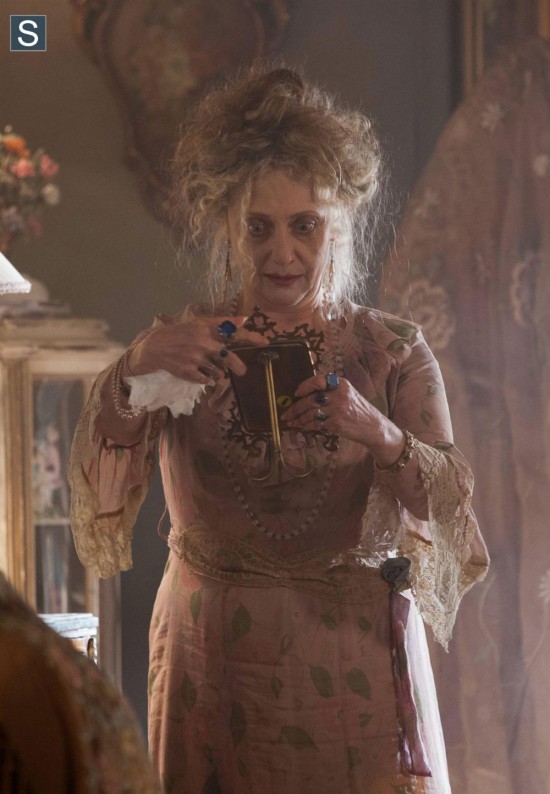 New images from the second episode of Gotham including this one of Carol Kane.
Want to read a film theory piece about the Marvel Cinematic Universe and the female gaze? Of course you do.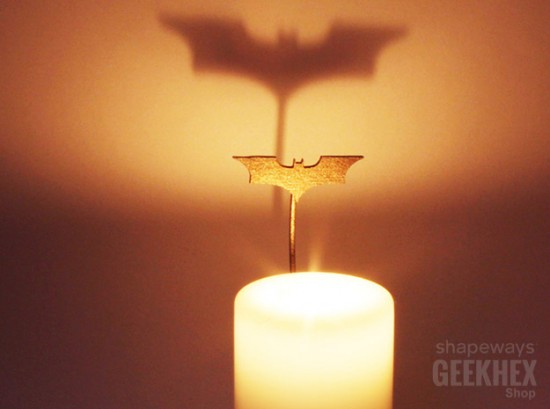 How cool is this Batman candle attachment? Like Cool has more.
Check out some cool fan posters for Batman v Superman: Dawn of Justice.
We'll be back next week once I get back from Fantastic Fest!