Magnolia Picks Up Jennifer Lawrence's 'Serena' Because No One Else Will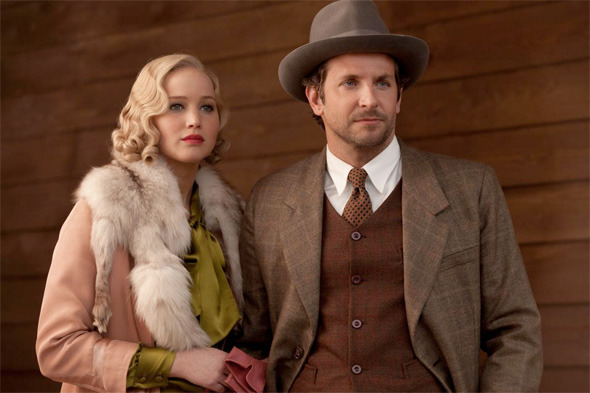 You'd think a historical drama starring a white-hot Oscar nominee and an even hotter Oscar winner would have no trouble getting released in the U.S. But in the case of Susanne Bier's Serena, you'd be wrong.
The Jennifer Lawrence / Bradley Cooper pic started shooting all the way back in 2012 and has only now found an American distributor, who plans to dump the movie in early 2015. Ouch. Hit the jump for more Serena US release details.
Even more damning are Magnolia's plans for the pic. The studio could theoretically give Serena an Oscar-qualifying U.S. theatrical release at the end of this year, seeing as the movie is already finished. Instead, it's opting to hold the film until the first quarter of 2015.
That's especially surprising given that Cooper, Lawrence, and Bier have all proven well liked by the Academy in the past. Cooper and Lawrence have four acting nominations and a win between them, while Bier's In a Better World won Best Foreign Language Film in 2011.
In other words, Serena sounded a lot like Oscar bait when it was being put together. It'd have to be really bad for the distributor to not even want to give it a chance, and THR says that is indeed the case.
Though a source insisted last week that the long delay between production and distribution was simply due to Bier's perfectionistic tendencies — and though
chalks it up to scheduling difficulties – the trade now quotes other sources who tell a different story.
These insiders say the film is "so edited, it made no sense," and that the performances are "uneven, particularly Lawrence's." We're sure to hear more opinions soon as Serena is due out this fall the U.K., but for now it seems wise to dial down our expectations.