Page 2: BTTF, Indiana Jones, AHS, Totoro, Friends, David Lynch, True Detective, Star Wars, Roger Rabbit, Scandal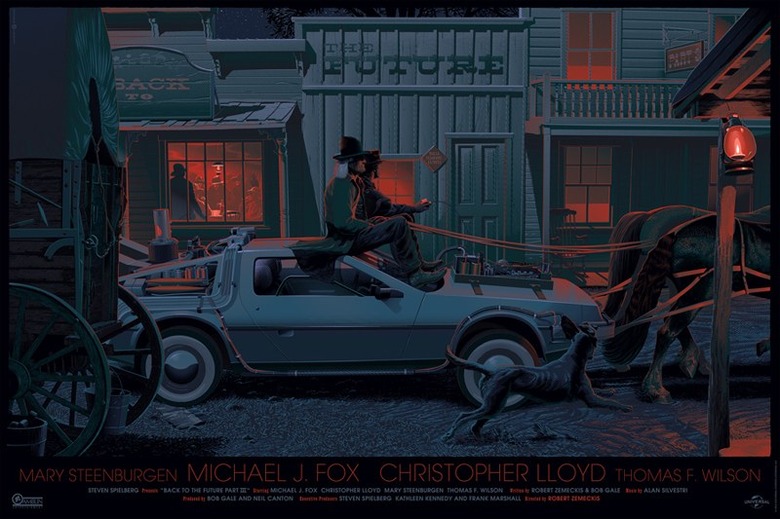 Page 2 is a compilation of stories and news tidbits, which for whatever reason, didn't make the front page of /Film. After the jump we've included 36 different items, fun images, videos, casting tidbits, articles of interest and more. It's like a mystery grab bag of movie web related goodness.
Header Photo: Laurent Durieux's awesome Back to the Future Part III print.
Three Authors Who Kept Their Visions By Adapting Their Books to Screen
10 LEGENDARY DRINKING SCENES IN MOVIES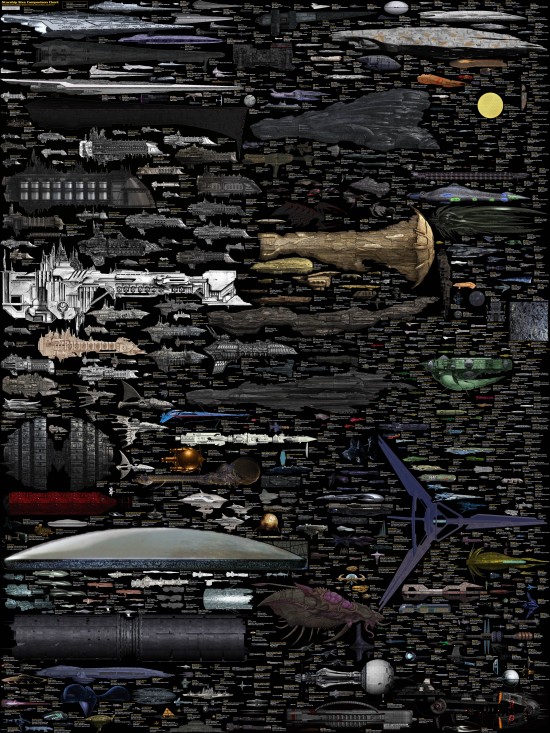 The biggest comparison of sci-fi spaceships ever is complete at last
Bond Movie Villains, Ranked Worst to Best
The 5 Best (and 5 Worst) Movies to Watch On a Long Flight
Jared Flores's custom Indiana Jones vinylmation
Ranked: The Films Of Terry Gilliam
Disney Looks to Avoid the Mistakes That It Made With The Little Mermaid as It Expands Its Frozen Empire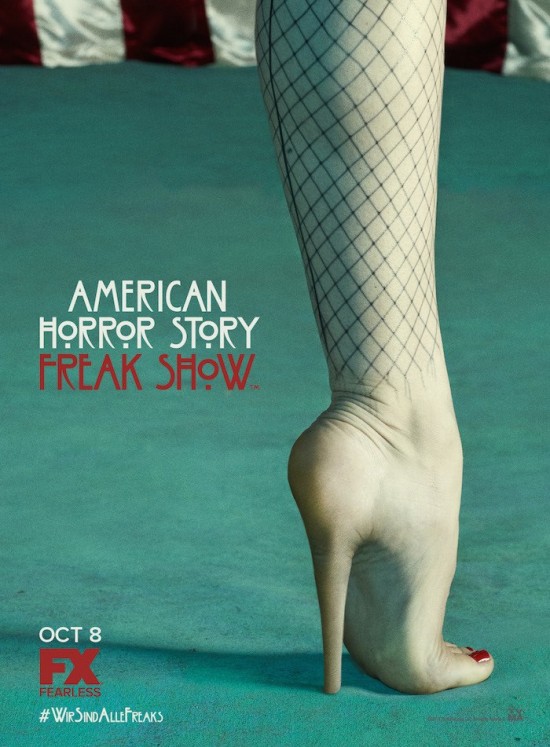 American Horror Story Pumps Up the Freak Factor in New Poster
Disney on Premium VOD: 'Nothing Substantial Has Come of It'
'Shadows of Mordor' Short Turns Orc-Hunting Into a Game
Security Guard Killed On Set Of TNT's 'Falling Skies'
Apple TV Got a Redesign and a Beats Music App
Former Power Rangers Stuntman is Really Good at Robbery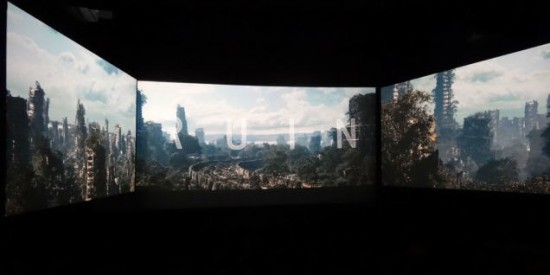 Eyes On With the 270-Degree Future of Cinema
Sundance Picks 10 Writers for First-Ever Episodic Story Lab
Watch This Short Now: DAYBREAK, A Stunning, Violent Look At Pre-Teen Life
Criterion's December releases include Gilliam and Haynes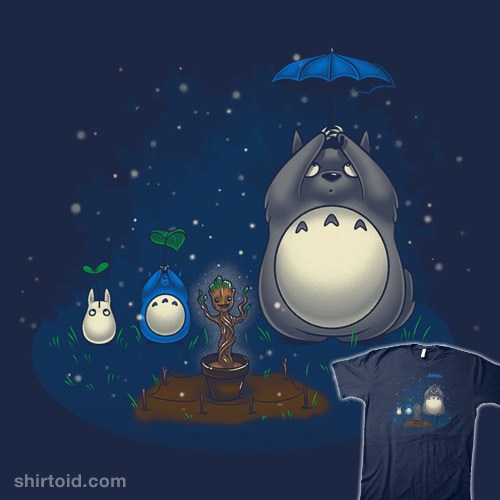 My Planted Neighbor t-shirt
'Mystery Science Theater 3000' Episodes Land at Vimeo, Which Has Exclusive on Future Releases
This 3-Year-Old Girl Has A Talent Of Reciting The Best Lines From 'Friends'
Fox Developing Drama About Airline Crew Moonlighting As Robbers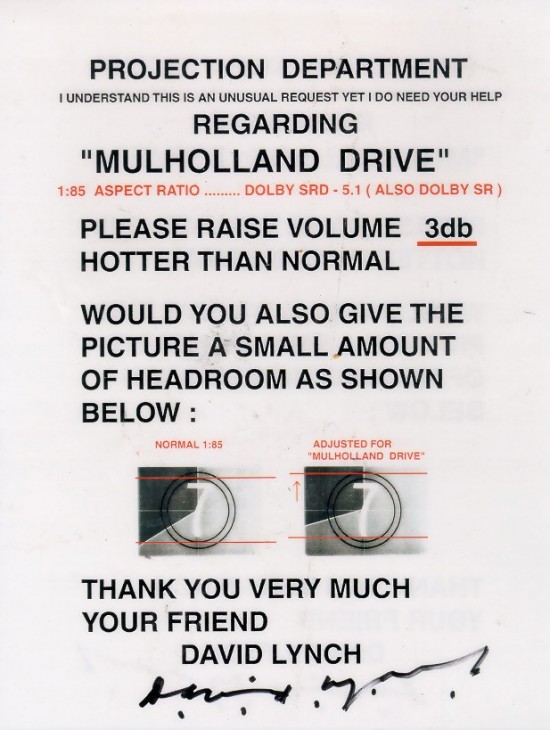 David Lynch's projection instructions for Mulholland Dr.
Betsy Thomas Set As New 'Bad Judge' Showrunner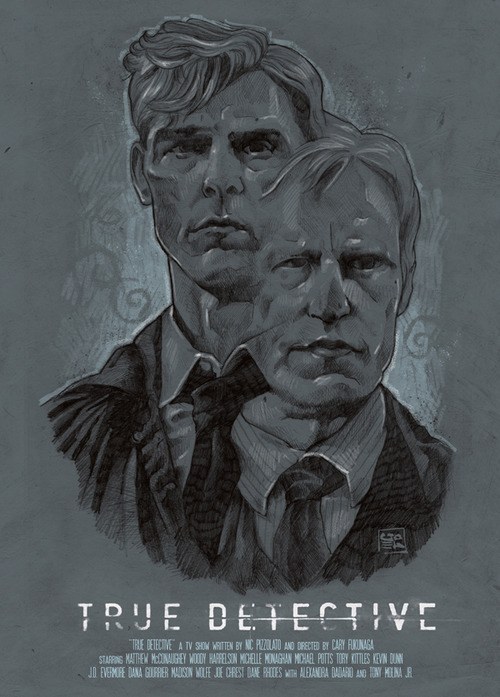 True Detective poster by Joel Amat Güell for UnHollywood
Bill Hader To Host 'SNL' October 11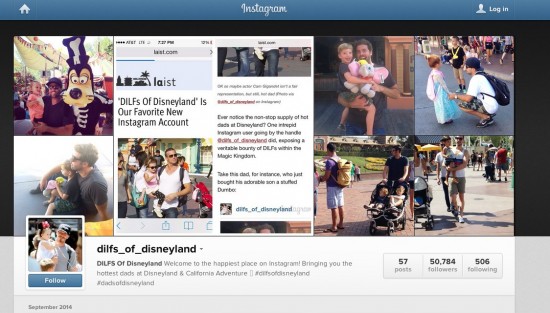 'DILFs Of Disneyland' Is Our Favorite New Instagram Account
Friends' Gunther Speaks Out 20 Years Later: 'Ross Doesn't Deserve Rachel'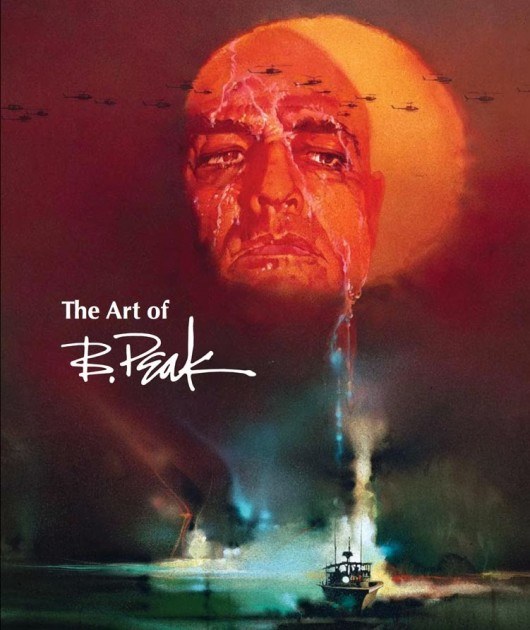 'The Art Of Bob Peak' Honors The Legendary Movie Poster Illustrator
Kevin Pollak, Joey King Board Canadian Indie 'Borealis'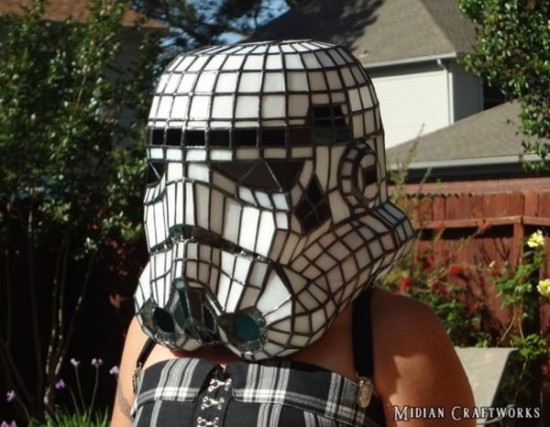 Stained Glass Stormtrooper Helmet Lamp Can Actually Be Worn
Sam Richardson Upped To Regular On 'Veep'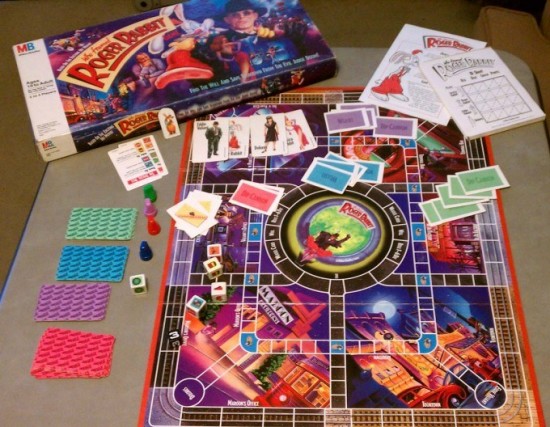 The Who Framed Roger Rabbit? board game reviewed
New Girl Recruits a Person of Interest to Woo Jess in November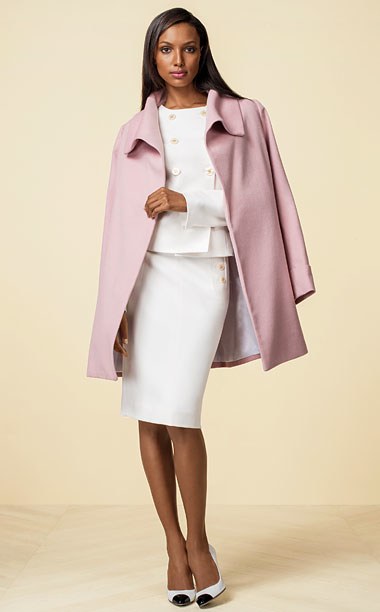 This 'Scandal' clothing line lets you dress just like Olivia Pope
Relativity Sets Thrillers 'The Disappointments Room' & 'Kidnap' For Fall 2015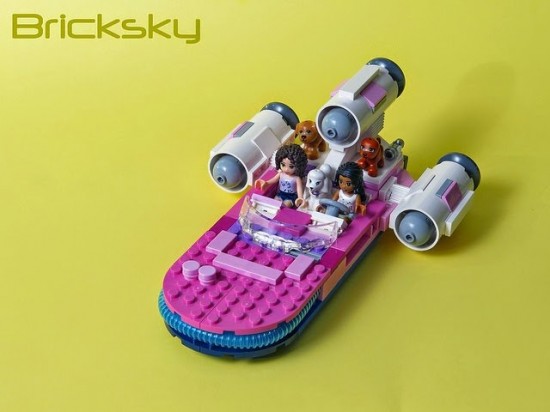 Lego for girls landspeeder by Bricksky..
'American Horror Story' adds 'Chloe King' star to its freak show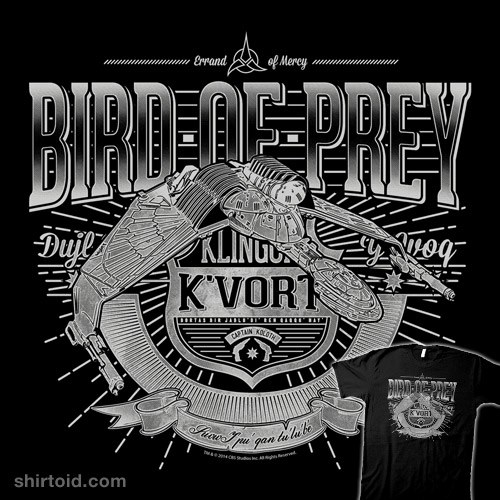 Bird of Prey t-shirt
'Deep Web' is a show based on the Silk Road story
If you have any interesting items that we might've missed that you think should go in /Film's Page 2 – email us!