Watch: Animated Sci-Fi Short Film 'It's Payback Time' Packs Powerful Twist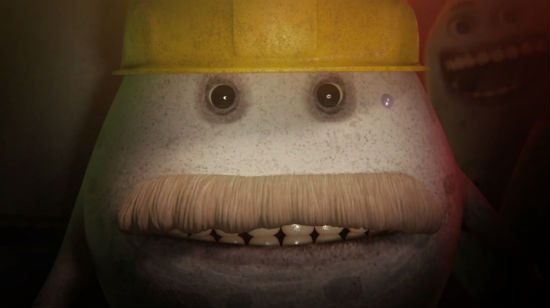 Why are grey little blobs like the Minions from Despicable Me running for their lives? You'll have to watch the new sci-fi short film, It's Payback Time, to find out. In this animated film, a seemingly simple alien world has found itself in the midst of a terrible outbreak. A destructive blue substance is taking over and there doesn't seem to be a way out. However, in the tight, action-packed two minute film, you'll get a great, uplifting twist you don't see coming. Check out It's Payback Time below.
Thanks to
for the heads up. Here's the film.
Yes, the whole film is an ad for a Stand Up 2 Cancer telethon that's airing in the United Kingdom on October 17. You can
For more on the film, including the full credits, head to
.