Page 2: BTTF, Star Wars, Lost Boys, Stretch, Tusk, Totoro, Ghostbusters, Saved By The Bell, Pacific Rim, Rose McGowan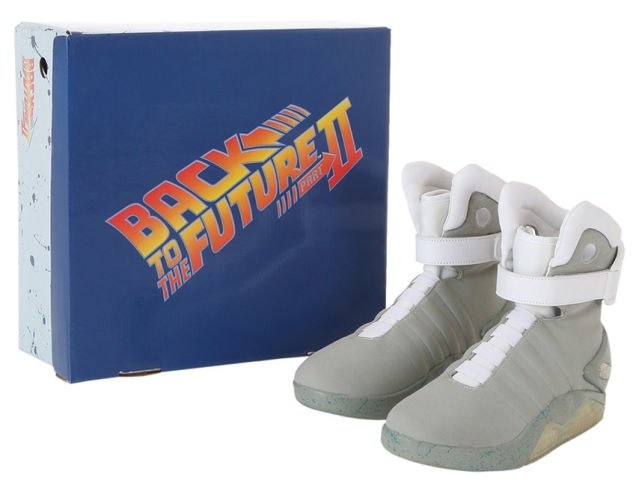 Page 2 is a compilation of stories and news tidbits, which for whatever reason, didn't make the front page of /Film. After the jump we've included 36 different items, fun images, videos, casting tidbits, articles of interest and more. It's like a mystery grab bag of movie web related goodness.
Header Photo: Try These Nike Knockoffs for Your Back to the Future Halloween Costume
TOP 10 SCREENWRITING BOOKS SCREENWRITERS SHOULD READWhat Was I Thinking? IFC President Jonathan Sehring On Funding 'Boyhood' For 12 Years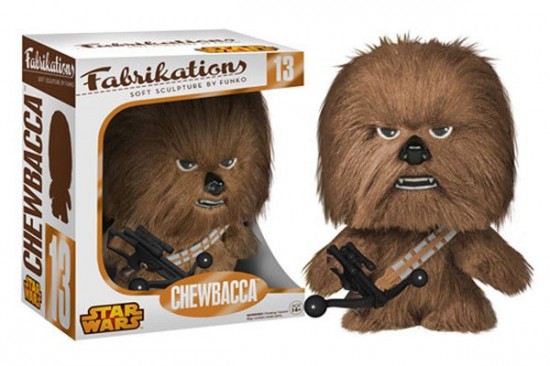 Star Wars Chewbacca Fabrikations Plush FigureOver 75 Photos from the Son of Monsterpalooza ConventionCheck Out Some of The Coolest Musical Guests on 'Sesame Street'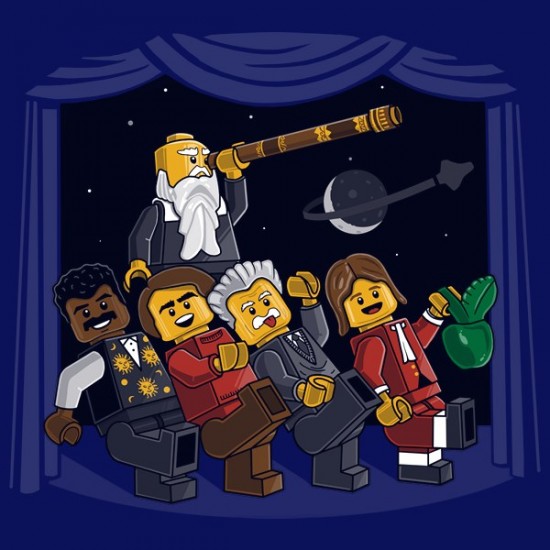 Science, the Musical t-shirt
9 of Your Favorite TV Characters Who Were Supposed to Die15 Famous Movies With Hidden Symbolism You Didn't Notice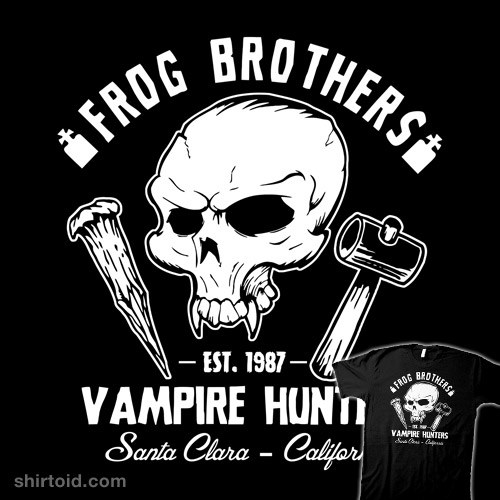 Frog Brothers Vampire Hunters t-shirt
TIL there's an entire subreddit devoted to Michael Bay style GIFs
Chris Pine Needs Wilford Brimley's Mustache in Nutty STRETCH Gag ReelLuke Perry Joins CSI: Cyber in Key Role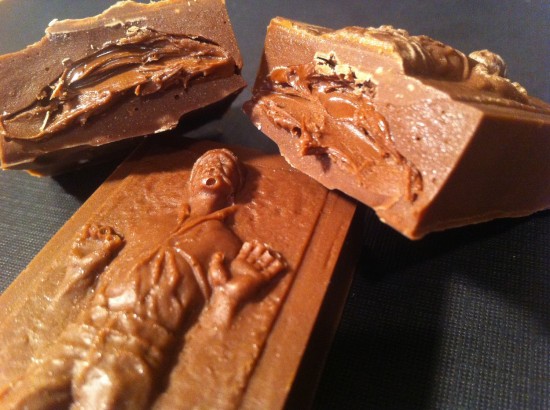 Star Wars chocolates: Death Star, Millennium Falcon, Han in Carbonite truffle bars!
'No Good Deed' upstages 'Dolphin Tale 2' at box office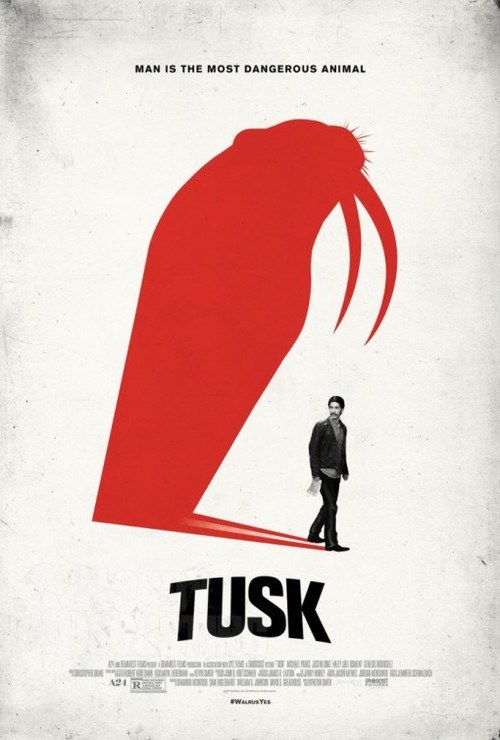 Tusk poster
Excavated E.T. Atari Cartridges Heading To Museums and Auctions
Making noises and sounds like a foley artist looks like a lot of fun
Harry Potter tops list of "100 books that have stayed with you" Facebook poll, coming in five spots ahead of the Holy Bible
Forest Spirits t-shirt
Fox's 'Utopia' Ratings Continue to Crumble With Friday Premiere
A Visual History of Stop Motion Animation
NBC's 'Dateline' to Debut Oscar Pistorius Web-Only Documentary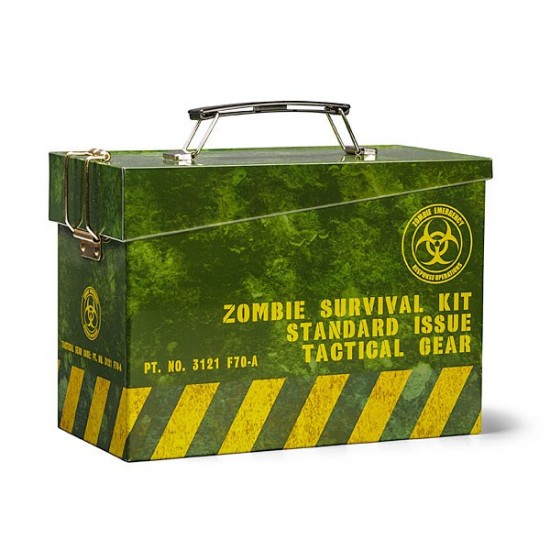 Zombie Ammo Lunchbox
'American Psycho' Musical Shut Down Ahead Of U.S. Bow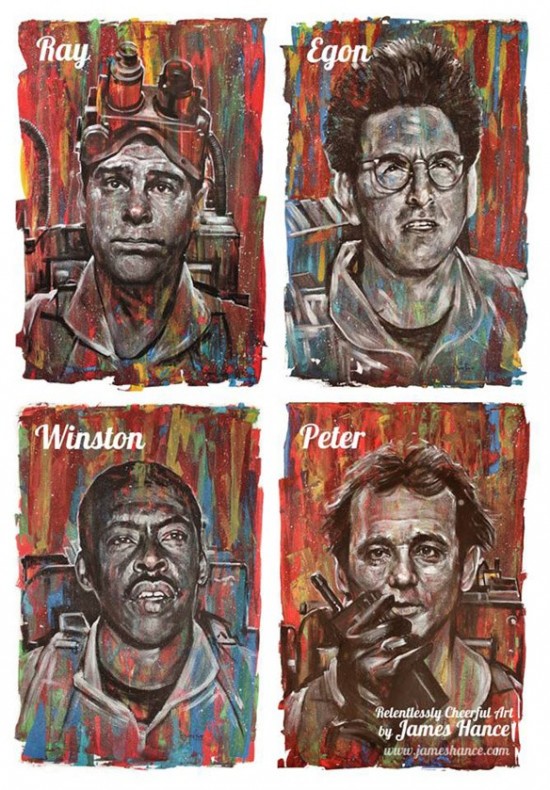 Ghostbusters art printsAlec Baldwin, Danny Glover to Star in Sci-Fi/Action Film 'Andron'
Watch Allison Janney Crush The American Ninja Warrior Course
'Bill Maher: Live From DC' HBO's Most Watched Comedy Special In 5 Years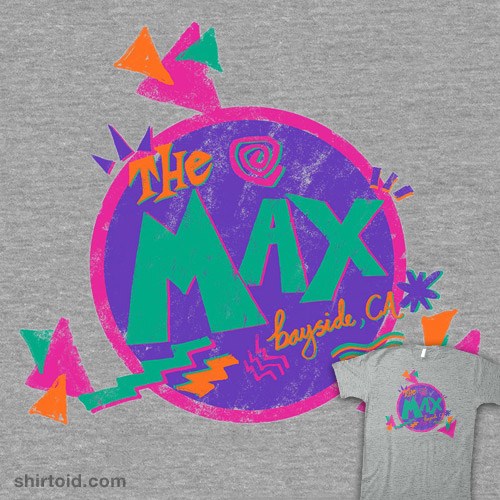 Our Favorite Restaurant t-shirt
Showtime Sets Genesis Documentary, 'Genesis – Sum of the Parts'
New Disneyland Resort Halloween Commercial & Entertainment Details
Amazon Orders Soccer Kids Comedy Pilot 'The Kicks'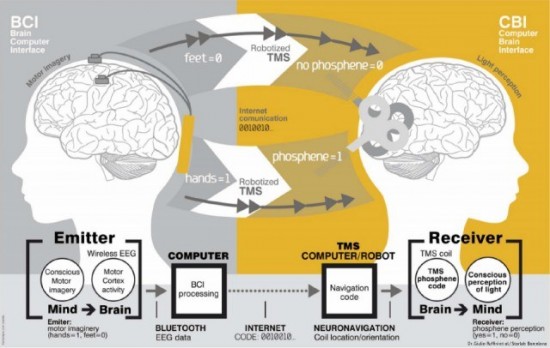 Important Science News: Pacific Rim-Style Drifting Between Two People Is Totally RealBuffy the Vampire Slayer The Stake Poster
The Cones of Dunshire Jumps From the TV to Your Table
Ben Foster Joins Chris Pine in Disney's 'Finest Hours'
Elders React to Fifty Shades of Grey Trailer
George Clooney to receive Golden Globes' Cecil B. DeMille Award
Rose McGowan Eyes Oscar With Short Film 'Dawn'
HBO's Curious John Oliver Experiment
If you have any interesting items that we might've missed that you think should go in /Film's Page 2 – email us!