The 950th Edition Of Page 2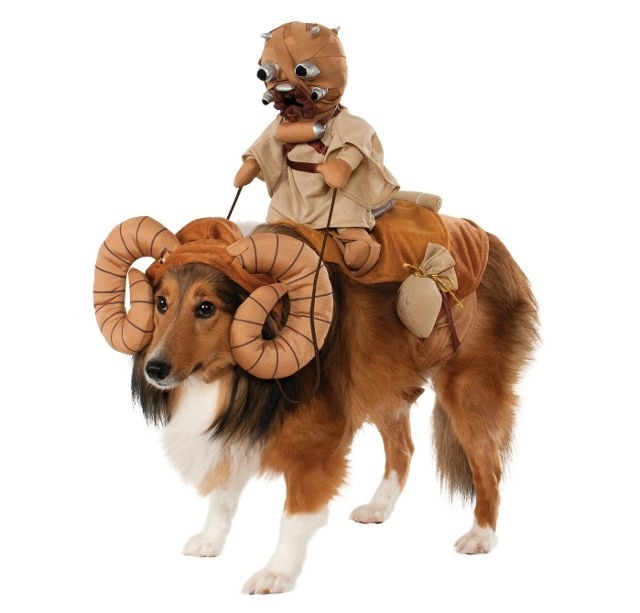 Page 2 is a compilation of stories and news tidbits, which for whatever reason, didn't make the front page of /Film. After the jump we've included 36 different items, fun images, videos, casting tidbits, articles of interest and more. It's like a mystery grab bag of movie web related goodness.
Header Photo: Star Wars Tusken Raider Riding A Bantha Pet Costume
An Interview with GHOSTBUSTERS Producer, Joe Medjuck
20 Life Lessons Breaking Bad's Walter White Taught Us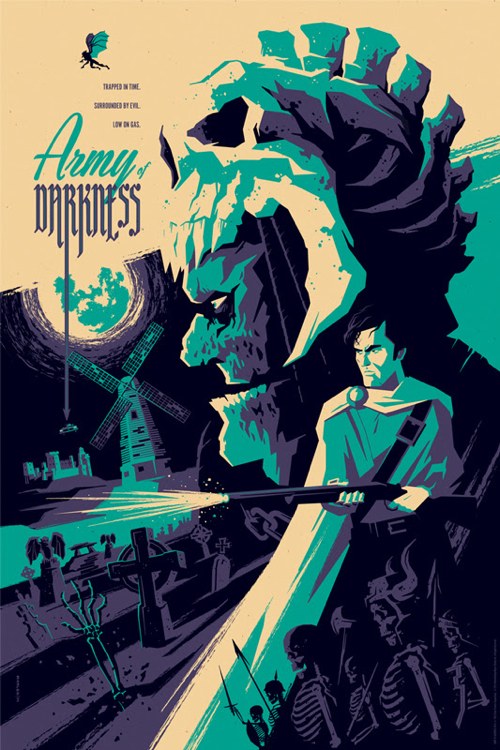 Army of Darkness Poster by Tom Whalen (Artist Copies Onsale Info)
9 Cinematographers You Should Follow on Instagram
'Parks & Rec' Fans, Rejoice: How Cones of Dunshire Became a Real Game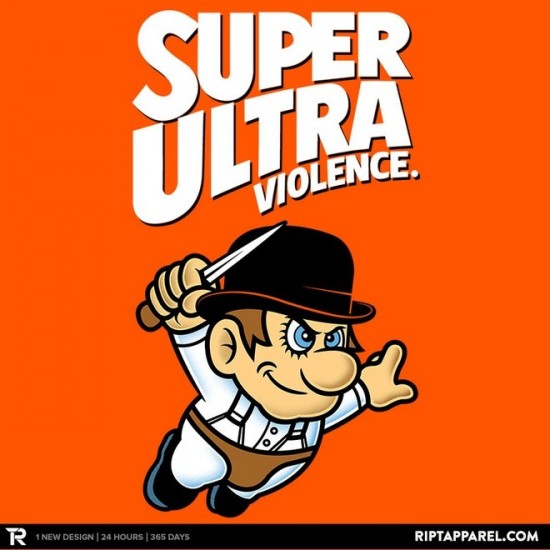 Super Ultra Violence t-shirt
10 Best L.A. Movie Theaters You Aren't Visiting But Should Be
Top 10 Pre-Star Wars Sci-Fi Flicks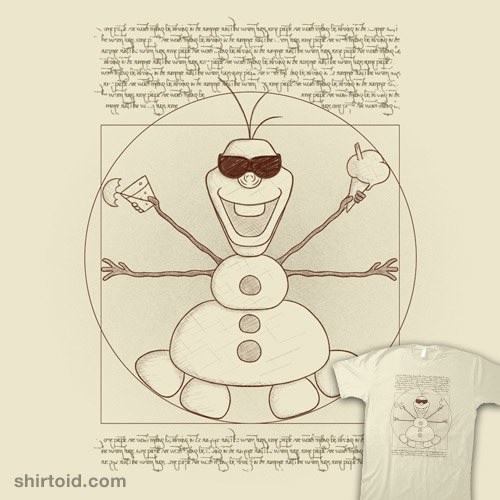 Vitruvian Summer t-shirt
Netflix officially says 'enchanté' to France
Kristen Wiig and Ellen DeGeneres Butchering 'Let It Go' May Be the Best 'Frozen' Cover Yet
Syfy's Zombie Drama 'Z Nation' Debuts With Bite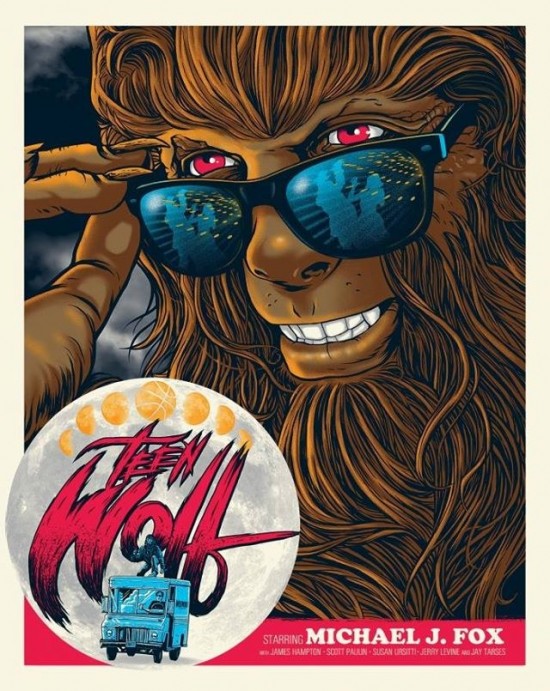 Skuzzles – Limited Edition of Cult Horror Movies
Abu Dhabi Fest To Open With 'A to B', 'Big Hero 6? Will Close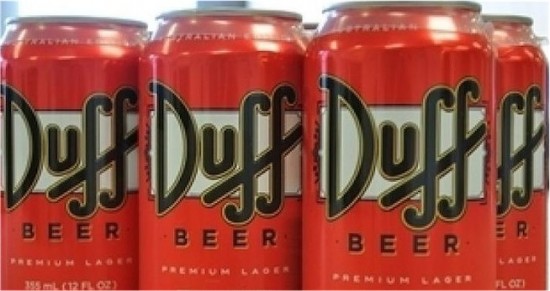 Australia bans Duff Beer
Longmire Was Cancelled Because Its Viewers Were Too Old
'Cops' Crewmember Killed In Action To Get Tribute Episode
Dan Brown's Digital Fortress is Coming to ABC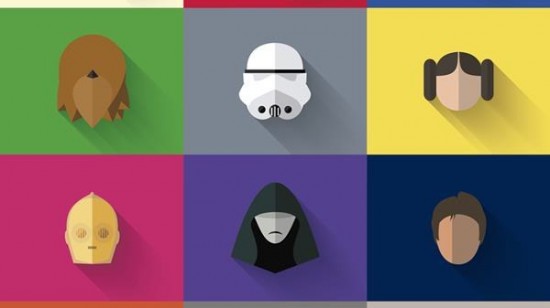 These Star Wars Character Icons Are Delightfully Simple
'Dating Naked' Renewed for Season Two on VH1
The X-Files board game preview
Quickflix Boss Writes Scathing Letter to Netflix Boss: 'Play By The Rules'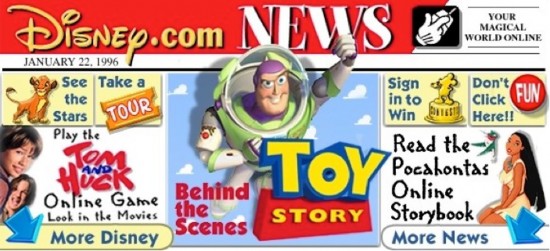 Disney.com In the '90s Was Totally Rad
Universal Orlando launches The Compound, a new interactive experience for Halloween Horror Nights 2014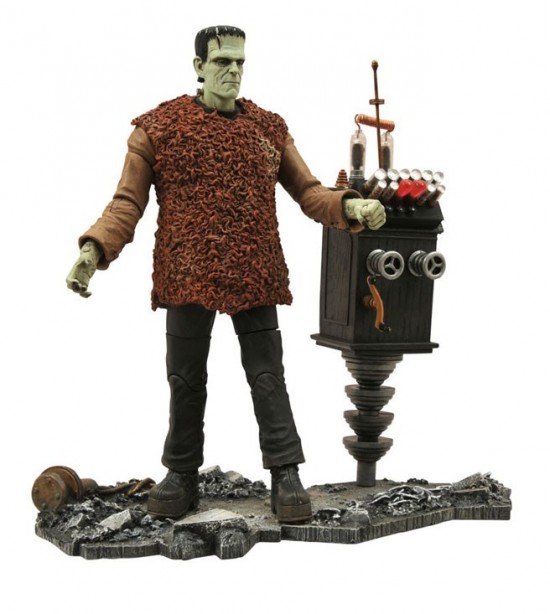 AWESOME UNIVERSAL MONSTERS FIGURES
An Ill 'Star Trek' Fan Wanted to Meet Patrick Stewart, and He Made It So
6 Iconic Movie Scenes (Stolen From Older Movies)
Mykelti Williamson Joins Nashville Season 3 — And Yes, He's Singing
A HOLY GRAIL OF INDIANA JONES ARTIFACTS
Smithsonian Moves Original USS Enterprise Model Out Of Gift Shop To Prep For Big Hall Display
Trailers From Hell: Sam Hamm on COMANCHE STATION
Star of Syfy's Zombie Show 'Z Nation' Explains Why It's Not 'The Walking Dead'
Watch: Spike Jonze Directed Video For Karen O's "Ooo" Starring Elle Fanning
AMC to Replace Xbox Entertainment Studios on 'Humans' Series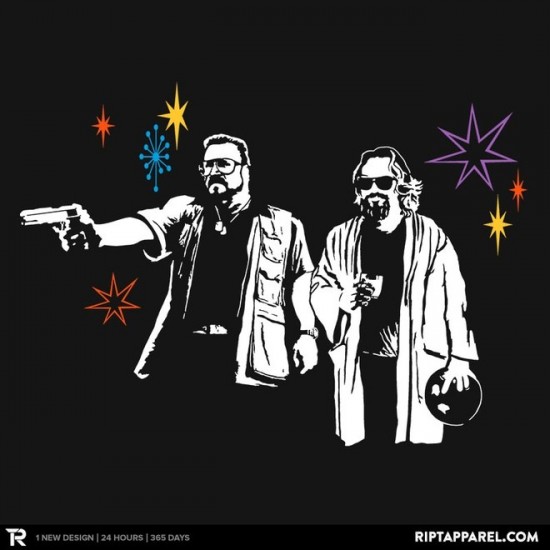 Dude Fiction t-shirt
CBS Buys Meatball Restaurant Comedy From Bill Lawrence
STAR TREK Vet Bryan Fuller's HIGH MOON Pilot Hits Syfy
Ashley Judd & Demian Bichir Join Voltage's 'Good Kids'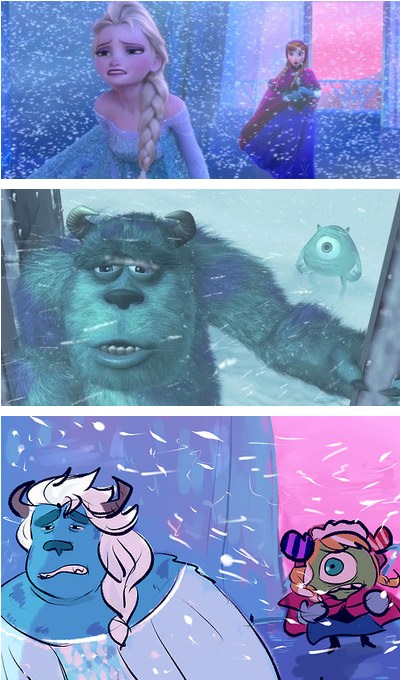 Girls, You're Monsters
Denny Miller, Star of 'Tarzan' and 'Wagon Train,' Dies at 80
If you have any interesting items that we might've missed that you think should go in /Film's Page 2 – email us!