Page 2: Pan's Labyrinth, Tron, Poltergeist, World's End, Joss Whedon, Star Wars, AHS, Shame, Doctor Who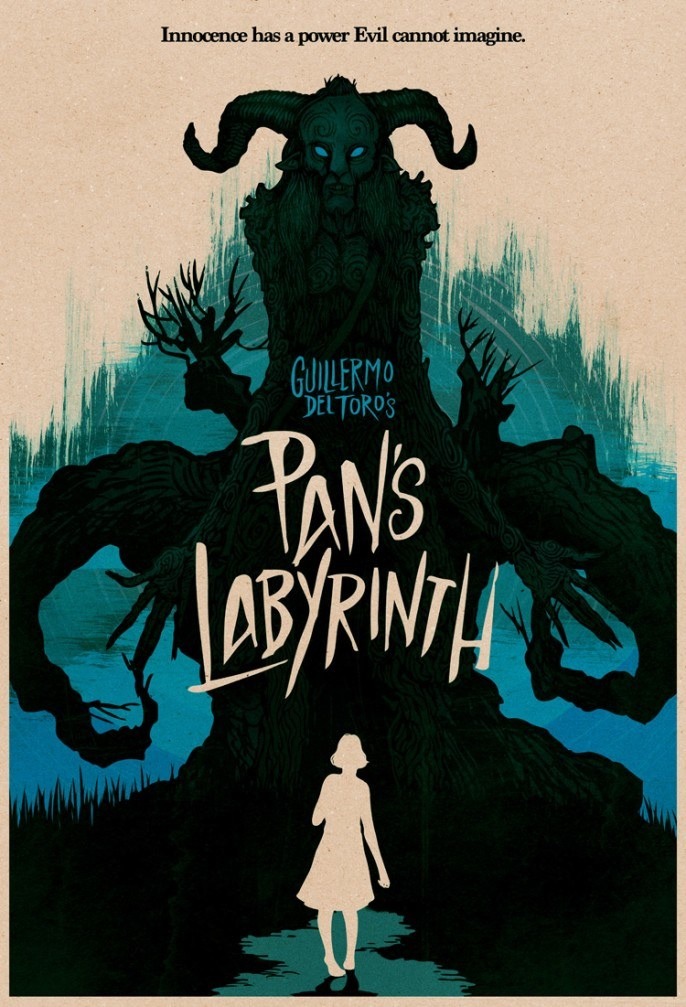 Page 2 is a compilation of stories and news tidbits, which for whatever reason, didn't make the front page of /Film. After the jump we've included 36 different items, fun images, videos, casting tidbits, articles of interest and more. It's like a mystery grab bag of movie web related goodness.
Header Photo: Matthew Griffin's Pan's Labyrinth print
The Five Forms of 'Defenders' Rallying Behind DiscCritics' Roundup: 10 Best Films From the Major Fall Festivals (So Far)
These Tron concept designs still make me dream of an awesome future
7 Epic 'Gilmore Girls' Moments to Watch for on NetflixTHE 7 LARGEST AND MOST INNOVATIVE STUDIO SOUNDSTAGES IN THE WORLD
Scott Hopko's Latest Release: "Poltergeist" Is An Absolute MONSTER
The iPhone 6?s New Camera Could Forever Change Filmmaking
Then And Now: See How These Old Filming Locations Look Today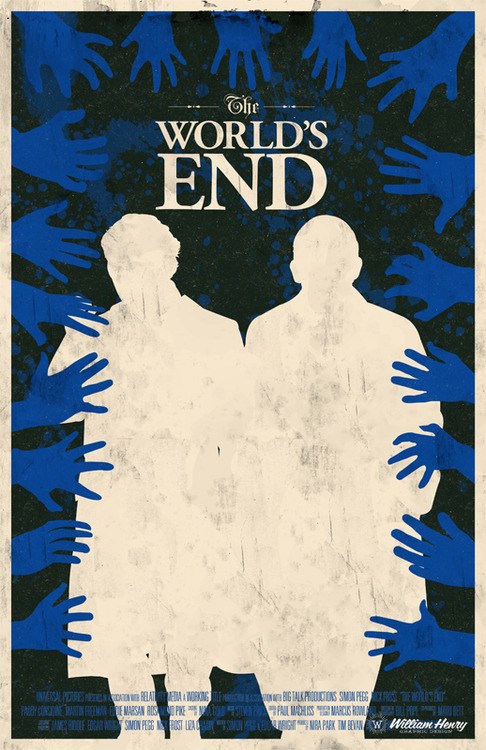 The World's End poster by William HenryElisabeth Moss to Star on Broadway as 'Mad Men' Ends
Video from Gallery 1988's Joss Whedon art show opening night, featuring  artists, Joss and Seth Green!
TWC-Dimension Picks Up Horror Thriller 'The Bye Bye Man' for Worldwide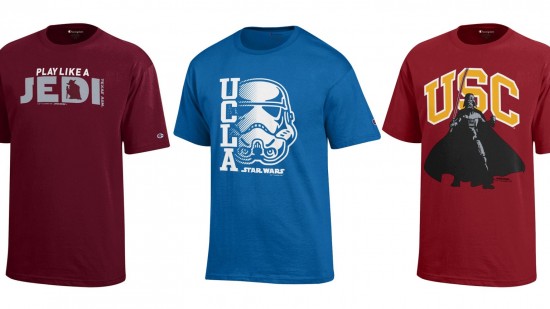 STAR WARS MEETS COLLEGE SPORTS IN NEW APPAREL LINE
Netflix Now Lets You Delete Films or Shows from Your Activity List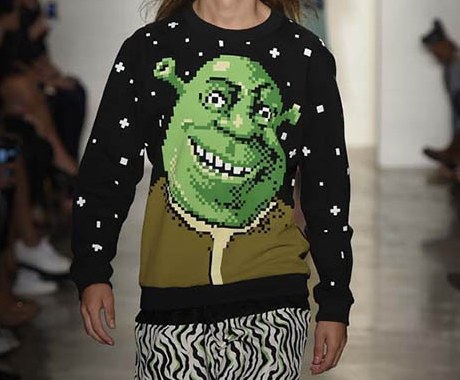 Shrek Gets Fashionable In A Crazy New Collection By Jeremy ScottDane DeHaan and Rooney Mara to Star in Period Musical 'Ziggy'
Star Wars Throne Room Scene With John Williams Score Removed, Sound Effects Added
UltraViolet Accounts Top 19 Million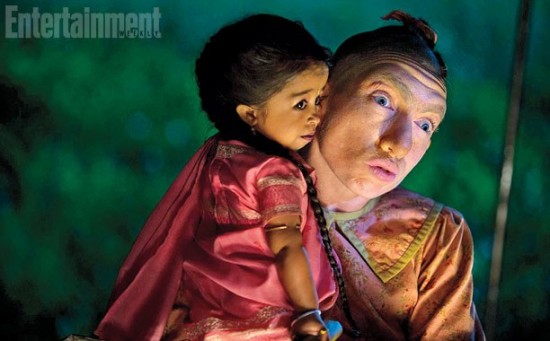 Yes, fan favorite Pepper will return to 'American Horror Story'
TNT Renews Murder in the First
SHAME 'Opening Shot' – Film AnalysisMandy Moore Checks Into Fox's Red Band Society as Dave Annable's Ex
Chris Pratt's first headshot, circa 2000.PTA & Bennett Miller Text Over How Much Digital Sucks, Apparently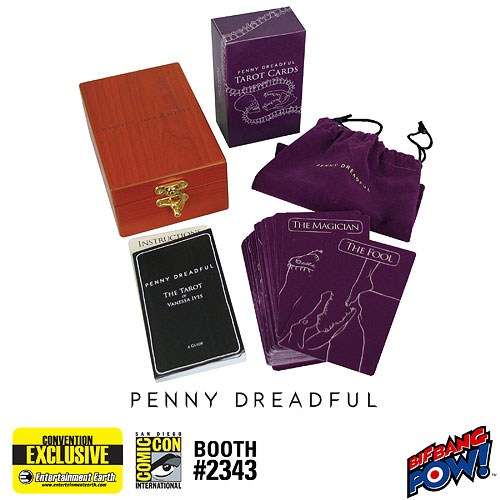 Penny Dreadful Tarot Cards in Engraved Wood BoxSaturday Night Live Adds Michael Che as Weekend Update Host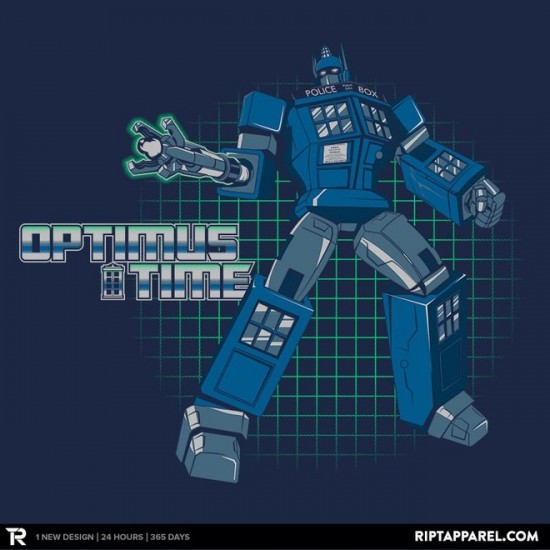 Optimus Time t-shirt
Specialty Box Office Preview: James Gandolfini's 'The Drop', 'The Disappearance Of Eleanor Rigby: Them', More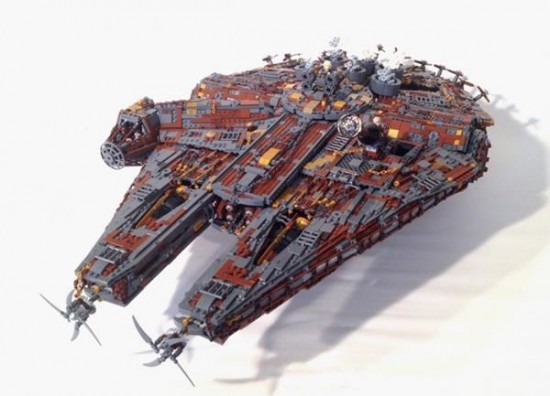 Lego Steampunk Millennium Falcon Comes From A Whole New Galaxy
Ryan Murphy Pilot 'Open' Not Going Forward At HBO
Animated Tron-Like Paint Jobs Are the Perfect Aftermarket Upgrade
Scoot McNairy Joins Sandra Bullock in 'Our Brand is Crisis'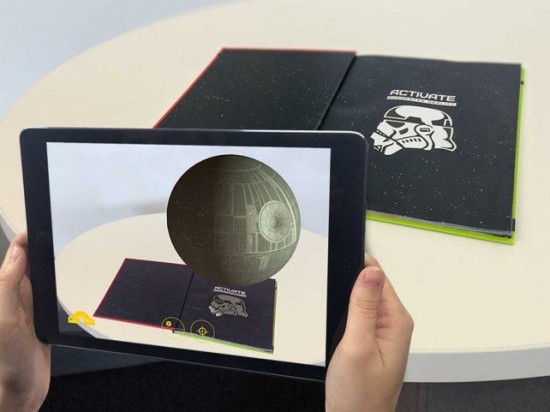 Star Wars Annual 2015 App and Lego Star Wars out now on iOS
Guess Who's Coming to Dinner? Gillian Anderson Promoted to 'Hannibal' Series Regular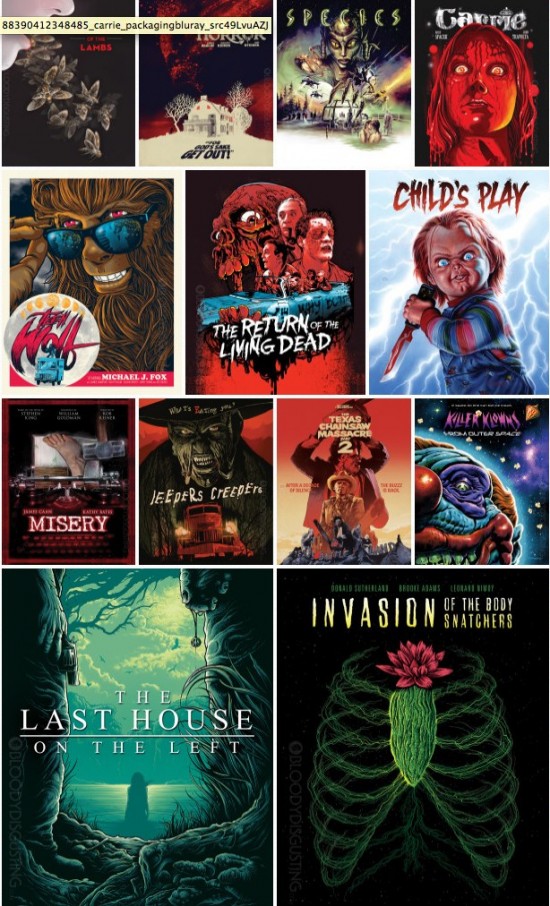 13 MGM/Fox Horror Films Get Artistic New Releases For Halloween
SEARCHING FOR SHAWN LEVY AT THE TORONTO INTERNATIONAL FILM FESTIVAL
No Cameras Allowed Trailer
J.K. Rowling Reveals The Form Of Her Patronus, And It's Adorable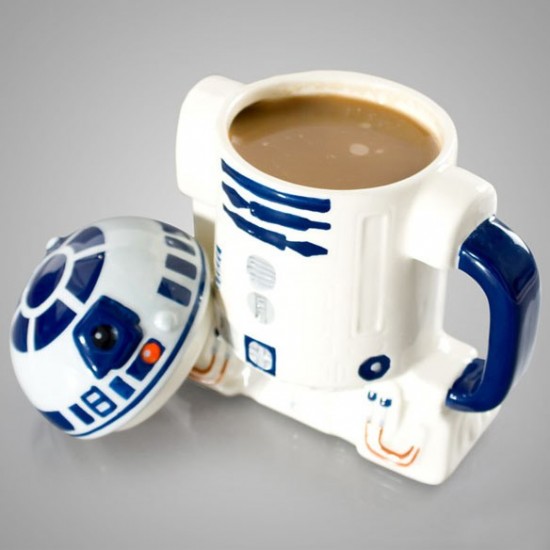 R2-D2 Mug with Lid
Bryan Fuller Talks Adapting Gaiman's 'American Gods,' and Avoiding Being 'the Biggest A**holes on Television'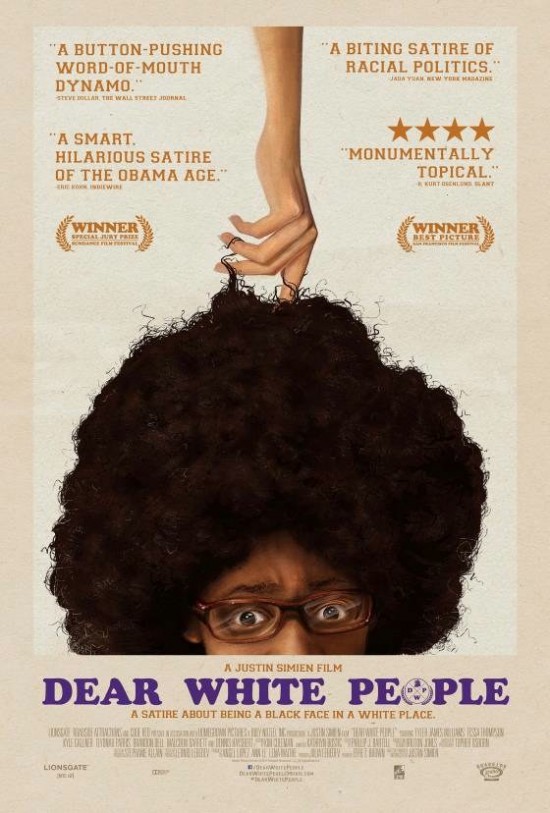 The Poster for 'Dear White People' Stands Out In a Crowd
7 Movies You Can Watch to Replicate the TIFF Experience at Home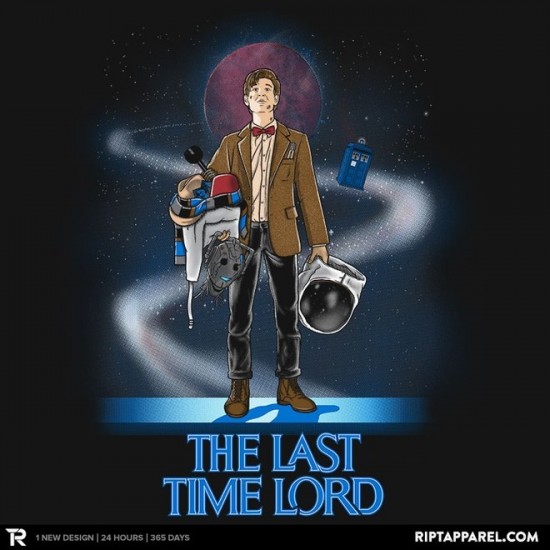 The Last Time Lord t-shirt
22 Behind-The-Scenes Pics That Ruin Your Favorite Villains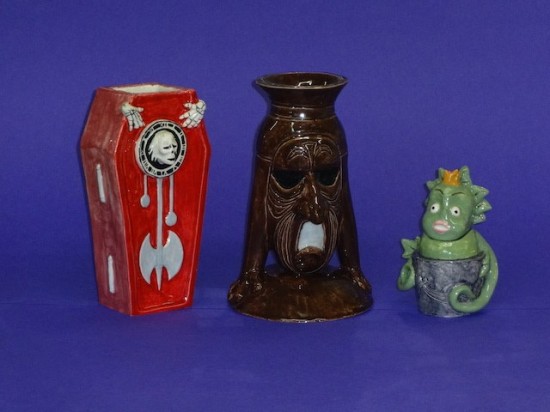 Art Show Revisits The Lost Disney Attraction, 'Museum Of The Weird'
Ever wonder what Ghostbusters' Janine is hunting these days?
'Sesame Street' Helps Jimmy Fallon Share Childhood Stories
Interview: D23?s Jeffrey Epstein talks "Tomorrowland," Tony Baxter, Pleasure Island for Destination D: Attraction Rewind event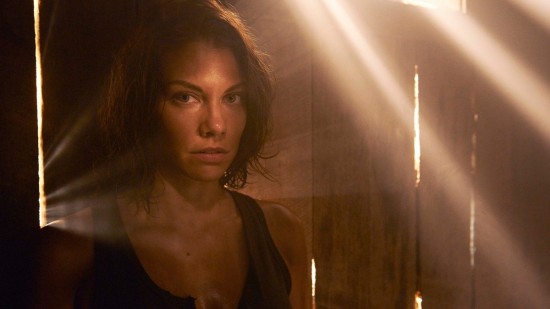 Eerie 'Walking Dead' Season 5 Image Will Give You Chills
Hayden Christensen, Adrien Brody's 'American Heist' Selling to Saban Films
If you have any interesting items that we might've missed that you think should go in /Film's Page 2 – email us!