Iconic Film Company Orion Pictures Returns After 15 Years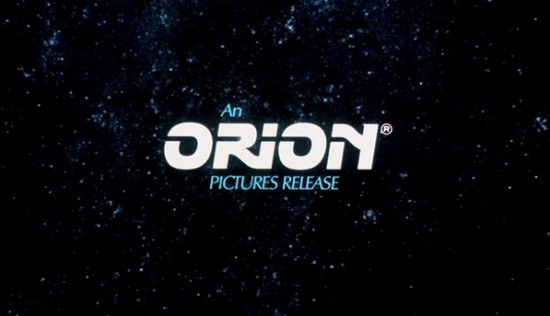 In the Eighties and Nineties, the Orion Pictures logo was like an old friend. It was in front of some of your favorite movies and was kind of a stamp of approval that you were about to see something cool. Blockbusters like The Terminator, RoboCop and Bill and Ted's Excellent Adventure were Orion. Oscar-winners like The Silence of the Lambs, Amadeus, Platoon and Dances With Wolves were Orion. The list goes on and on.
Unfortunately, the company declared bankruptcy in 1991. It was then resurrected in 1996 and integrated into MGM, with the last Orion film being released in 1999. Since then, the logo hasn't been on a film until this month. This month, the first new Orion Pictures movie in 15 years will be released.
Variety broke the news. The film in question is The Town That Dreaded Sundown, an small horror film directed by Alfonso Gomez-Rejon of American Horror Story fame. It'll be released October 16. Here's the trailer.
Here's the slightly complicated explanation of what Orion means now from the Variety article:
MGM brought back the Orion label as a television brand in 2013, which is currently used on syndicated court show "Paternity Court." With no staff assigned to the label, MGM intends to use the venerable indie name Orion as an international brand for smaller releases on VOD and limited theatrical.
"Town" is released under BH Tilt, a recently-created multiplatform label from Blumhouse Productions. MGM does not have any specific future plans for the Orion Pictures name.
So it seems like The Town That Dreaded Sundown being an Orion film is more an anomaly than anything else. Still, it's a nice wink to back to a different time in Hollywood when a company could take chances on smaller films and really hit home runs with them. So many of the films Orion is known for would probably never get greenlit today.
What are your memories of Orion Pictures?