James Franco Optioned 'Fight Club' Author Chuck Palahniuk's Book 'Rant'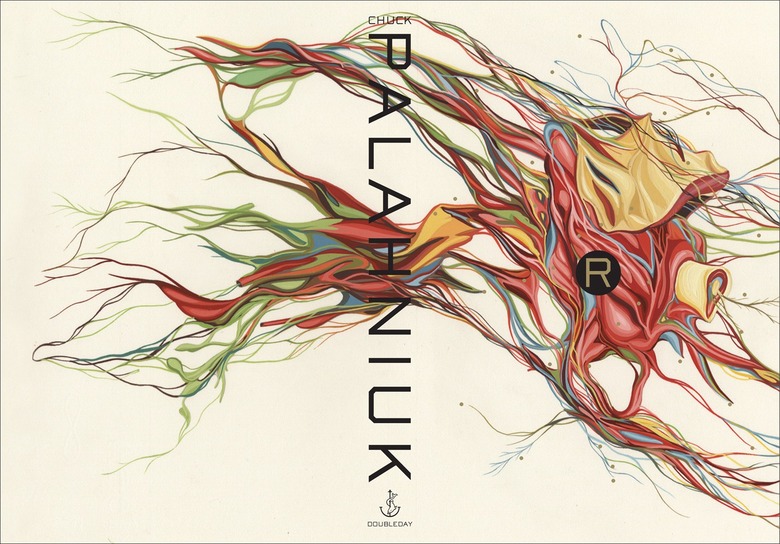 We may receive a commission on purchases made from links.
Chuck Palahniuk is one of those authors who is fortunate enough  to sell the rights to seemingly every book he's ever written. In some cases, like with Fight Club, that works out. In other cases, the resulting film may be less successful (say, maybe, Choke) and most of the time, the films simply never come together. So when a new book of his is optioned, it's easy not to immediately get excited.
Still, if that option is by a very motivated and talented person, that's definitely a positive factor. That's what happening now. James Franco, the popular actor and burgeoning director, has reportedly purchased the rights to Palahniuk's 2008 novel, Rant. Rant is a fictionalized oral history of a crazed serial killer in the future. Read more about the Rant movie below.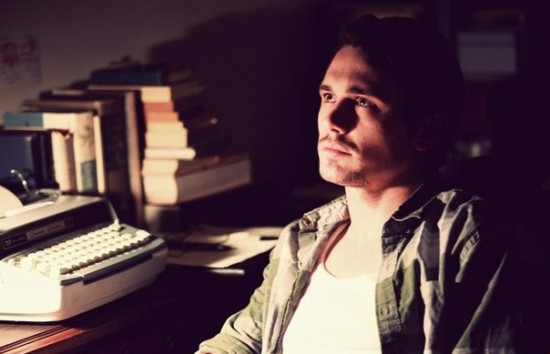 Lit Reactor, which broke the news, heard the news from Palahniuk himself, who also tweeted about it. (As did Franco.) Here's his quote.
As of last night we've finalized a deal for James Franco to option my novel Rant.  Details about the casting, shooting and a proposed release date will be forthcoming.  Hurray.  After the opportunity to work with Brad Pitt, Edward Norton and Sam Rockwell, I can't imagine a more exciting actor to work with than Franco.
So what exactly is Rant? Here's the Publisher's Weekly description from Amazon:
Buster Casey, destined to live fast, die young and murder as many people as he can, is the rotten seed at the core of Palahniuk's comically nasty eighth novel (after Haunted; Lullaby; Diary; etc.). Set in a future where urbanites are segregated by strict curfews into Daytimers and Nighttimers, the narrative unfolds as an oral history comprising contradictory accounts from people who knew Buster. These include childhood friends horrified by the boy's macabre behavior (getting snakes, scorpions and spiders to bite him and induce instant erections; repeatedly infecting himself with rabies), policemen and doctors who had dealings with the rabies "superspreader"; and Party Crashers, thrill-seeking Nighttimers who turn city streets into demolition derby arenas. After liberally infecting his hometown peers with rabies, Buster hits the big city and takes up with the Party Crashers. A series of deaths lead to a police investigation of Buster (long-since known as "Rant"—the sound children make while vomiting) that peaks just as Buster apparently commits suicide in a blaze of car-crash glory. This dark religious parable (there's even a resurrection) from the master of grotesque excess may not attract new readers, but it will delight old ones.
Now, this movie sounds like a much bigger movie than Franco has tackled in the past. So far everything he's directed has been smaller and this sounds like a film on a grander scale. That said, it doesn't necessarily have to be that to work. And there's no guarantee Franco will even direct or star in the film. He just optioned it. So he'll produce at the very least.
What do you think about James Franco doing Chuck Palahniuk's Rant?