Page 2: 20,000 Leagues, Star Wars, Parenthood, Frozen, Sesame Street, Robin Williams, Serenity, Sherlock, Sons Of Anarchy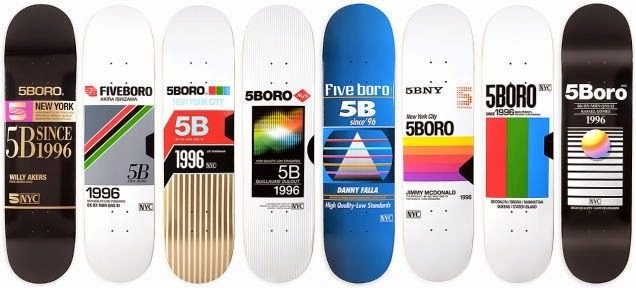 We may receive a commission on purchases made from links.
Page 2 is a compilation of stories and news tidbits, which for whatever reason, didn't make the front page of /Film. After the jump we've included 36 different items, fun images, videos, casting tidbits, articles of interest and more. It's like a mystery grab bag of movie web related goodness.
Header Photo: VHS cassette-inspired skateboard decks.
Why archeologists hate Indiana Jones
How the Lost Chapter of Charlie and the Chocolate Factory Was Discovered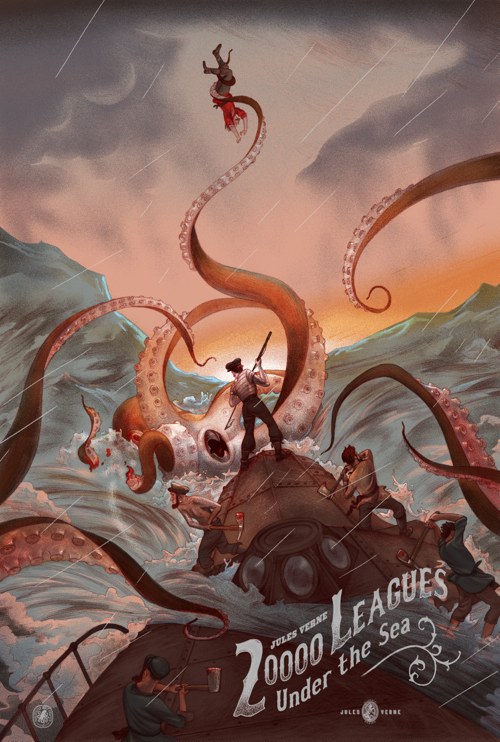 20,000 Leagues Under The Sea Poster by Jonathan Burton
How Johnny Depp's Daughter Became an Actress
10 Necessary Documentaries About Funny People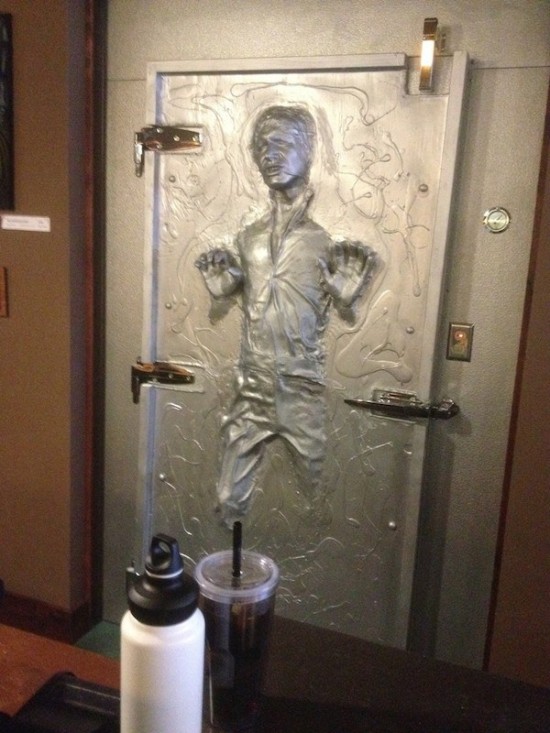 This Is Jabba's Fridge
A Cant-Miss Guide To Casting The Perfect All-Female 'Ghostbusters' Movie
7 Deadly Sins Of Talking About Pop Culture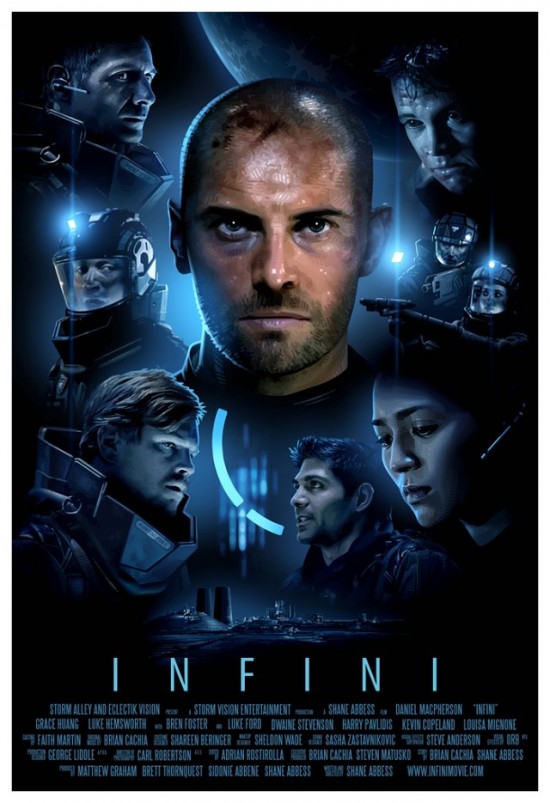 Candykiller Reveals His Official Poster For The Upcoming Sci-Fi Thriller: "INFINI"
AMC Orders Second Season of 'Game of Arms'
Napoleon Dynamite's Get-Well Message to Fan with Cancer [Video]
The Harry Potter Studio Tour Will Include A Dark Arts Section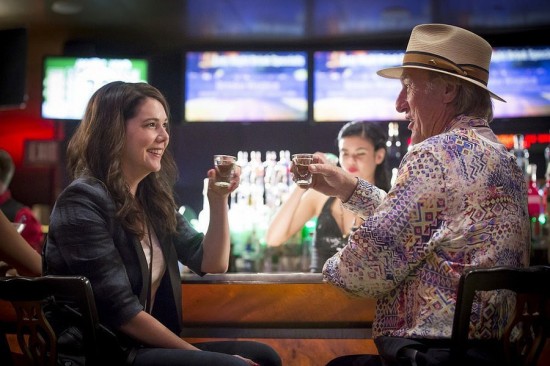 Parenthood Heads to Vegas in New Season Premiere Pictures
Longmire Being Shopped to Amazon, Netflix — But Not TNT?
Make Your Own Boba Fett Jetpack
Fox Buys Ghost Hunting Drama From '24' Producers With Penalty
Watch 'Klingon Weapons' Featurette Clip From Star Trek: The Compendium
John Stamos Comedy Lands Put Pilot at Fox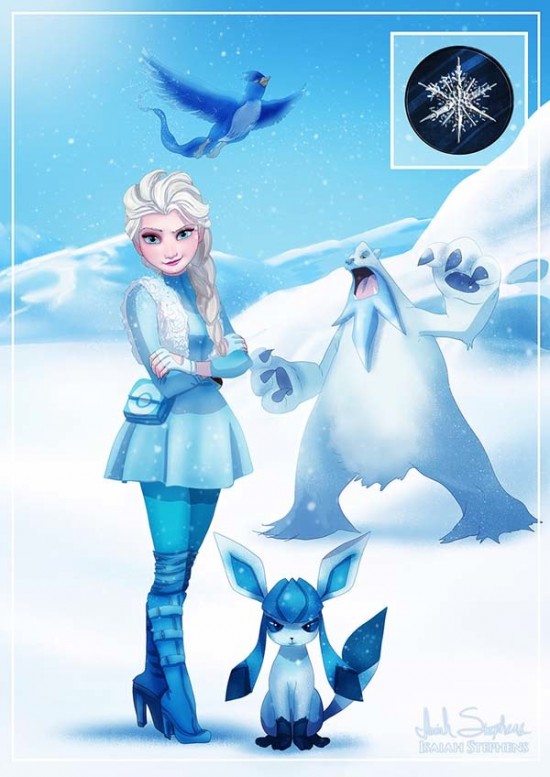 Frozen Meets Pokémon In This Mash-Up Art
Elizabeth Olsen Joins Tom Hiddleston in Hank Williams Biopic 'I Saw the Light'
Famous Hollywood movie scenes recreated with stock footage are hilarious
Katie Holmes Moves to Director's Chair for Mother-Daughter Story 'All We Had'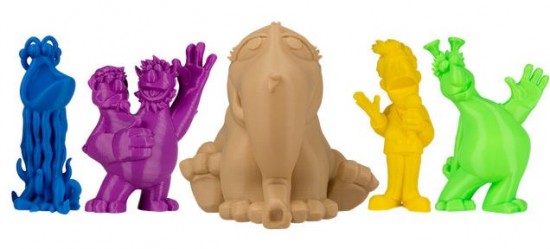 Can You Tell Me How To Print, How To 3D Print Sesame Street?
Studios Need to Alter Their Mind-Set to Keep Productions in California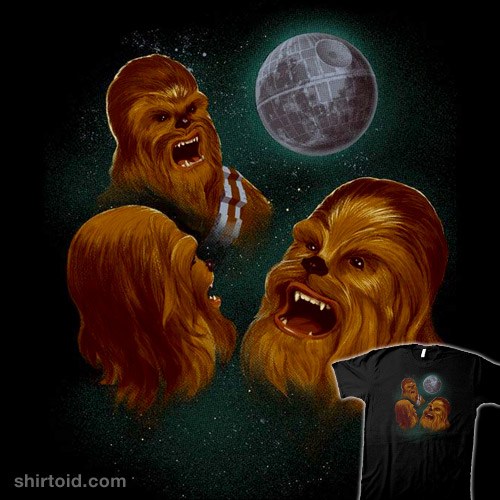 Three Wook Moon t-shirt
Disney's Star Wars Scene Maker goes universal for iPhone and iPod touch
This Short Sci-Fi Thriller Shows a Quantum Experiment Gone Awry
Miranda Otto, Sam Neill Join Geoffrey Rush in 'The Daughter'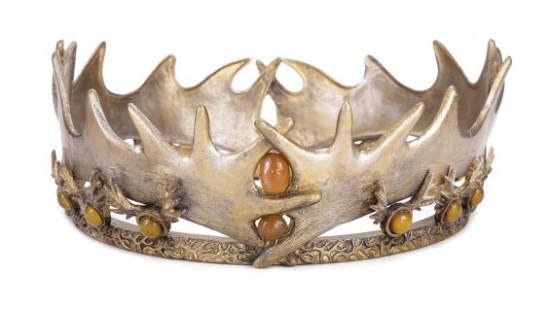 'Game of Thrones,' 'Titanic' and Robin Williams Memorabilia Up for Auction
Today's free app of the day Real Steel HD
Robin Williams – In Motion
Paul Greengrass Considers A New Truth-Based Drama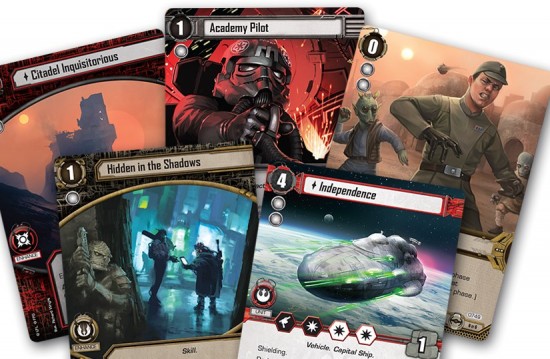 Fantasy Flight Announces Evasive Maneuvers
'Glee' Bringing Back 4 More Original Castmembers for Final Season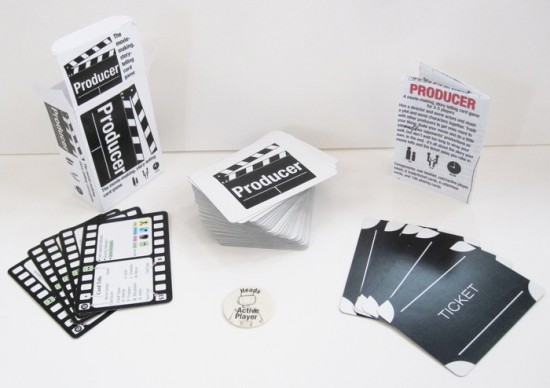 Kickstarter: Producer: the movie making, story telling card game
Yes, Alison Brie IS Coming Back for Season 6 of Community. Calm Your Butts, Internet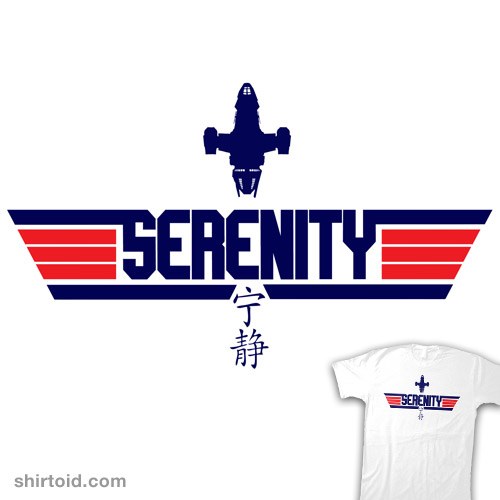 Serenity Top Gun t-shirt
Surprise! Legend Of Korra's Final Season Debuts In Less Than A Month!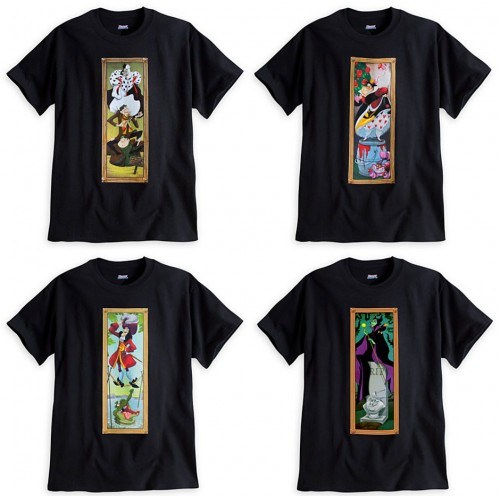 Disney Haunted Mansion Villains T-shirts Available for Very Limited Time
Tobey Maguire's Chess Movie 'Pawn Sacrifice' Sells for U.S.
SyFy Debuts the Trailer for Dead Still Starring Ben Browder
Studio Ghibli Comes To Life At South Korean Exhibit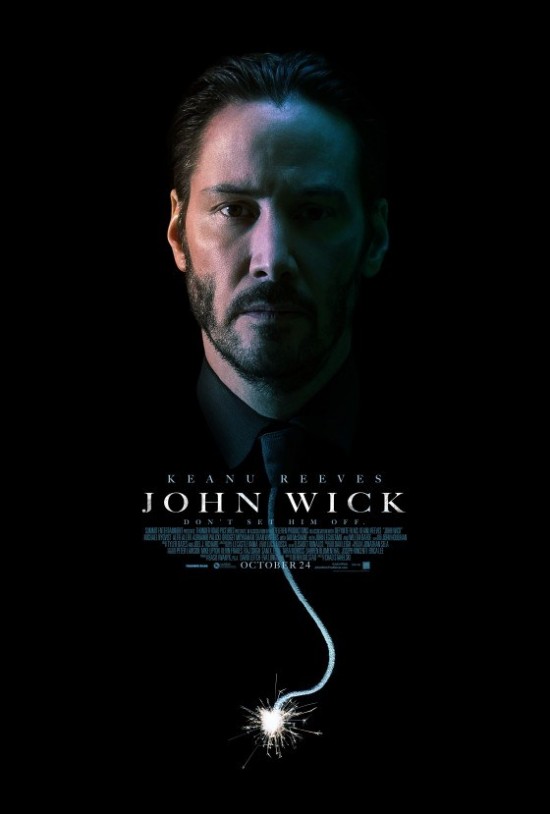 Keanu Reeves Seeks Vengeance In JOHN WICK Poster
Star Wars Gamers Choose the Dark Side — Especially in Russia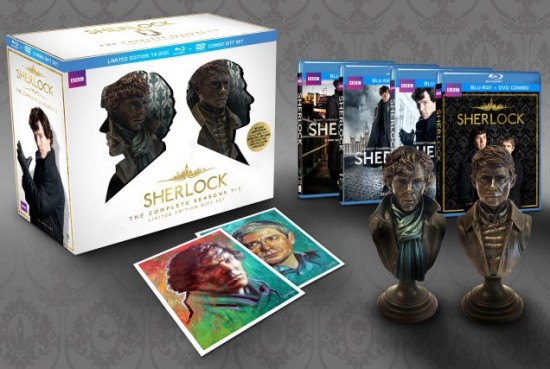 New Sherlock box set comes with slightly creepy Holmes and Watson busts
Nurse Jackie to End After Season 7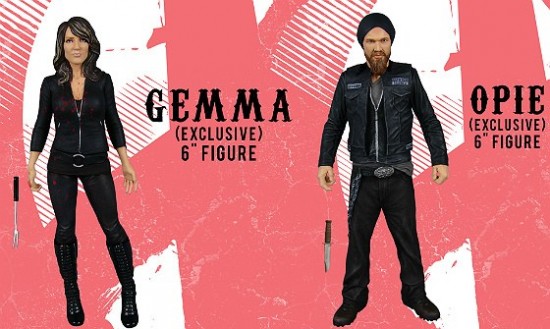 New Sons of Anarchy Action Figures Include Blood-Splattered Katey Sagal
Paramount to Launch Movie Channel in Latin America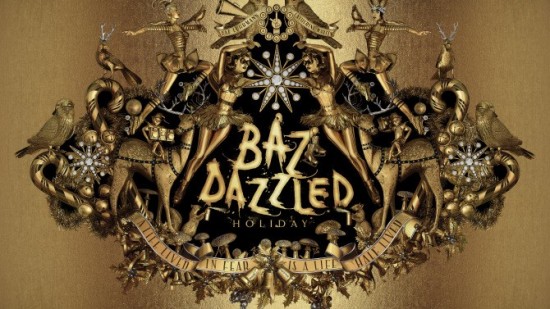 Baz Luhrmann Set to Bedazzle Barneys Shoppers
Gilmore Girls Is Coming to Netflix Instant!
If you have any interesting items that we might've missed that you think should go in /Film's Page 2 – email us!