Theme Park Bits: Guardians Appear At Disney World, Disney's Animatronic Drones, Halloween, Oswald The Lucky Rabbit And More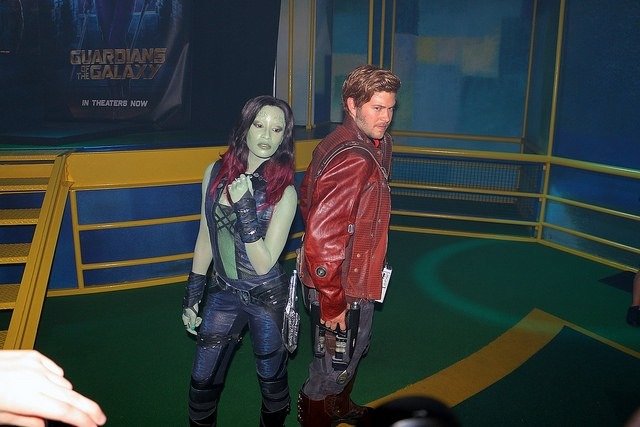 Its been a while so I think its about time we catch up on the backlog of theme park news with a new edition of Theme Park Bits. In this edition:
Guardians of the Galaxy costumed characters appeared at Walt Disney World
Disneyland to open Frozen themed boutique
Disney filed patents for a drone-powered ariel display system that could replace fireworks with animatronic flying characters.
John Carpenter's Halloween comes to Universal's Halloween Horror Nights
Walk-Around Oswald The Lucky Rabbit Coming to Disneyland
Halloween Carnival Returns to Disneyland's Big Thunder Ranch
Universal Orlando announces another new hotel resort Sapphire Falls
All this and more, after the jump.
The header image, from InsideTheMagic, shows Gamora and Star-Lord, two characters from Marvel's hit movie Guardians of the Galaxy, which appeared at Walt Disney World as part of the one night event, Villains Unleashed. Their appearance is even more notable because its the first time Marvel characters have shown up at Walt Disney World. It was believed that Universal owned the rights to the Marvel characters in theme parks east of the Mississippi but that apparently only owns to the main heroes that have been featured in Universal's Islands of Adventure. Watch a video from the appearance below:
Coming to Disneyland Resort in September! Read More: http://t.co/uoYUROMKwf pic.twitter.com/s8c90HgsHN

— Disney D23 (@DisneyD23) August 21, 2014
Disney has announced that a Frozen themed shop, Elsa & Anna's Boutique will be coming to Disneyland in September 2014.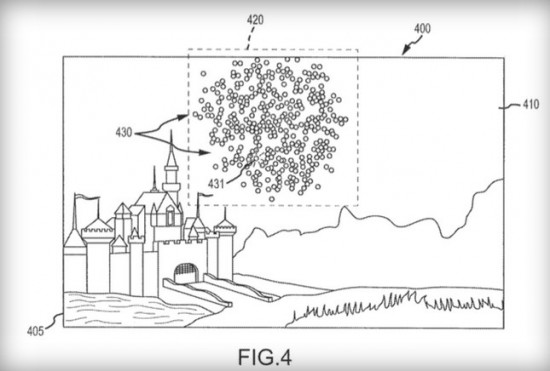 Everyone has gone Drone crazy, including the Walt Disney Imagineers. Disney applied for three UAV-related patents that involve drones that could hold marionette or projection screens for nighttime entertainment experiences.
"The inventors recognized that presently there are no mechanisms for creating very large aerial displays such as a display that is reusable/repeatable, dynamic, and interactive," the patent states. "This is a significant improvement over prior flying characters, which typically were provided in the form of parade or other blimps/balloons filled with hot air or other gases and that had little and/or awkward articulation of any movable parts,"
The three applications are:
The plans talk about larger than life animatronic puppets that fly through the air piloted by drones which would be controlled by a ground station that could choreograph repeatable movements. The patent also seems to suggest that drones could possibly replace firework displays, which could be dangerous and are inconsistent due to weather conditions. Disney R&D is working on floating pixels, or "flixel", which would be carried by drones and together display images or colors, turning the sky into a huge screen. I'd love to see this kind of technology incorporated into the World of Color show.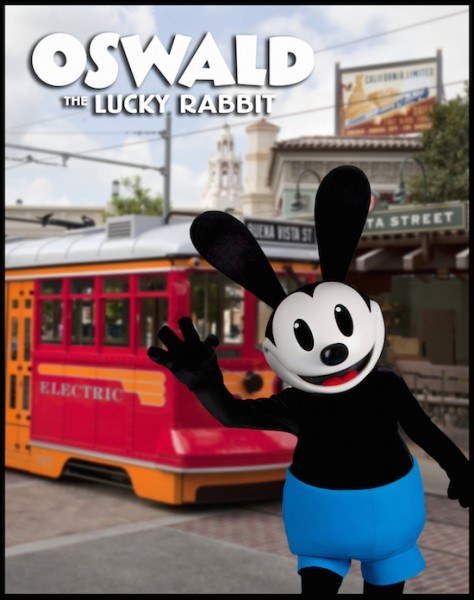 When Disney Imagineers redesigned Disney California Adventure's entrance into Buena Vista Street, it added some of Walt Disney's backstory including his pre-Mickey Mouse creation Oswald The Lucky Rabbit, who was featured on a store at the start of the street and new park merchandise. Now Disneyland is following the lead of Tokyo Disneysea by bringing a costumed character walk around version of Oswald The Lucky Rabbit to Buena Vista Street starting September 14th.
Universal Studios has announced that Halloween will be joining Halloween Horror Nights 24.
[Myers] will be lurking around every corner in the Halloween house. The theme music will be blaring through every inch of Haddonfield, Illinois. And you'll now be able to witness, in real life, "The night He came home".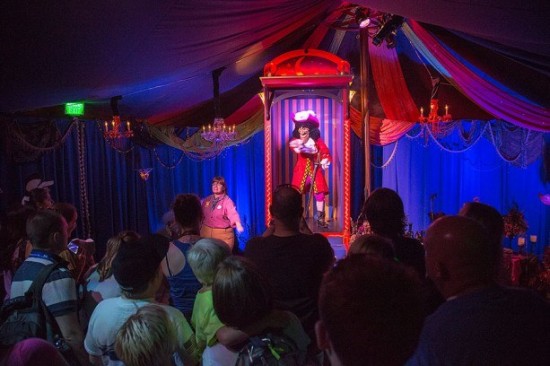 Halloween time is approaching and Disneyland has announced that the Halloween Carnival is returning to Disneyland's Big Thunder Ranch in Fronmtierland. As with previous years, you will find pumpkin carving demonstrations, carnival-style games and activities, Halloween merchandise, and yummy treats. Some new additions include:
This season, the "Mystic Magic Show" will appear on the Jamboree stage to amaze you with feats of illusion and sleight-of-hand. You'll be delighted by the juggling antics of Zester the Jester and astounded by incredible illusions and surprises from the carnival's Master Magician. You may even get a glimpse of your future courtesy of Madame Beauchance, a comical gypsy fortune teller. And don't forget the astounding "Conjure A Villain" sideshow tent. Dare to venture inside, and you may be asked to help cast a magic spell, summoning a Disney Villain from his or her realm to meet your group before returning them to worlds beyond.
The Disneyland Halloween Carnival begins September 12th and continues through October 31st 2014.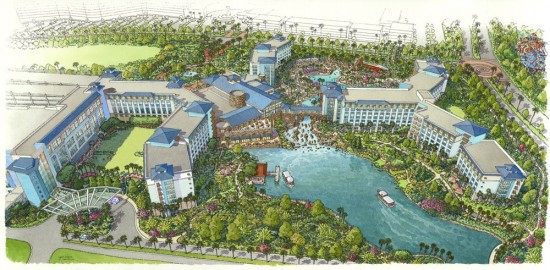 Universal Orlando just opened up their retro themed Cabana Bay Beach Resort hotel in time for the opening of The Wizarding World of Harry Potter Diagon Alley expansion, but they are already announcing another new addition to their hotel properties.  Loews Sapphire Falls Resort will be themed with "old-classic-Caribbean-stone-architecture meets colorful-casual-hideaway". Check out the concept art above. Universal Orlando's fifth hotel is scheduled to open in the summer of 2016.