'The Town That Dreaded Sundown' Trailer: Darkness Returns To Texarkana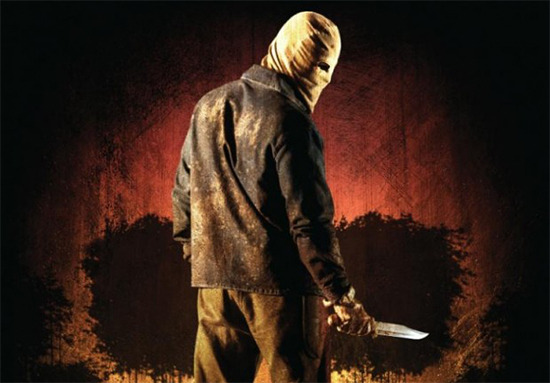 A masked man stalks a town with evil intent, and there's nothing anyone can do about it. The Town That Dreaded Sundown was originally an odd 1976 thriller based on a true story about a rash of killings that plagued Texarkana in the '40s. The original inspired one of the looks for Jason Voorhees in the Friday the 13th series, and stands as a unique thriller thanks to its odd blend of horror, comedy, and almost-verite style. Now Jason Blum and the revived Orion Pictures offer up their own film of the same name. So is this a remake, or a sequel? More the latter, it seems, based on this first look. Check out The Town That Dreaded Sundown trailer below.
There's some good stuff in that trailer — a couple scenes suggest that this film remakes one or two of the shocks from the original by way of homage or flashback, even as it mostly strikes out on its own. The killer's look remains intimidating as hell, and that's great. The shared characteristics with Zodiac are even alright by me. But I really hate that hotel room scene, which seems so much like a cheap ploy to throw some nudity in the film at the expense of a situation that seems like an action any regular person would take. (Maybe that's a nightmare sequence?) Regardless, there's enough here that we'll definitely be checking it out soon.
The Town That Dreaded Sundown will premiere at Fantastic Fest and then play Beyond Fest in Los Angeles and the BFI London Film Festival before opening on October 16.  Trailer via Blumhouse.
Based on a terrifying true story, The Town That Dreaded Sundown picks up sixty-five years after a masked serial killer terrorized the small town of Texarkana, when the "moonlight murders" begin again. Is it a copycat or something even more sinister? A lonely high school girl, with dark secrets of her own, may be the key to catching the murderer.