Page 2: Simpsons, Voltron, Jurassic Park, Hobbit, Robin Williams, Doctor Who, Aladdin, Ghostbusters, Bill & Ted, Godzilla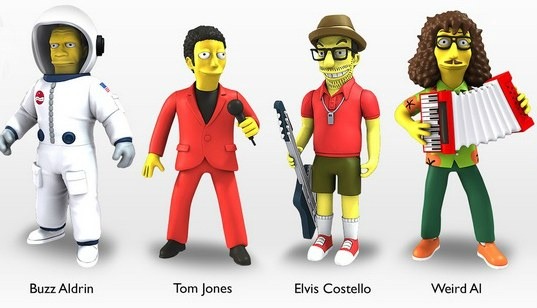 Page 2 is a compilation of stories and news tidbits, which for whatever reason, didn't make the front page of /Film. After the jump we've included 36 different items, fun images, videos, casting tidbits, articles of interest and more. It's like a mystery grab bag of movie web related goodness.
Header Photo: Weird Al, Elvis Costello, Aerosmith and More to Get Simpsons Action Figures
SO IT'S A COMEDY: BRIAN KOPPELMAN SHARES A TRUE HOLLYWOOD STORY IN TWEETS
15 Hours in Search of Bill Murray, and His Legend, on Bill Murray Day
Jeff Goldblum sings the lyrics to the 'Jurassic Park' theme, forgets to play melodica
In Praise of Movie GIFs
Fewer Parties, More Teamwork: How Saturday Night Live Has Changed in the Last 10 Years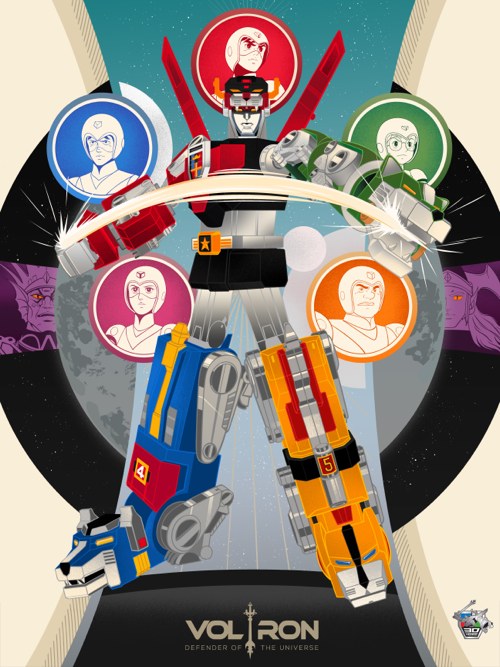 Voltron Poster by Vincent Aseo (Onsale Info)
A Look Back At The Rise Of The Hollywood Mega Franchise
How Apple's New Products Matter to Hollywood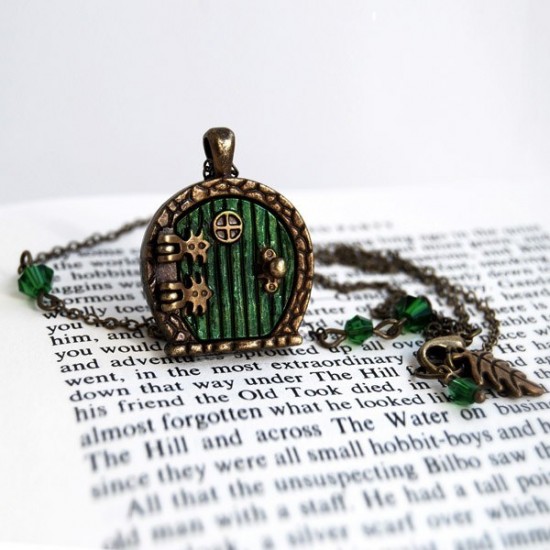 Bag End Locket Necklace Helps You Keep the Shire Close To Your Heart
Maker Studios 'Mostly a Distribution Play' for Disney
Watch: PBS' One-Hour 'Pioneers of Television' Robin Williams Tribute
Disney's "The Finest Hours" set to begin production on location in Massachusetts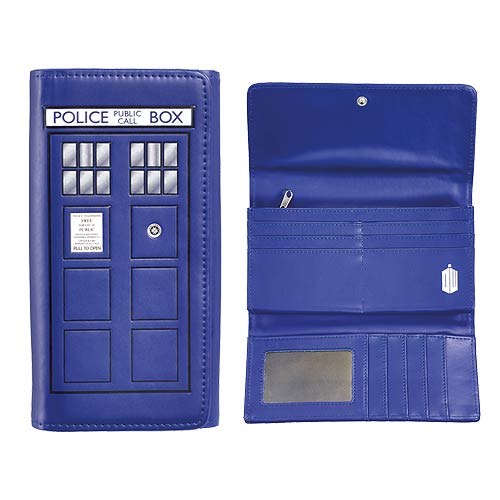 Doctor Who TARDIS Ladies Wallet
Zachary Quinto Will Deliver NBC's Slap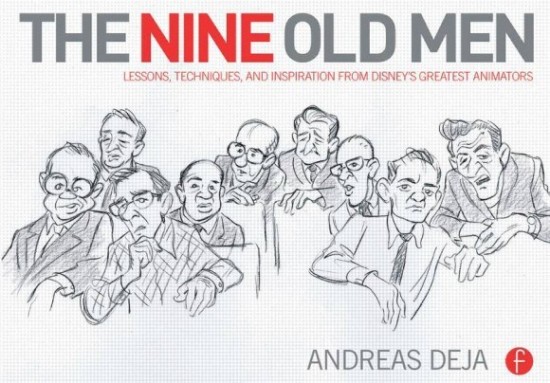 Focal Press to Publish Andreas Deja's Book on Disney Animation Techniques
24 Alum Snags Lead Role in USA Network's Mr. Robot
Aladdin's on Broadway's Genie Grants Magical Wish
'Dungeons & Dragons' Movie Fight: "Son of a Bitch" Sequel Spat Heads to Trial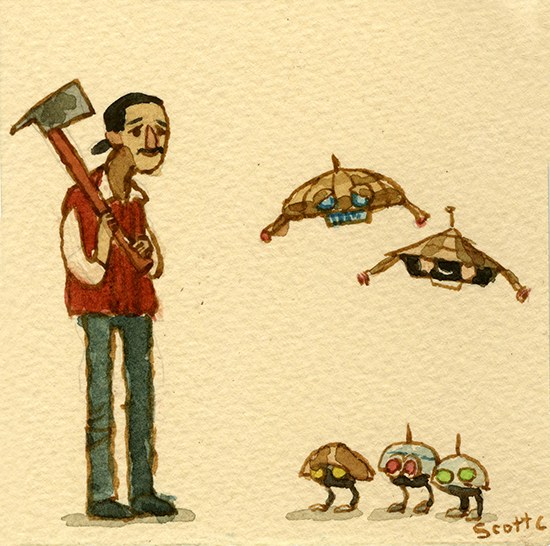 Scott C's great showdown tribute to Batteries not included
Walt Disney Family Museum Announces 'All Aboard: A Celebration of Walt's Trains' Exhibition
Shanks FX Recreates the Proton Streams From 'Ghostbusters' Using Flash Lights & Light Painting Techniques
Music-Themed 'The Simpsons' Marathon to Air on FXX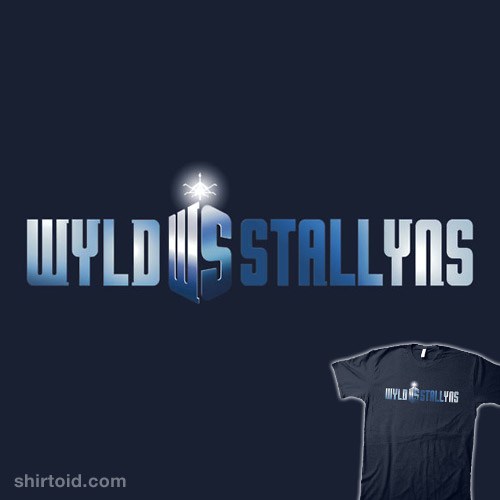 Who Are Wyld Stallyns? t-shirt
Blumhouse Launches Multi-Platform Arm BH-Tilt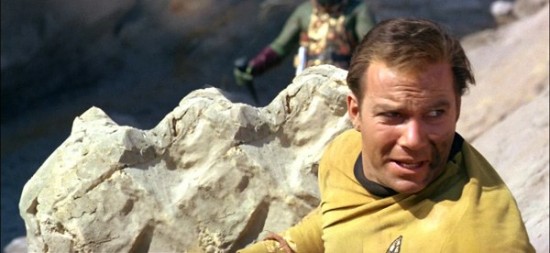 This Is How STAR TREK: TOS Would Have Looked In Widescreen
Netflix Greenlights First Docu-Series, 'Chef's Table,' for 2015
The Ohio State Marching Band Pulls Out All the Stops With This Compilation of TV Show Themes
Jonah Hill and Spike Jonze wrote a play about how modeling is awful, made models watch it
Poster art for the Lucasfilm employee Temple of Doom advance screening.
10 Necessary Documentaries About Funny People
Honest Trailers – Godzilla
The Crazy Horror Movie That Made Kevin Smith Fall In Love With Filmmaking Again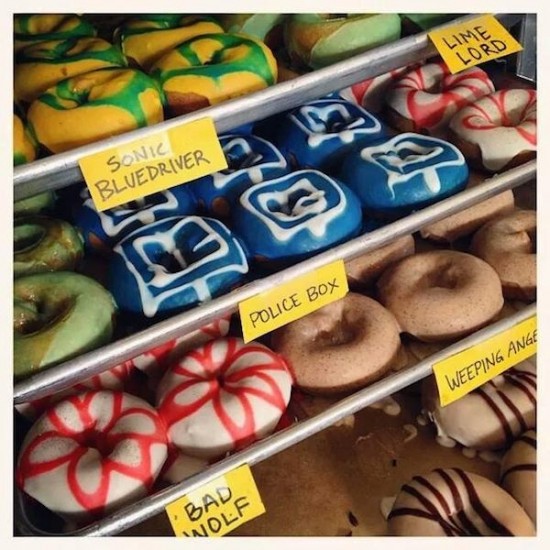 Doctor Who Donuts Come In Police Box And Weeping Angels Flavors
Now Google Play Movies & TV for iOS works offline too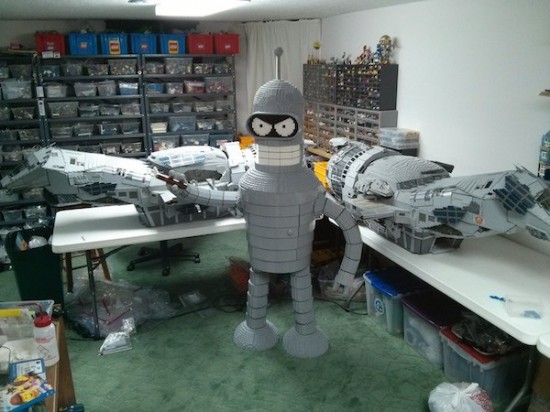 LEGO Bender Is A Browncoat
TiVo's new Mini is close, but it could be missing the WiFi we're waiting for
Everything Wrong With The A-Team In 16 Minutes Or Less
Someone on Kickstarter wants to build Darth Vader's Star Destroyer out of 90,000 Lego bricks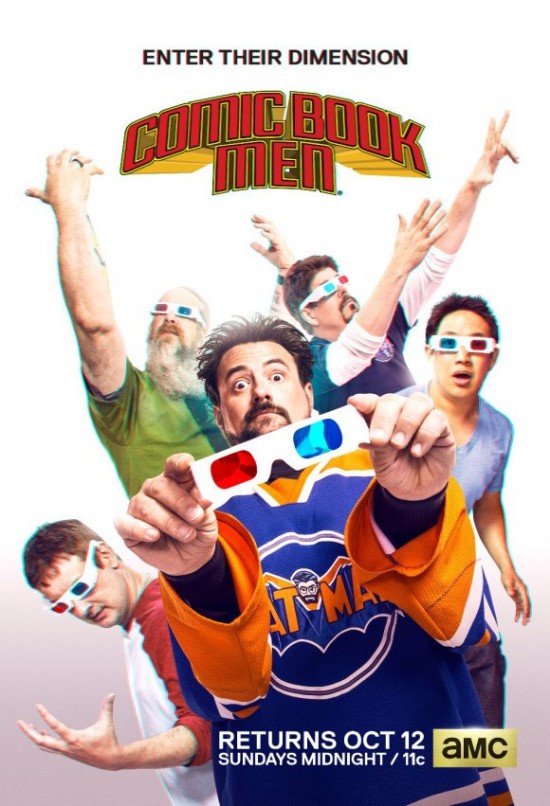 SEASON 4 OF COMIC BOOK MEN PREMIERES ON AMC ON OCTOBER 12, 2014
Jason Reitman's 'American Beauty' Live Read Coming to Film Independent at LACMA
LOVE IS A GUN... pic.twitter.com/XgR82pxsQo

— HEADLOCK (@HEADLOCK_MOVIE) September 6, 2014
First Look at 'Glee' Star Dianna Agron in 'Headlock'
Dark Comedy Novel 'Mourning Glory' in the Works as Movie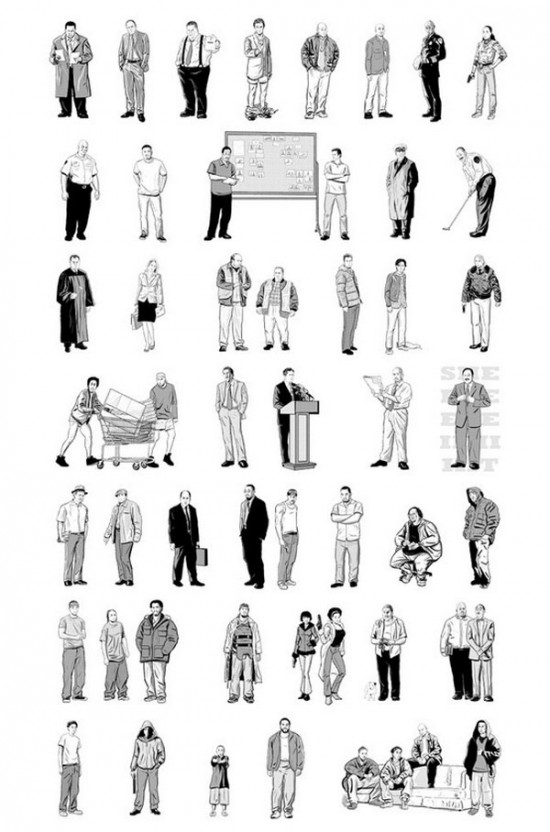 THE WIRE Poster
Zac Efron, Robert De Niro's 'Dirty Grandpa' Set for Christmas 2015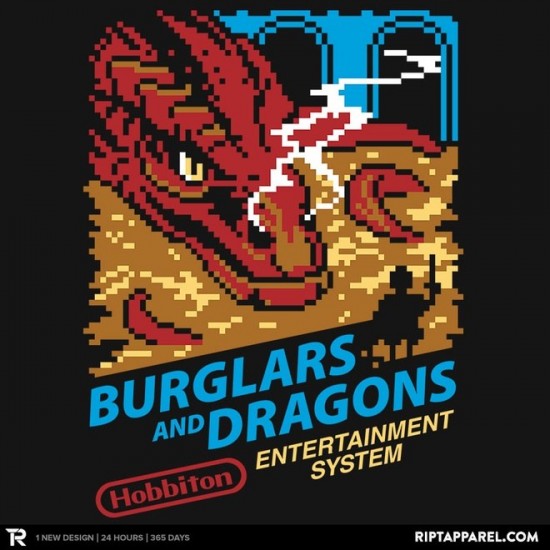 Burglars and Dragons t-shirt
'Imitation Game', 'Annabelle', 'Men, Women & Children' in Today's MPAA Ratings
'Joan Rivers: A Piece of Work': Comedian Tears Up Over Her Dog's Death in Unreleased Footage
Image Takes Adam Sandler's 'The Cobbler' for U.S.

Scandal Season 4 Cast Photos Are So Fancy (You Already Know)
Jason Reitman Calls 'Labor Day' 'A Misguided Effort'
If you have any interesting items that we might've missed that you think should go in /Film's Page 2 – email us!