CBS Plans Another Stephen King TV Series, 'The Things They Left Behind'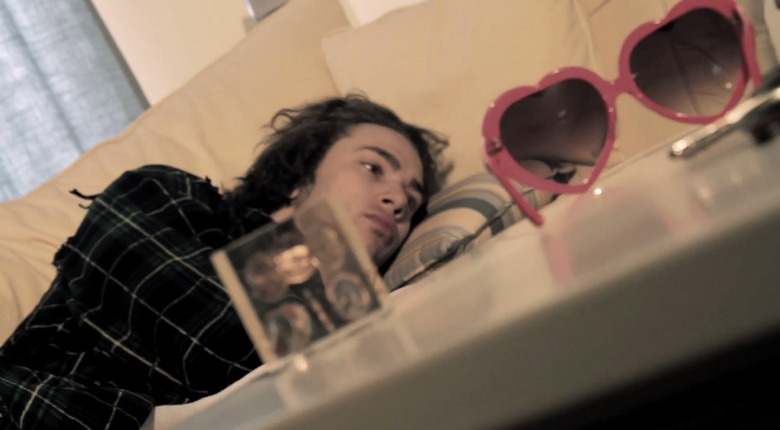 CBS found solid success with its Stephen King adaptation Under the Dome, so now they're looking to adapt another of his works. The network has scooped up King's 2006 short story The Things They Left Behind, set in the aftermath of 9/11. Seth Grahame-Smith is writing. Hit the jump for more details.
CBS' adaptation seems to retain the same basic premise, as TV Line describes The Things They Left Behind as a supernatural procedural drama about "an unlikely pair of investigators carrying out the unfinished business of the dead."
The network has given a put pilot commitment to The Things They Left Behind, meaning they'll owe producer Warner Bros. TV a lot of money if the pilot never airs. In other words, it's all but guaranteed that CBS will pick up the series.
In addition to writing the script, Grahame-Smith will executive produce along with David Katzenberg, Greg Berlanti, and Sarah Schechter. TV vet Berlanti's credits include The CW's Arrow and The Flash. Additionally, it was announced last week that he was developing a Supergirl TV series.
Grahame-Smith and Katzenberg have been behind a number of high-profile projects recently, including another King adaptation — Cary Fukunaga's It. The in-demand duo are also working on Beetlejuice 2 and Something Wicked This Way Comes. On the small-screen side, they co-created the MTV series The Hard Times of RJ Berger.
The Things They Left Behind has already been turned into a short film, more than once as a matter of fact. You can watch trailers for Pablo Macho Maysonet IV's adaptation and Guillaume Heulard and Stéphane Valette's version below. (The header image comes from Maysonet's movie.)