Page 2: Star Wars, Seinfeld, Neverending Story, Robin Williams, Wizard Wars, DuckTales, Star Trek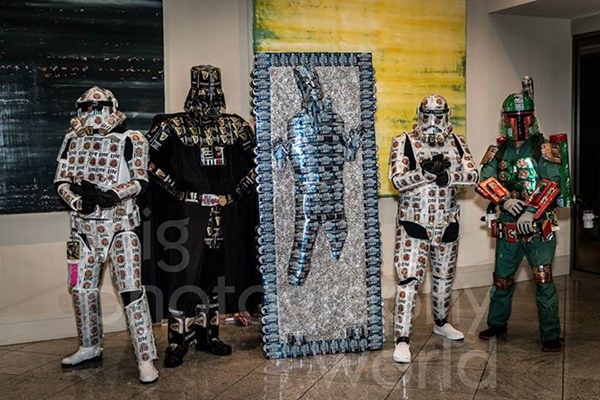 Page 2 is a compilation of stories and news tidbits, which for whatever reason, didn't make the front page of /Film. After the jump we've included 36 different items, fun images, videos, casting tidbits, articles of interest and more. It's like a mystery grab bag of movie web related goodness.
Header Photo: Star Wars Costumes Made From Beer Cans
The Secret Tech Behind Disney's Haunted Mansion Illusions
When Will Hollywood Stop All the Remakes, Reboots and Sequels?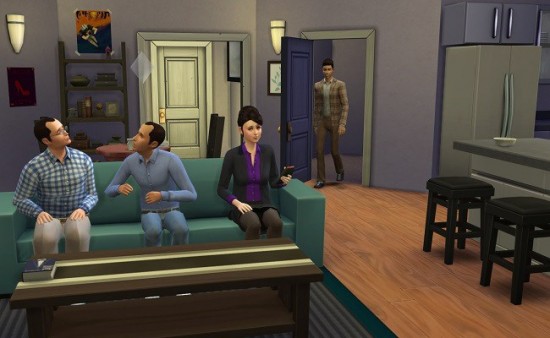 What's The Deal With 'Seinfeld' And 'Friends' Recreated In 'The Sims 4'?
5 THINGS CINEMATOGRAPHERS CAN DO TO MAKE THE EDITOR HAPPIER
'The Leftovers': The Problem With Its Brilliant First Season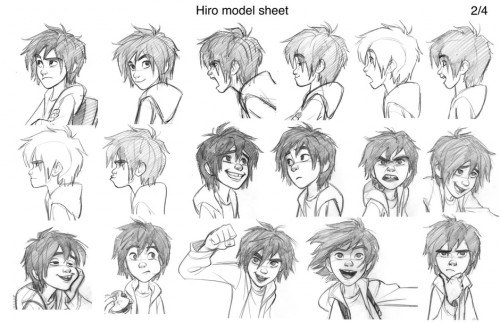 Disney's Big Hero 6 Concept Art Explored
12 Movies to Watch After You've Seen 'Forrest Gump'
How Movies Synchronize the Brains of an Audience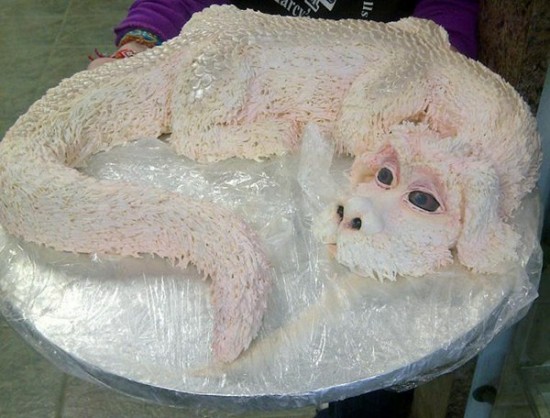 This Falkor Cake Is Neverending
DreamWorks Animation, Disney & Sony Slapped With Class Action Over Wage Suppression Deals
Artist Paints Amazingly Realistic Portrait Of Robin Williams In Just 5 Minutes
A24 In $4 Million U.S. Deal For Noah Baumbach's 'While We're Young'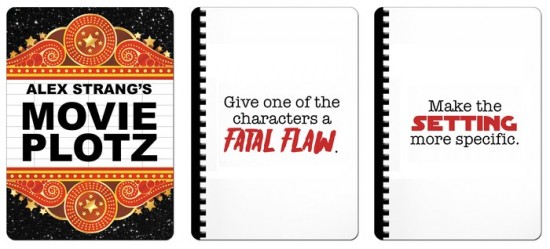 Movie Plotz: A Blockbuster Storytelling Microgame
R.I.P. 'Chicago Fire' Actress Molly Glynn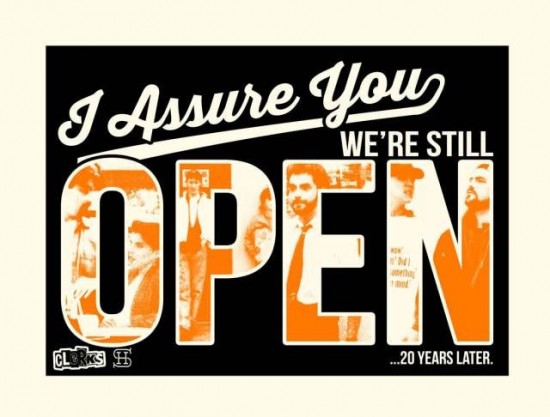 Studiohouse Designs Has Some All New Prints To Make Your Walls Happy, Happy, Happy....
Here's a Behind-the-Scenes Look at 'The Boxtrolls,' Courtesy of Bran Stark
Wizard Wars: Behind the Scenes of Syfy's New Show with Penn & Teller
Fox Buys Family Comedy From Scott Silveri & Jake Kasdan As Put Pilot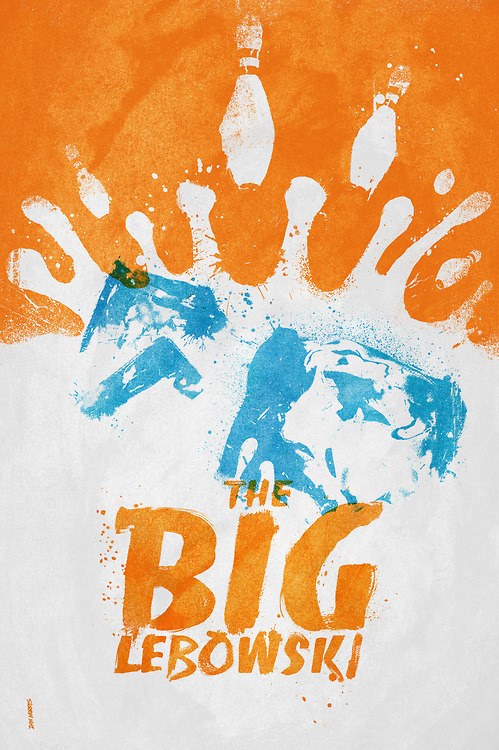 The Big Lebowski poster by Daniel Norris
Is Twitter the Next Platform to Sell Movie Tickets, Home Entertainment Releases?
VIDEO: Disney remakes "DuckTales" intro with real ducks, makes you quack Woo-oo!
L.A. Mayor Striving to Keep 'Late Late Show' in the City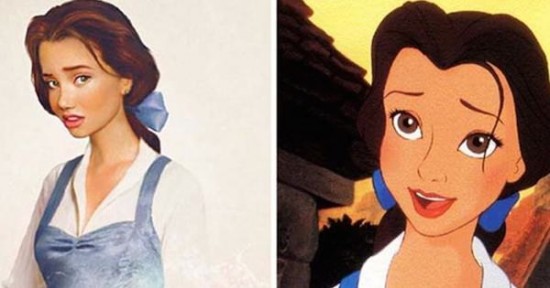 Artists Brilliantly Transforms Disney Princesses Into Their Real-Life Counterparts
VH1 Renews 'Candidly Nicole' For Second Season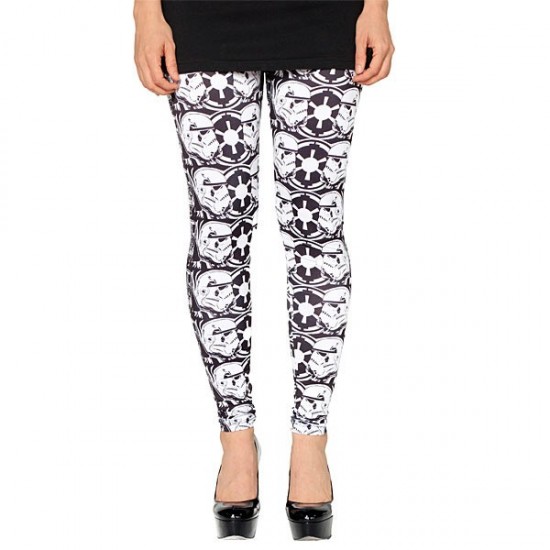 Star Wars Empire Leggings
Arclight Films to Distribute Chinese Thriller 'Deathday Party'
The Iron Giant Cosplay at STGCC 2014
TiVo Unveils Crazy-Huge $5,000 DVR with Enough Storage for Three Years of TV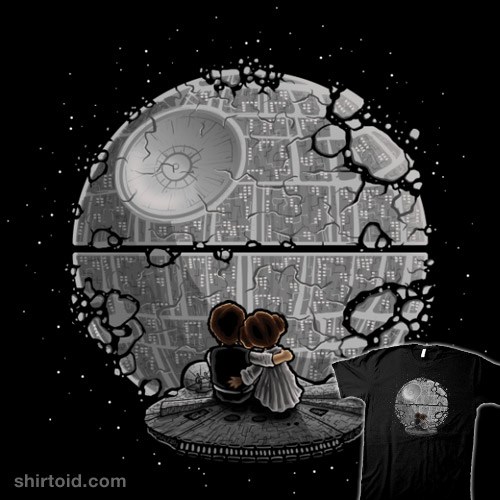 Perfect Date t-shirt
Newcomer Robbie Lakeman Sets New Donkey Kong World Record
X- wing Wave 4 Review
NBC Eyes 10-Episode 'Manhunt' Drama Series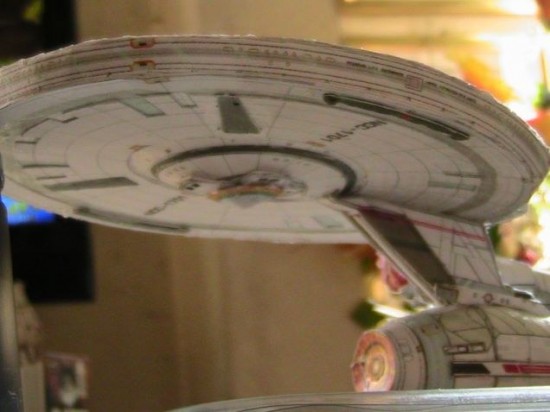 The Papercraft Enterprise is the coolest paper Starship there is
Top Ten Anime Features (Part 1)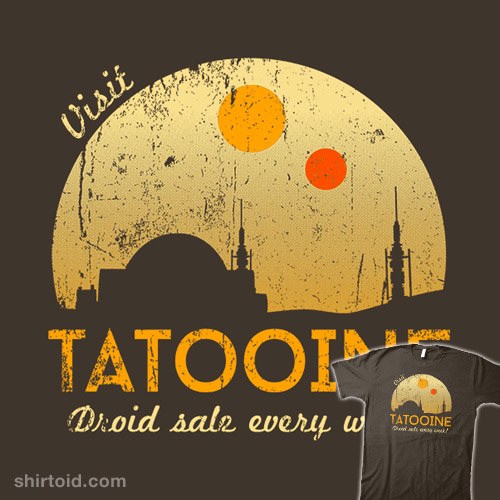 Visit Tatooine t-shirt
The Best And Worst Of The 2014 Venice Film Festival
Trailers From Hell: Alan Spencer on THE ABOMINABLE DR. PHIBES
Twitter User Criticizes J.K. Rowling for "Her Homosexual Wizard," Gets Ass Handed to Him
First day of shooting. #LastManOnEarth pic.twitter.com/IrY4QJfJdR

— Christopher Miller (@chrizmillr) September 8, 2014
First day of shooting on The Last Man on Earth.
Enjoy This Complete Ranking Of Adam Sandler's Movies At A Medium Pace
If you have any interesting items that we might've missed that you think should go in /Film's Page 2 – email us!