David Fincher And James Ellroy Devising A '50s Noir Series For HBO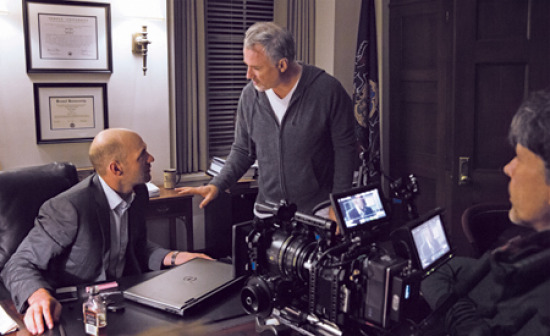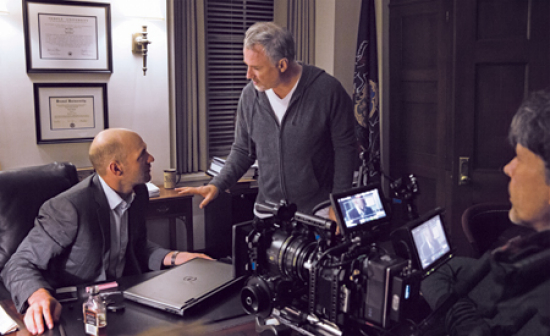 Director David Fincher and author James Ellroy have shared interests as they've both chronicles characters with grim, all-encompassing obsessions. In fact, the two men have an association that goes back years, to when Fincher considered filming Ellroy's novel The Black Dahlia. That didn't happen (Brian De Palma made the film instead) but Fincher and Ellroy have stayed in touch. Now they're putting together a plan for a '50s-set noir that could come to life as an HBO series.
reports that "Fincher and Ellroy are talking to HBO, and planning a noir-ish crime show set in L.A., in a similar 1950s milieu (like Ellroy's "L.A. Confidential")."
Fincher once
his take on The Black Dahlia, which he was developing before Zodiac came along.
When I was working on "The Black Dahlia," I never really felt like it was a serial-killer movie. It was an obsession tale to me. Maybe that's just the department of rationalizations.
Whether that's the sort of thing we can expect from this show is unknown; it sounds like things are in very early stages. But this is a pairing I love, and would be eager to see.
The director is one of many who is moving from film towards television. Despite the upcoming feature Gone Girl, Fincher has moved on from House of Cards to develop no fewer than three other television shows. One would be this Ellroy project. Another is a reunion with Gone Girl author Gillian Flynn, to adapt her novel Utopia. The third is another serial killer tale, Mind Hunter, which also has Charlize Theron as a producer.