One Character May Not Be Absent From 'Game Of Thrones' Season Five After All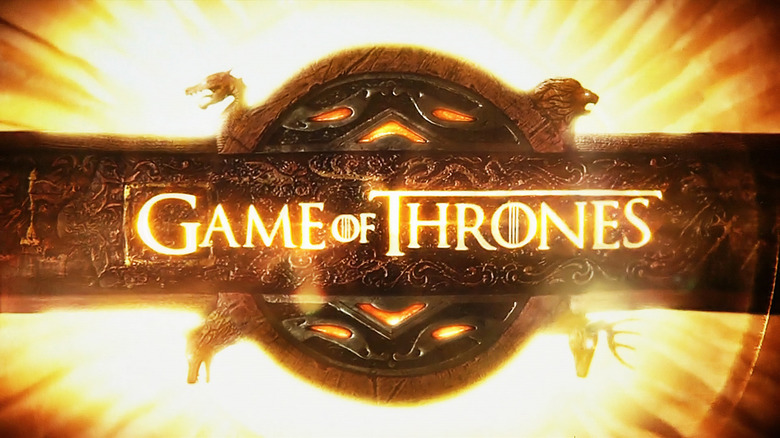 Book readers have a good idea what might happen in the fifth season of Game of Thrones, but those who've waited to read until (a) the books are all out or (b) to give the show priority are happily in the dark. And even book readers don't know it all, as the show has gone deep enough into the texts that things are being moved around, and even invented for the show.
Word came out last week that Kristian Nairn will be taking the year off, as the screen story of his character Hodor has caught up to what author George R.R. Martin has published. We assumed that could mean that Isaac Hempstead-Wright and his character Bran would also be MIA until season 6, but new comments from the actor suggest that's not the case.
Last week Nairn said,
We have a season off and we have a year's hiatus, solely because I imagine our storyline is up to the end of the books. So, I get my year off now to do Rave of Thrones and gallivant all over the world.
The actor didn't specifically mention Hempstead-Wright in that statement, as you can see, but given that their characters have been paired for a while, the assumption was that "we" there meant Bran would also be away with Hodor until season six rolls around.
There's not much to the young actor's GoT comments specifically as relate to the fifth season, but right at the end of the interview below he does offer up "the next season of Game of Thrones, really," when asked what he's got coming up. Discuss options for Bran's story in the comments below, but please keep things TV-specific for the sake of those who are saving the books until after the show is done.
Bran in Game of Thrones S5