Page 2: Alien, Star Wars, Doug, Mad Max, Rick Baker, Monsters Inc, Rocketeer, Frozen, Annabelle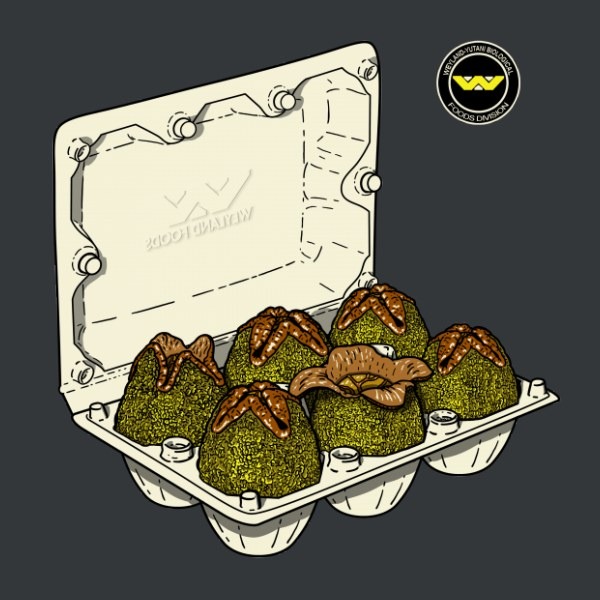 Page 2 is a compilation of stories and news tidbits, which for whatever reason, didn't make the front page of /Film. After the jump we've included 36 different items, fun images, videos, casting tidbits, articles of interest and more. It's like a mystery grab bag of movie web related goodness.
Header Photo: Food for the Future t-shirt
Charts & Graphs: Bill Murray's 25 highest-grossing movies
Release Windows' Death Spiral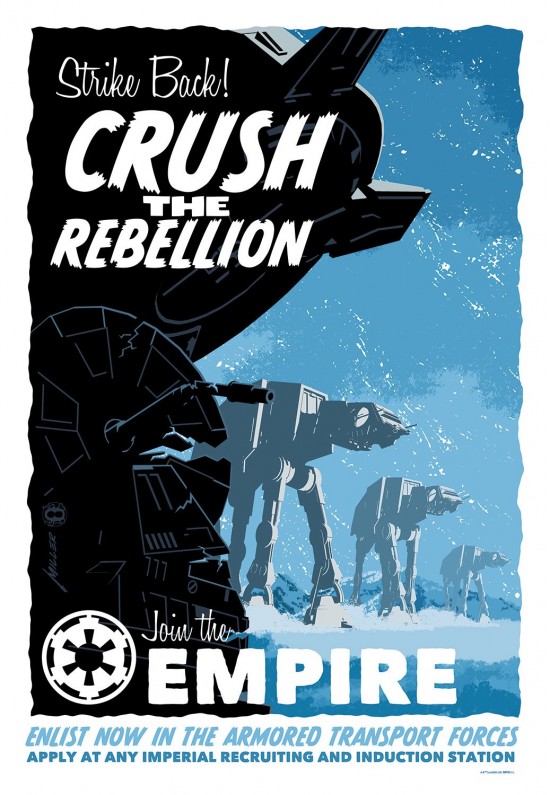 Crush the Rebellion by Brian Miller
Top 10 Greatest Plot Twists of All Time (Spoiler Alert)
So You Want To Be A TV Writer? Showrunners Share Their Writing Secrets!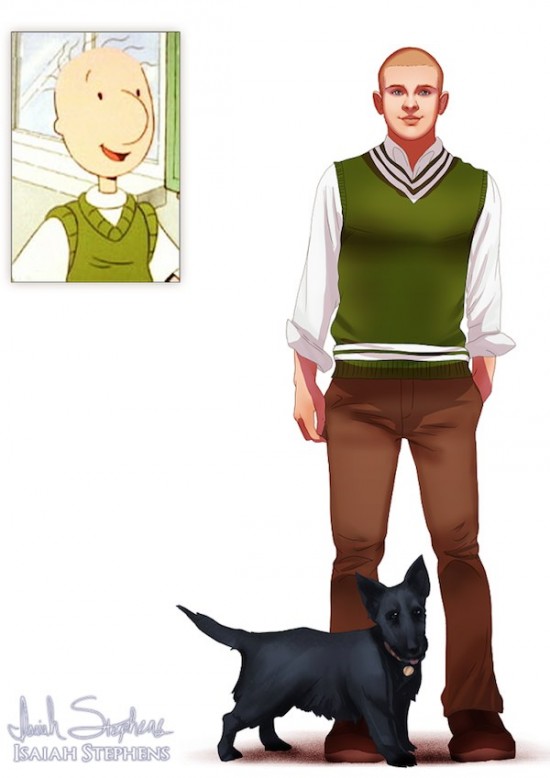 This Is What All Of Our Favorite 'Doug' Characters Might Look Like All Grown Up (Photos)
The Movie Press' Oscar Obsession Is Ruining Fall Film Festivals for Everyone
Why Isn't Jennifer Lawrence's Next Film Opening Up In The United States?
There's a 'Mad Max 2' Museum, but It's Hidden Deep in the Australian Outback
Drew Barrymore Joins Toni Collette in Drama 'Miss You Already'
A 14-Year-Old Made a Slasher Film Called Carver, Check Out the Impressive Trailer
TV Land's 'The Exes' Gets 12-Episode Order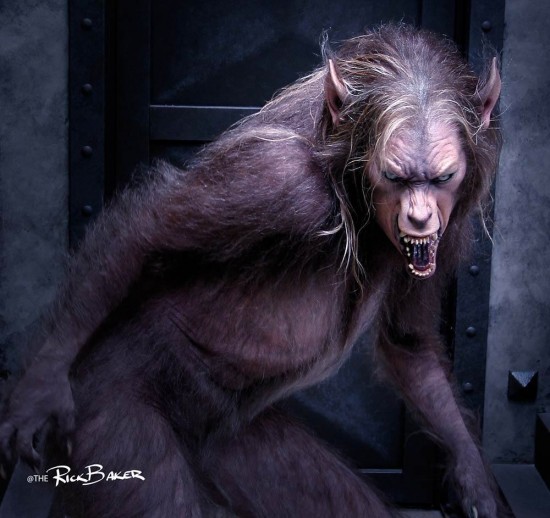 Rick Baker Reveals Some of His Werewolf Work from Cursed
'Scandal' recasts the First Daughter with 'Body of Proof' alum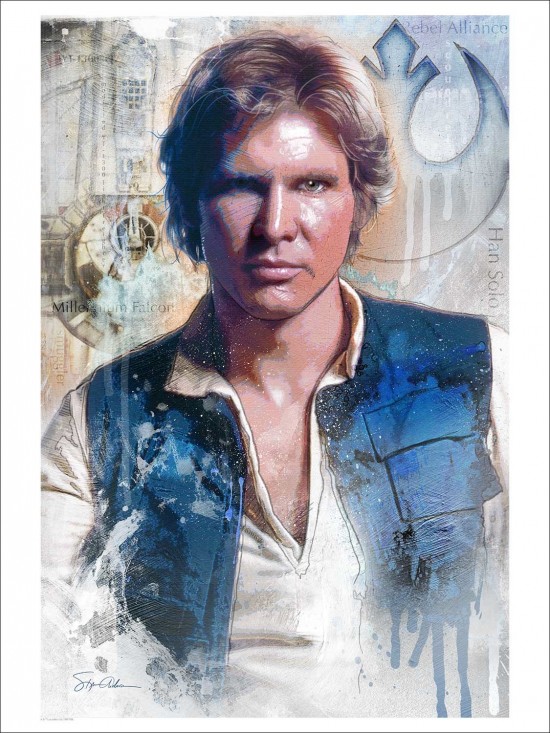 The Scoundrel by Steve Anderson
The My So-Called Life Soundtrack Is the Music Equivalent of the Coziest Flannel
Barely Lethal poster
Chrissy Teigen, Adam Pally, and more join 'The Getaway' season 2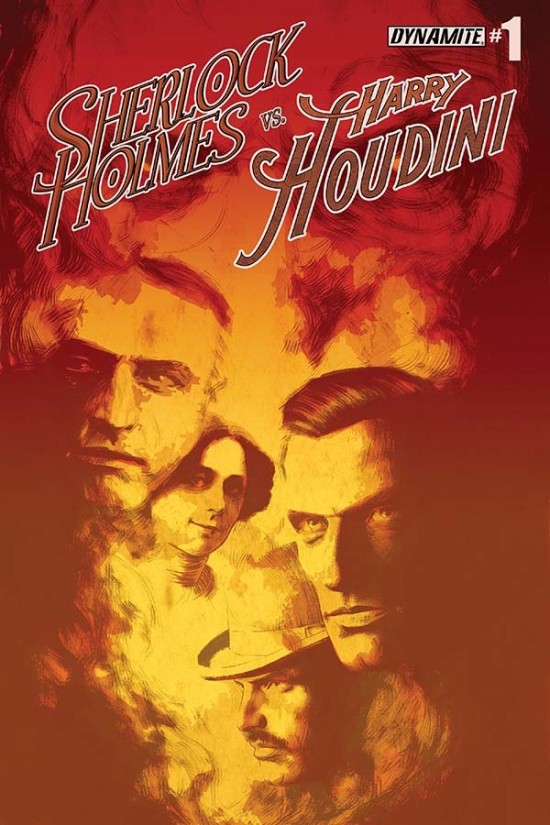 First Look At Sherlock Holmes Vs. Harry Houdini #1
HBO to air documentary on 'Mr. Dynamite' James Brown
The First Trailer for Spring from the Directors of Resolution
The Baggins Birthday Bash is coming to Los Angeles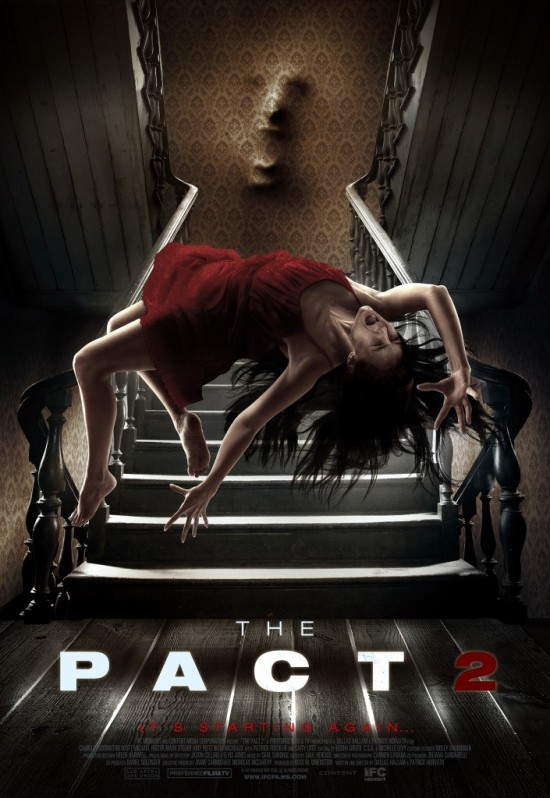 IFC Unveils the One-Sheet for The Pact 2
Yaya DaCosta Joins Jazz Biopic 'Bolden'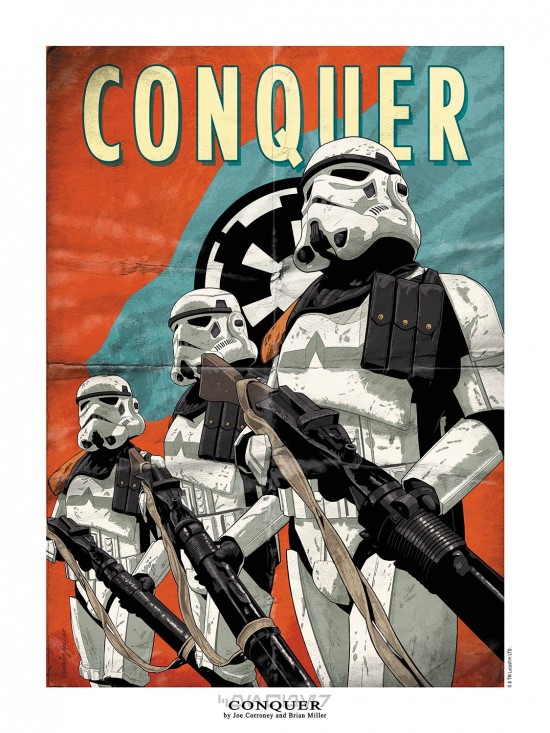 Conquer by Joe Corroney & Brian Miller
Movies Help Make Lego the World's Largest Toymaker
This Is What A Chris Pratt Knight Rider Reboot Would Look Like
Veronica Ferres Joins 'Pay The Ghost'; 'Awkward's Brett Davern Heads To 'Stanford'; 'Namour' Sets Cast
Live Long And Prosper With This Leather Messenger Bag
Johnny Knoxville Joins Jackie Chan In China-Set 'Skiptrace'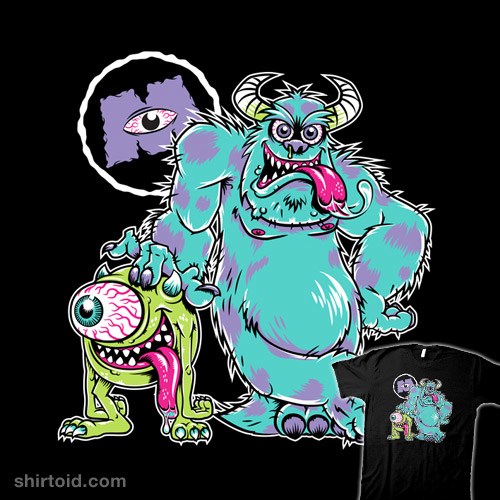 Monsters Fink t-shirt
Dracula Untold' Gets An Extra Week Of Bite Time In Theaters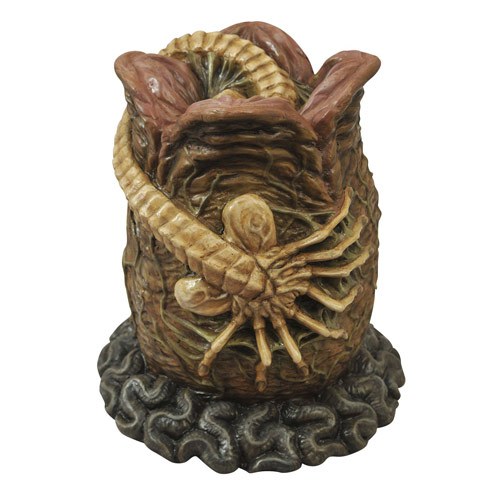 Aliens Alien Egg Bank
Warner Bros. Home Entertainment to Re-Release 'Gone With the Wind' Theatrically
The Rocketeer prints
How to fight parental franchise fatigue when raising kids in an endless summer
See How Terrifying American Horror Story: Freak Show's Clown Is
All The Game Of Thrones Fan Theories You Absolutely Need To Know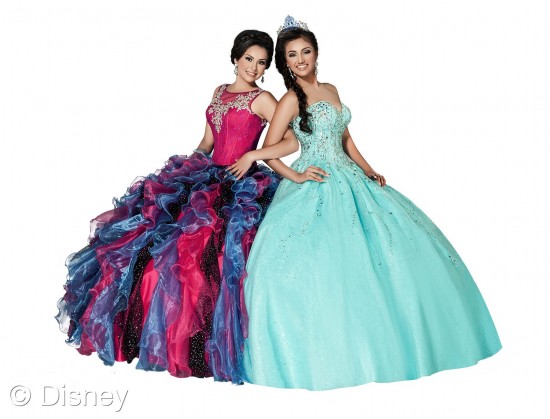 'Frozen' Quinceanera Dresses Headline Ashdon Princess Collection for 2015
our favorite sports documentaries
Annabelle Prank a Big Hit at the Toronto Fan Expo
How Disney Will Make You Cry Again With Big Hero 6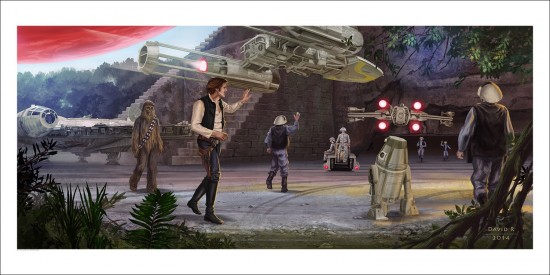 Victory by David Rabbitte
The History of Universal's House of Horrors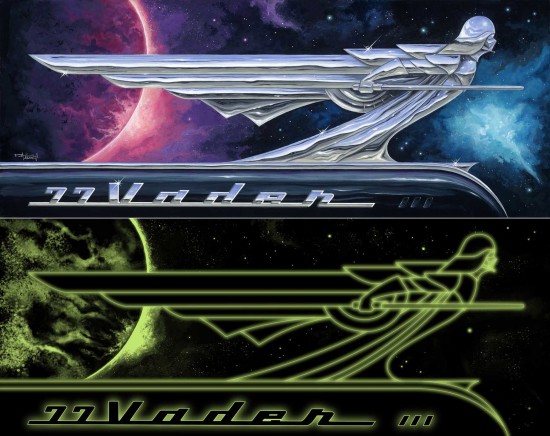 77 Vader by Mike Kungl (glow in the dark) print
Top 5 Ridiculous Episode VII Rumors
Watch: Teaser For Aussie Sci-fi INFINI Adds Terror And Polish To 70s And 80s Style
Richard Linklater's 'Boyhood' Wins 2014 Fipresci Grand Prix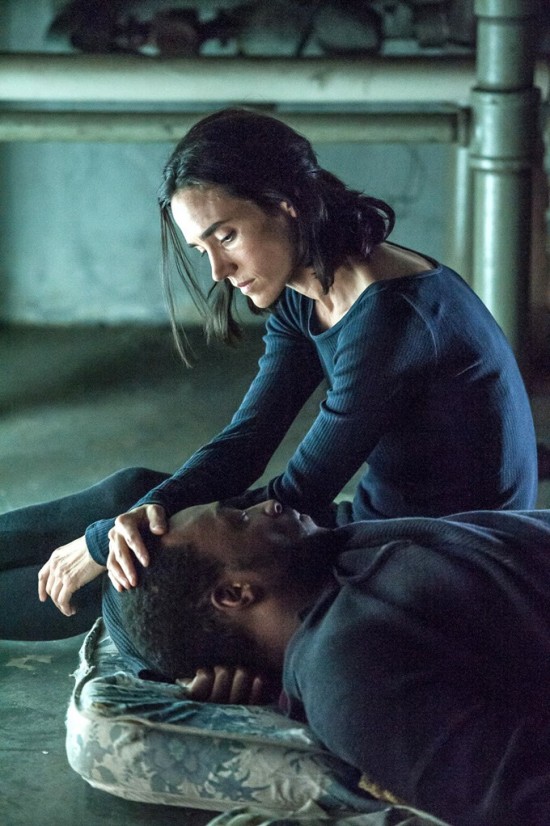 New Images Of Jennifer Connelly & Anthony Mackie In Paul Bettany's 'Shelter'
Anna Kendrick's 'Last 5 Years' Bought for North America
'Angry Birds Transformers' Gets A Very '80s Trailer
3D Museum In The Works For Los Angeles
If you have any interesting items that we might've missed that you think should go in /Film's Page 2 – email us!