NBC Live Sitcom In Development; Showtime Considers Online Subscription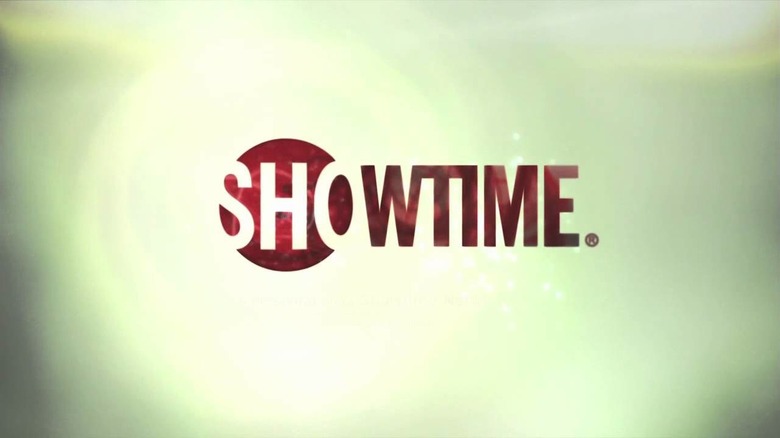 NBC is developing a live weekly sitcom which would also feature live commercials, but is it all just a gimmick? Meanwhile, Showtime is considering a direct-to-consumer online option that would not require a cable or satellite subscription, but is that even possible? Find out more about NBC's live sitcom and the possibility of stand-alone Showtime subscription for cord-cutters, after the jump.
Showtime Without Cable
CBS COO Joseph Ianniello told investors at Nomura's Digital Media Conference in New York City that nothing in Showtime's contracts with cable and satellite providers "restricts us from doing something direct to consumer." Ianniello also added that more than 10 million households receive broadband but do not subscribe to cable television services. He said that the company must "evolve as a business to be sure we're where consumers want to be. ...You have to give it to them on their terms."
But don't expect a Showtime Anywhere subscription to be available to non-cable subscribers anytime soon. This could just be a sly way of pushing distributors to market Showtime more aggressively to their customers, and publicly stating the option before future contract negotiations. (You'd assume cable and satellite providers would want to lock the premium network down from cord cutters, but at what cost?).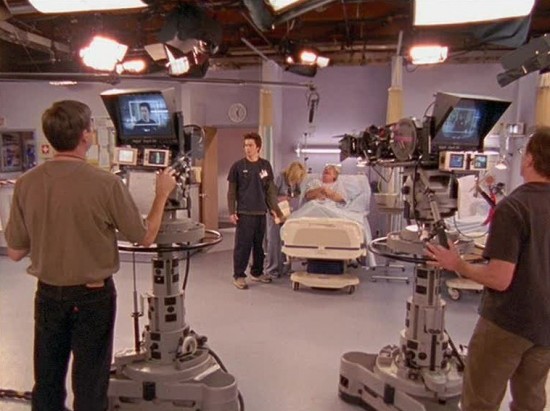 NBC Live Sitcom
NBC has been testing the live-TV waters recently with stage-to-television events like The Sound of Music Live and the upcoming Peter Pan Live. The Peacock is now developing a multi-camera comedy sitcom Hospitality, which not only would air live every week, but would include live commercials during the breaks, a further effort to keep the audience from skipping ads.
Written by Chris Moynihan (Man Up), Hospitality will follow the hospitality staff in a midtown Manhattan hotel. Sounds like another generic sitcom, but maybe the live-television gimmick will be enough to keep viewers watching?
Decades ago, most television was recorded and broadcast live. Filmed shows such as I Love Lucy and Gunsmoke were an exception; even soap operas didn't completely abandon live broadcasts until the 1970s. Today, we don't get to see much live television. Aside from Saturday Night Live, television networks mostly only live broadcast sports, news, or morning shows like Good Morning America, BBC Breakfast, and This Morning. (And even those usually only air live in the Eastern Time Zone.)
Most of us weren't around for those early days of live TV, but I do remember watching the Fox's scripted series Roc, which used weekly live broadcasts during the early 1990s. Other shows have used it as a ratings-grabbing gimmick; ER, The Drew Carey Show, Will & Grace, The West Wing and 30 Rock have all done live episodes. It was always fun to watch these shows to see if anything would go wrong. There is something about live television and the chance for mistakes and improv that makes things more exciting. Its probably one of the reasons SNL outlasted Mad TV.