Cool Stuff: Wes Anderson's 'Fantastic Mr. Fox' Toys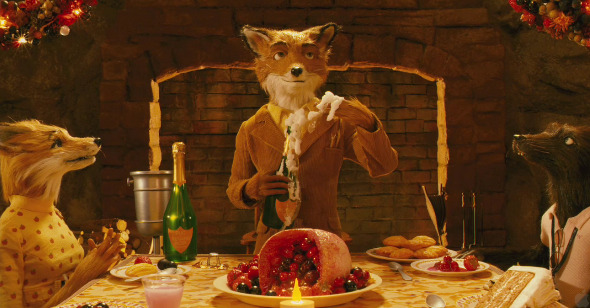 When discussing the films of Wes Anderson, many people seem to choose 2009's Fantastic Mr. Fox as their least favorite of his movies. I find that fact to be crazy because, in 2009, Fantastic Mr. Fox was my favorite film of the year.
Sure it looked different from rest of Anderson's films, but at its heart, it really wasn't. Anderson's musical choices, parental themes, locked-off camera angles and long takes were all there, just seen through the eyes of stop-motion animation. Watch it again and it's as timeless, if not more so, than most of the directors other films.
And now, it's the first Anderson film to get its own toy line. Funko will release four beautiful Fantastic Mr Fox toys from the animated film in November. Check them out below.
Thanks to Funko for the images and creating the Fantastic Mr Fox toys.
Funko's Fantastic Mr Fox Toys