Sean Harris In Early Talks For 'Mission: Impossible 5' Villain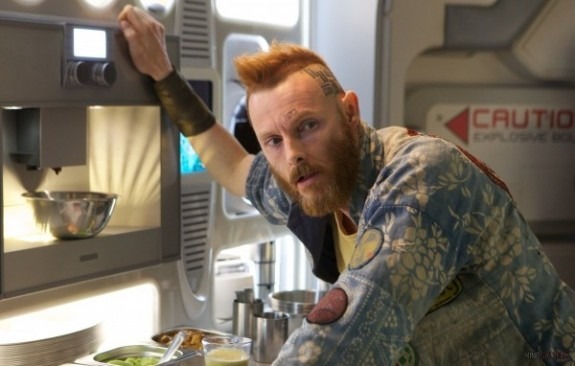 Director Christopher McQuarrie and star Tom Cruise are already shooting Mission: Impossible 5, but the film has yet to finalize the cast for its antagonist. At the moment, Paramount and Skydance are offering the bad guy role to Sean Harris, known for Prometheus, The Borgias, and other films such as the Red Riding series. We don't know much about the new film, much less the Mission: Impossible 5 villain, but the details we have are below.
Deadline reports that talks are ongoing, but the deal isn't set.
Along with Cruise, Jeremy Renner, Simon Pegg and Ving Rhames are back for M:I5, with Alec Baldwin, and Rebecca Ferguson of The White Queen taking new roles.
We don't know much at all about the script for the new film, other than that Will Staples was hired not long ago to re-write the script originally written by Drew Pearce (Iron Man 3).
Paramount has the film scheduled to openDecember 25, 2015.