Superhero Bits: Batman V Superman, Arrow, Flash, Gotham, Agents Of SHIELD, Deadpool, X-Men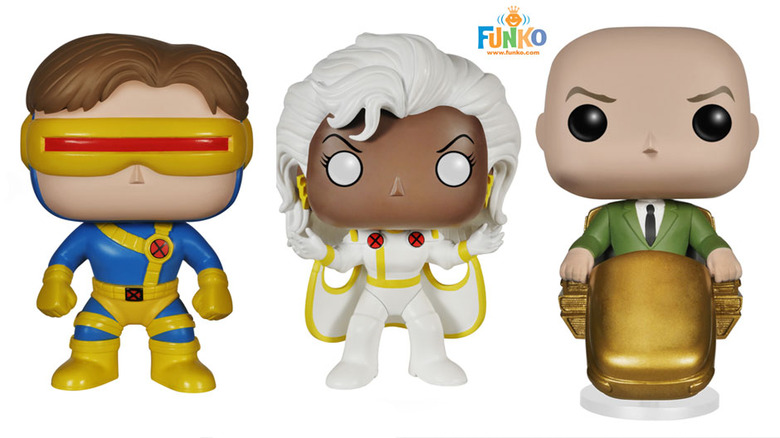 Want to see new footage and trailer from Gotham, Arrow and The Flash? Does Scoot McNairy think his Batman v Superman character will be around for more movies? Is there a new series where a baby becomes a superhero? Which Marvel Comics character photobombed a bunch of covers? Which Oscar winner not only loved Guardians of the Galaxy, but would be open to a Marvel movie? Which scene was deleted from Agents of S.H.I.E.L.D.? Read about all this and more in today's Superhero Bits.
A new look at Arrow is here, plus they cast actor Matthew Nable to play Ra's al Ghul.
Scoot McNairy talked to Schmoes Know about how he got his role in Batman v Superman: Dawn of Justice and said he hopes to be part of the universe for a long time.
Here's a new trailer for The Flash too.
New details on an action scene in Batman v Superman: Dawn of Justice.
A bunch of new Gotham clips have come online. See the rest of them here.
ET Online (via Comic Book Movie) posted about a new Agents of S.H.I.E.L.D regular: Agent Lance Hunter.
What happens if a baby became a superhero, wizard and Jedi all rolled into one? You get the Legend of Baby Chick from visual effects compositor James Chick. Watch the trailer above and learn more on their YouTube channel.
Speaking to the New York Times, Ben Affleck said the following about Batman v Superman: Dawn of Justice. He said the script was "really unique to the genre and really smart."
Due to the amount of graphics and images included in Superhero Bits, we have to split this post over TWO pages. Click the link above to continue to the second page of Superhero Bits.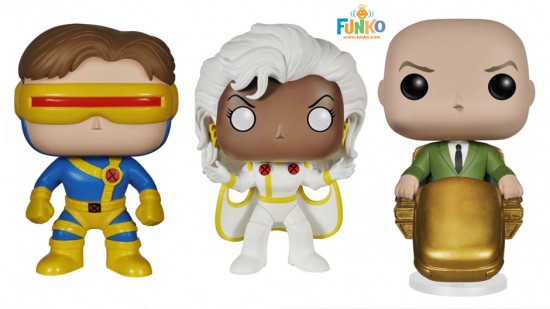 Funko announced that they're soon doing X-Men Pops.
Deadpool photobombs a bunch of famous Marvel Comics covers via Comic Book Resources.
Check out this deleted scene from the first season of Agents of S.H.I.E.L.D.
Al Pacino not only told Deadline he loved Guardians of the Galaxy, he'd be open to appearing in a Marvel movie if he fit.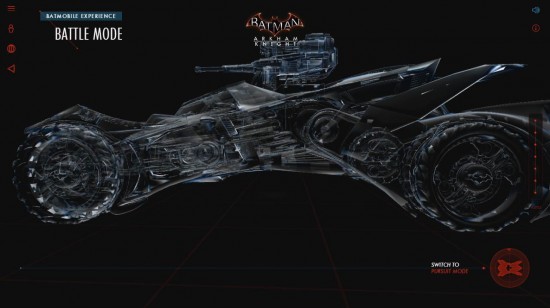 The Batman: Arkham Knight website updated with information on the Batmobile, via Comic Book Movie.
The Guardians of the Galaxy/Game of Thrones crossover movie is boring.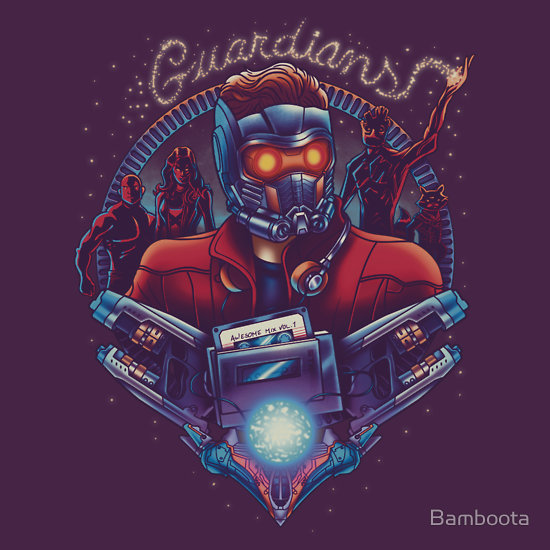 Check out this happy Guardians of the Galaxy t-shirt.
More Guardians of the Galaxy concept art from Andy Park featuring Drax, Rocket, Groot and the Nova Corps.