Page 2: Forrest Gump, Star Wars, Doctor Who, SoA, GoT, Joan Rivers, Frozen, Star Trek, Wes Anderson, Monsters Inc, House Of Cards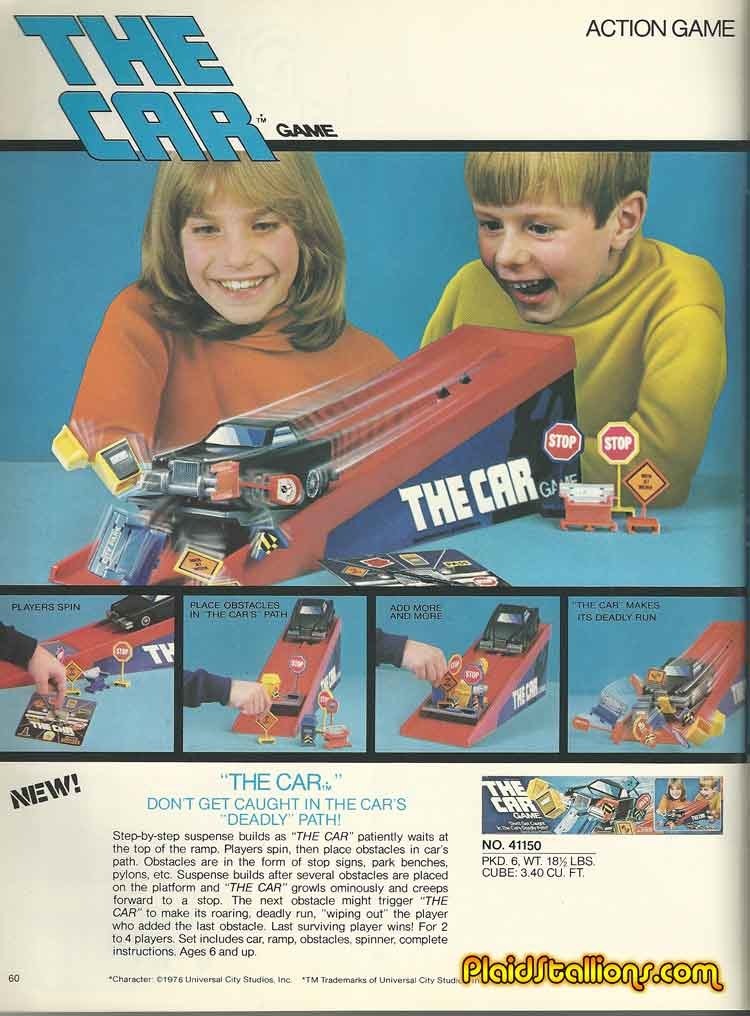 Page 2 is a compilation of stories and news tidbits, which for whatever reason, didn't make the front page of /Film. After the jump we've included 36 different items, fun images, videos, casting tidbits, articles of interest and more. It's like a mystery grab bag of movie web related goodness.
Header Photo: That Time Kenner Almost Made a Kids Game Based on The Car
8 amazing sci-fi and fantasy novels that would make great Hollywood blockbusters
How Disney Upgrades The Haunted Mansion to Scare New Generations of Fans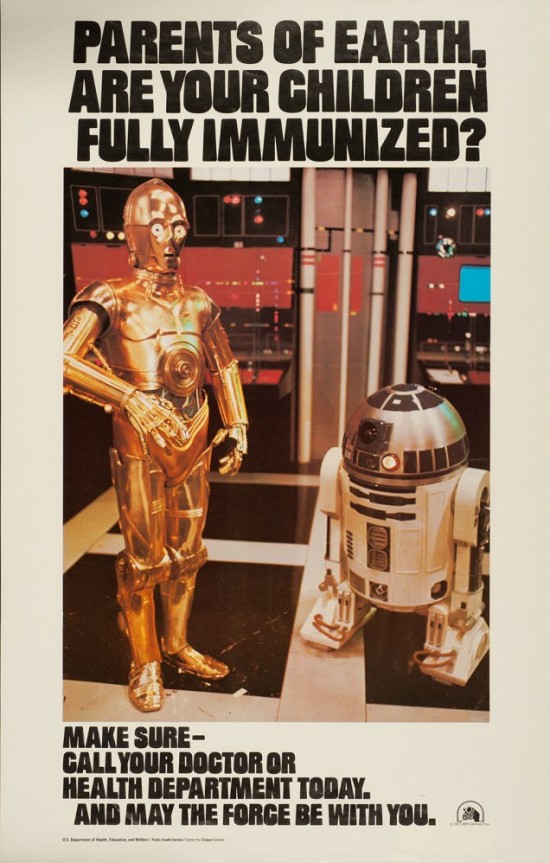 C-3PO and R2-D2 Want You to Get Vaccinated
How Celebs and Comedians Reacted to Joan Rivers' Passing
The Hilarious Quotes From Joan Rivers That Will Make Us Laugh Through Our Tears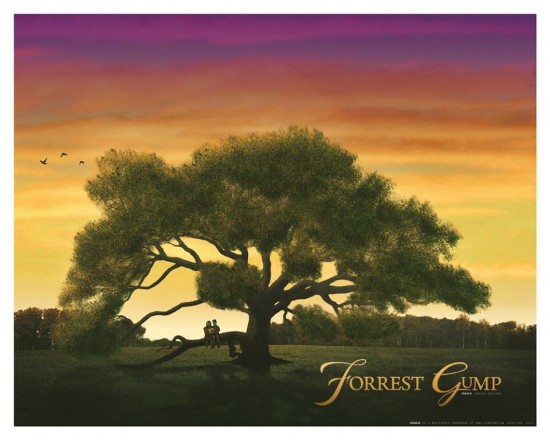 Check Out IMAX's Gorgeous 20th Anniversary 'Forrest Gump' Print
The 50 Best Joan Rivers Jokes
The 100 Most Necessary Documentaries to Stream On Netflix This September
'Sons of Anarchy' New Merchandise Launches for Season 7
Shia LaBeouf, Kate Mara and Gary Oldman to Star in 'Man Down'
Learn To Draw Minnie Mouse at Disney's Hollywood Studios
Amy Ryan and David Strathairn Join Drama 'Louder Than Bombs'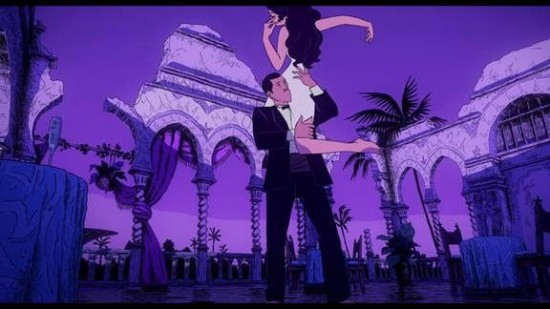 First Photo of Animated 'The Prophet'
Philip A. Martin Moves Into Fiction with Thriller 'Forger'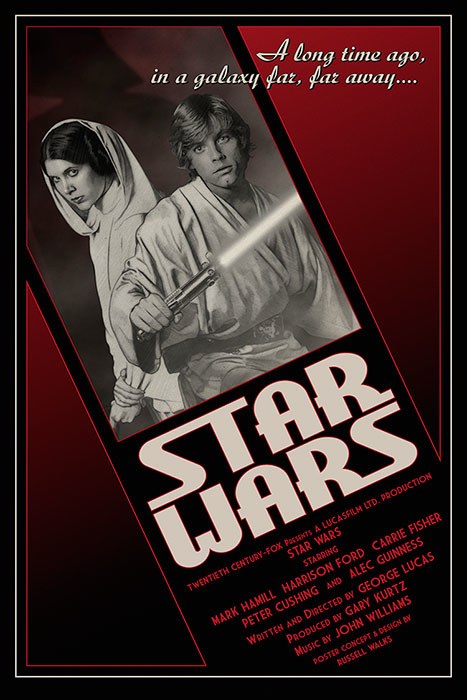 Star Wars 1947 Print
CW's 'Penn & Teller' Hits High, Fox's 'So You Think You Can Dance' Surges at Finish Line
Geektastic Doctor Who Wallpaper Cycles Through 12 Different Doctors
Warner Bros Has Jesse Eisenberg, Shia LaBeouf In Crosshairs For 'Arms & The Dude'
Custom Painted "Game Of Thrones" Wine Set
Hot 'Imitation Game' Director Boards Conspiracy Pic 'Pattern Recognition'
Watch Joan Rivers Poignantly Explain What it Means to Be a Comedian to Louis C.K.
'Shameless' Actress Emma Greenwell Joins 'Pride Prejudice and Zombies'
You Had Me At Fruit Pies Tattoo
Universal Studios Hollywood Announces 2014 "Eyegore Award" Recipients Honoring Top Achievements in the Horror Genre as Theme Park Celebrates Opening Night for Halloween Horror Nights, Friday, September 19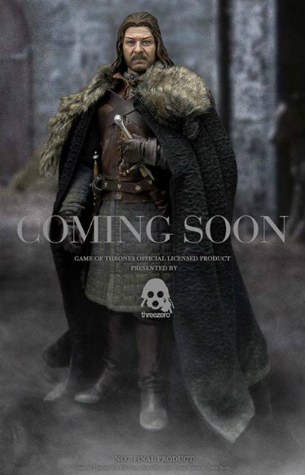 Sean Bean action figure
Charlie Hunnam, Margot Robbie Eyed for Fox 2000's 'Mountain Between Us'
"Frozen" makes Disney On Ice debut, retelling hit film through songs, skating, special effects with favorite characters
John Green's 'Paper Towns' Finds Director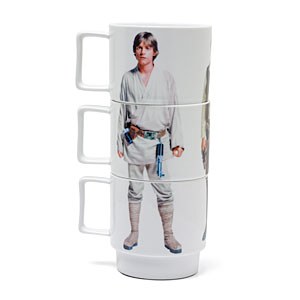 Star Wars Stackable Mugs
Carrie Underwood Song 'Two Black Cadillacs' To Be Developed As Fox Event Series Produced By Jerry Bruckheimer
Watch: Clip From Star Trek Into Darkness Gag Reel From 'Compendium' Blu-ray
FXX Surges With 'Simpsons' Marathon To Top Basic Cable In Demo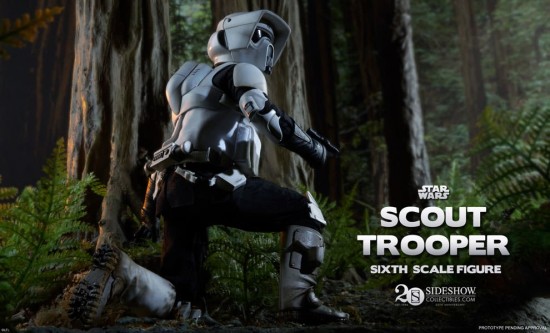 Sideshow Collectibles Teases Sixth Scale Scout Trooper And Speeder Bike
Quentin Tarantino's Hateful Eight To Be Widest 70mm Release In 20 Years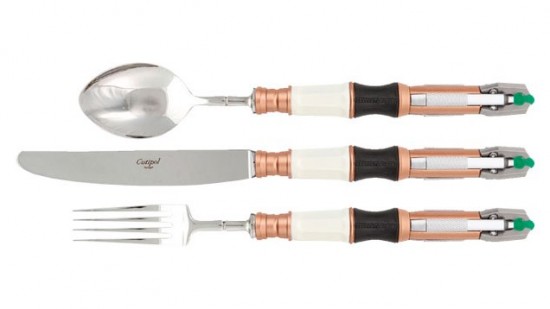 Doctor Who Cutlery is a Sonic Device too far
Proposal During 22 Jump Street Is Either Worst or Best of All Time
Wes Anderson // Vehicles
Emma Roberts and Kiernan Shipka Go Back to School This 'February'
The first poster for #TIFF14-bound 'Shelter,' starring Jennifer Connelly and directed by Paul Bettany. pic.twitter.com/qYs2dNx97E

— The Film Stage 📽 (@TheFilmStage) September 3, 2014
The poster for Shelter,' starring Jennifer Connelly and directed by Paul Bettany.
Arrested Development Needs You To Design Their Next DVD Cover
Here are the most iconic shots in film history
Disney Tries to Prevent Deadmau5's Mouse Ears Trademark
Monsters, Inc. as a horror movie is pretty intense
Fox Show Redefining 'Utopia' Ahead Of Sunday Premiere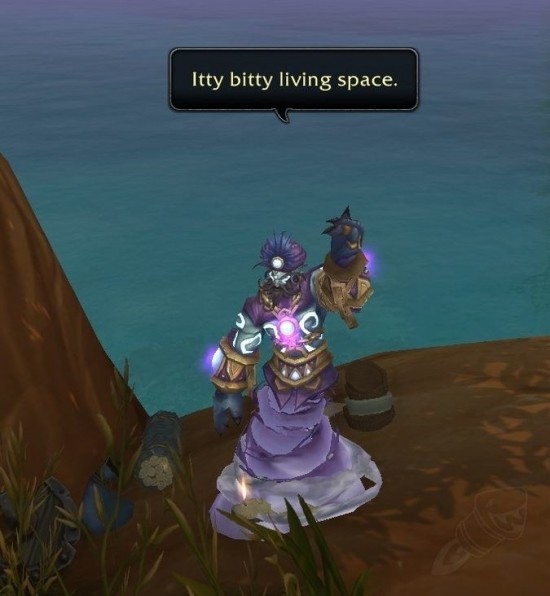 Robin Williams tribute appears in 'World of Warcraft' expansion beta
Rosie Perez & Nicolle Wallace To Join 'The View' As New Co-Hosts
Stephen Colbert is Frank Underwood's new target
CSX sues producers of 'Midnight Rider'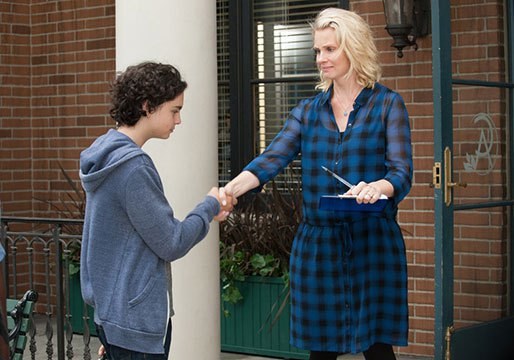 Parenthood First Look: How Will the Bravermans Ring in Their Final Season?
Clive Barker's 'Nightbreed: The Director's Cut' Blu-ray Editions Detailed
If you have any interesting items that we might've missed that you think should go in /Film's Page 2 – email us!